Engineering Science w/NJIT - STEM 5-year B.S./M.S.
Kean University and the New Jersey Institute of Technology (NJIT) have partnered to offer the Engineering Science Scholars Program for highly qualified undergraduate students. Students complete a four year bachelor's degree focusing on the scientific basis for modern engineering and have the opportunity to earn both a bachelor's and master's degree in five years.
The curriculum includes coursework in mathematics, physics, chemistry, biology, and computer science, as well as specialized engineering coursework. Students who successfully complete all program requirements matriculate directly into the master's program at NJIT. 
Kean engineering graduates have thriving careers in mechanical, industrial, electrical, chemical, pharmaceutical, biomedical and civil engineering, advancing science and society through their work.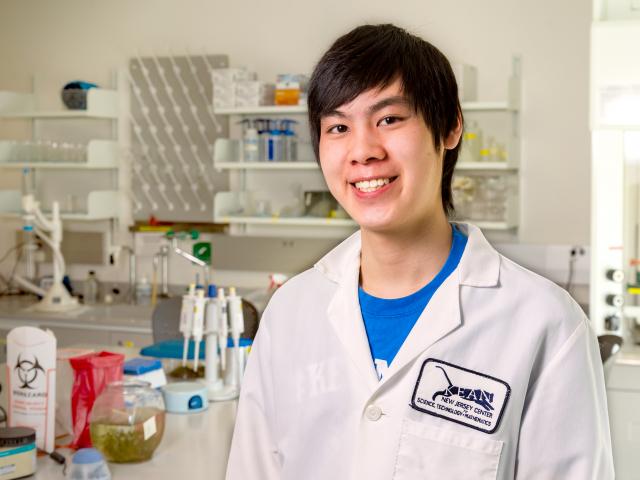 Other programs you might be interested in
Job placement rate for NJCSTM students after graduation
Average STEM salary compared to average U.S. annual salary of $44,000
Options for Research First Initiatives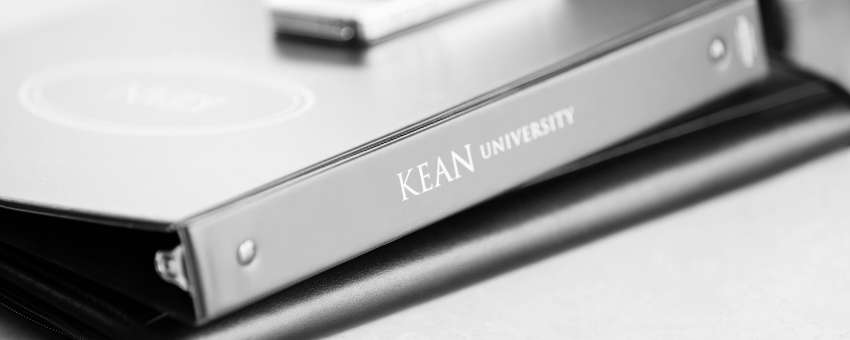 Visit Us
The best way to see all that Kean University has to offer is to visit our vibrant urban campus. Plan your visit now.
Request Info
Our admissions counselors are here to help you navigate the college application process. Learn more.
Apply Now
So much awaits you at Kean University. Your Kean journey begins now. Apply today.