Hindi and Urdu Language Pedagogy (M.A.)
More than 2 million speakers of Hindi and Urdu live in the United States.
In 2014, the federal government invited Kean to design a graduate program in Hindi and Urdu language pedagogy, due to the University's strong reputation for teacher education and innovative approach to teacher preparation.
The program launched in 2016.  The Master's Program in Hindi and Urdu Language Pedagogy is the only degree program of its kind internationally focused on the "teaching" of these languages using the latest technologies and best practices. 
Graduates can choose to continue study and research in second-language acquisition and foreign-language pedagogy.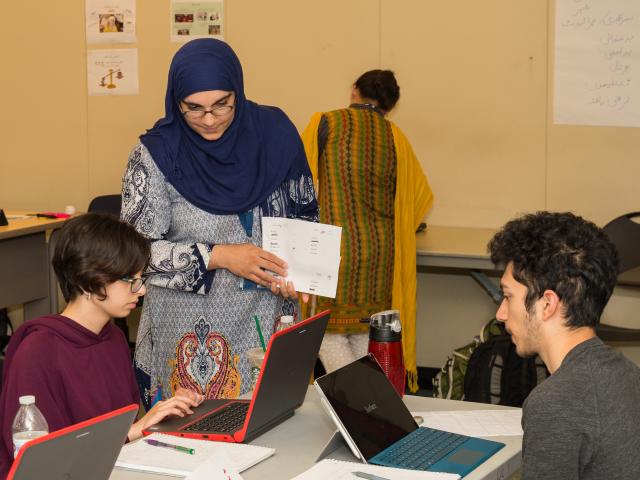 Other programs you might be interested in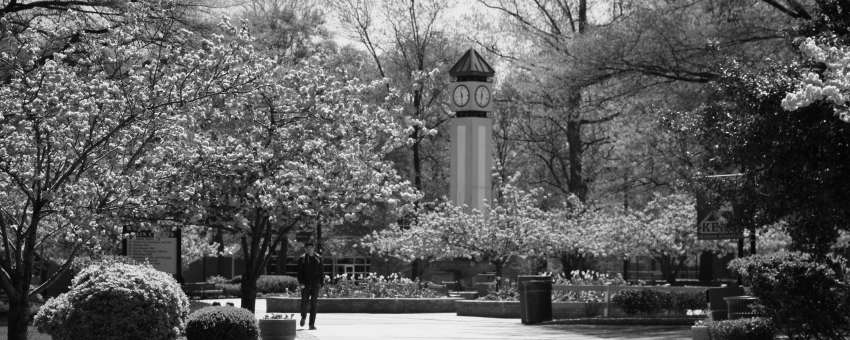 It was a well-designed program, taught by experienced, engaging and passionate teachers. We enjoyed our scholarly discussions and were always encouraged to push beyond our limits to do our best. It's a rigorous but rewarding experience and provides much-needed academic support to teachers of Urdu-Hindi language."
After Kean
This master's degree opens up possibilities for teaching and research in a variety of settings:
Teach in  private schools, colleges/universities and heritage language community schools using contemporary research-based best practices in language education

Conduct research on second language-specific pedagogy or in the field of Hindi/Urdu Second Language Acquisition, leading to a doctoral program

Pursue Alternate Route teacher certification options available in New Jersey and in most states in order to teach in public school settings
Hindi is the third-most commonly spoken language in the U.S.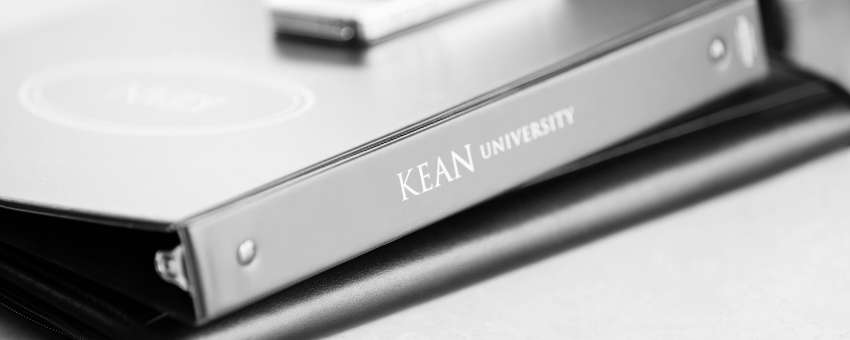 Visit Us
The best way to see all that Kean University has to offer is to visit our vibrant urban campus.
Request Info
Our admissions counselors are here to help you navigate the college application process. Learn more.
Apply Now
So much awaits you at Kean University. Your Kean journey begins now. Apply today.