Sustainability science meets present needs without compromising natural resources.
Students who earn a sustainability degree prepare for a future of preserving and protecting our environment for coming generations, combating climate change, advocating for laws and procedures to improve sustainability, and developing and implementing green technologies.
Kean sustainability science graduates are working in academia, government, biotechnology, health care, pharmaceuticals, media and other industries, preserving our planet and promoting environmental protection, social responsibility and profitability.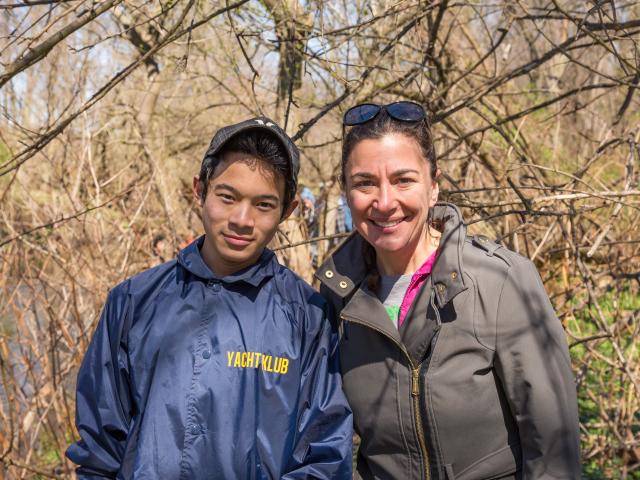 Other programs you might be interested in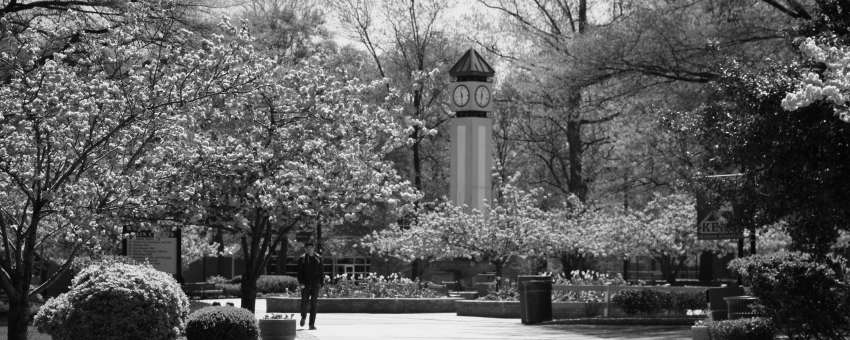 The professors here want to help you. They don't want to see you struggle. I was always interested in saving the planet, and sustainability science is a great way to focus not only on the environment but societal and economic concerns as well."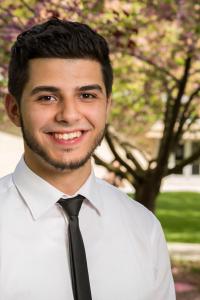 The Classroom and Beyond
At Kean, we believe learning extends far beyond the walls of our classrooms and labs. That's why we encourage you to get involved in clubs and organizations, study abroad at our campus in China or elsewhere, and pursue internships that will advance your career. Find out more.
Kean Skylands
A "living laboratory" in Jefferson Township spans 41 acres of pristine forest, providing immersive research and educational opportunities for students.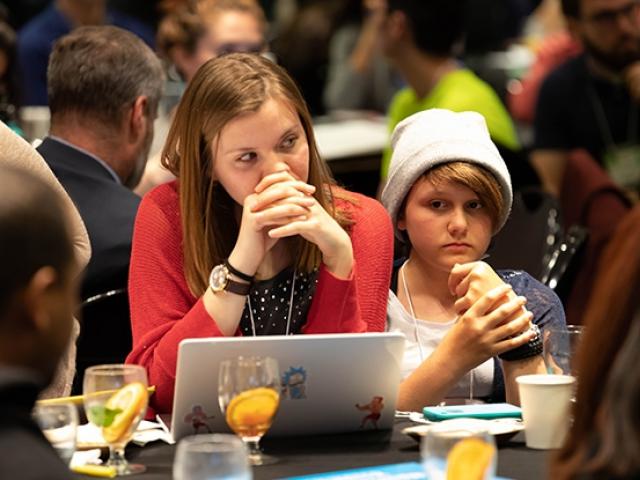 Sustainability Conference
College students from across New Jersey came together at Kean University to create an action plan on global sustainability for university campuses.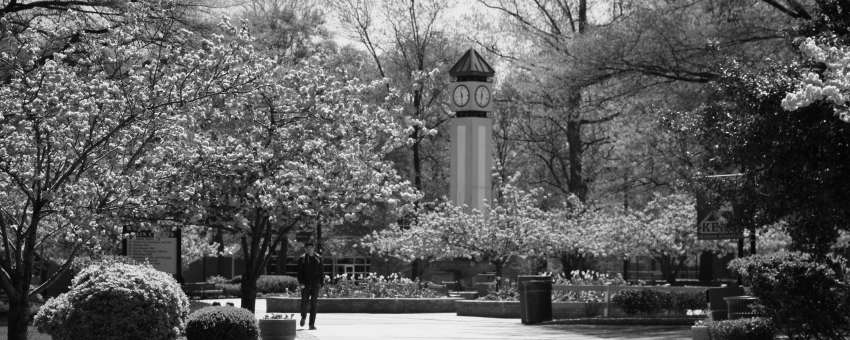 Kean gives me the confidence to pursue positive developments for us as a society. I want to make a difference."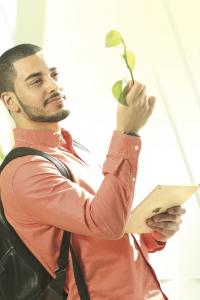 Visit Us
The best way to see all that Kean University has to offer is to visit our vibrant urban campus.
Request Info
Our admissions counselors are here to help you navigate the college application process. Learn more.
Apply Now
So much awaits you at Kean University. Your Kean journey begins now. Apply today.