Theatre education engages young people in the art of live performance in educational settings.
Explore theatre arts through performing, writing, directing, designing, researching and teaching, alongside expert faculty, guest artists and fellow students. 
Theatre educators use their skills and passion for the theatre to awaken young talent, help aspiring artists find their voices, and guide young people into becoming artists, performers and audience members.
Kean theatre education graduates run dramatic programs, including extracurricular productions and drama clubs, and also work with touring companies performing in schools.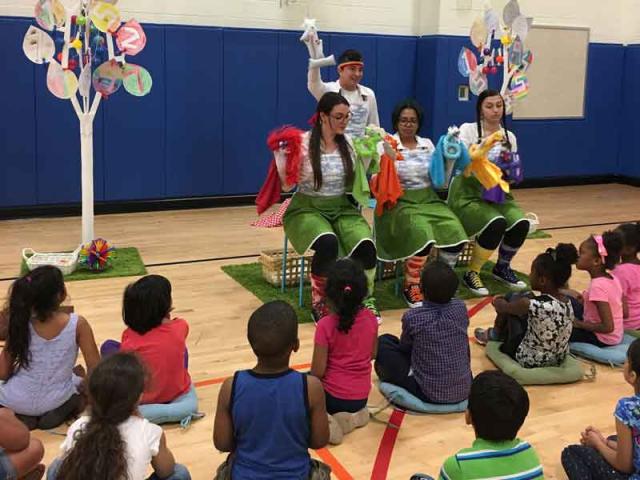 Other programs you might be interested in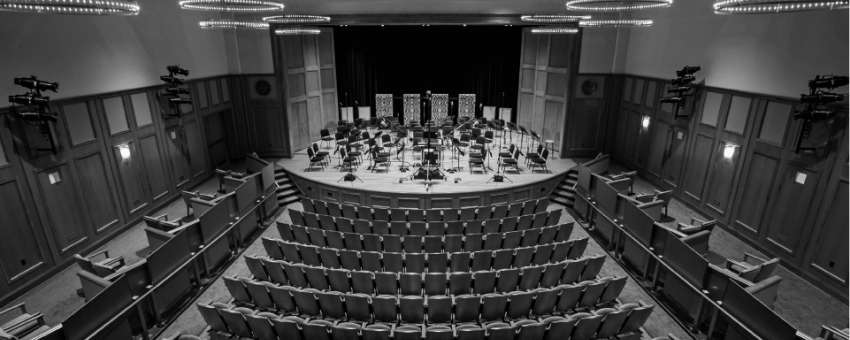 If teaching and acting are your passions and you want to light that same fire in other people, Kean will give you the skills to inspire someone like you were inspired, or to be the first spark for someone new to the acting field."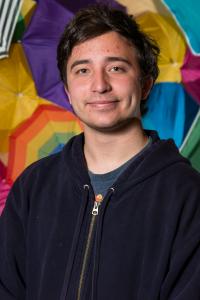 The Classroom and Beyond
At Kean, we believe learning extends far beyond the walls of our classrooms and labs. That's why we encourage you to get involved in clubs and organizations, study abroad at our campus in China or elsewhere, and pursue internships that will advance your career. Find out more.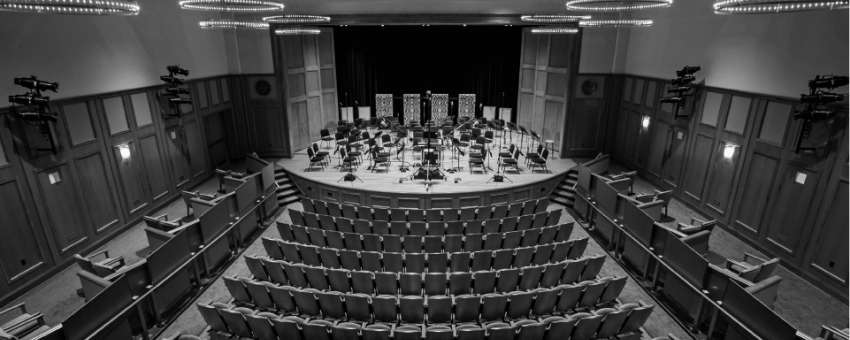 Kean's reputation for producing teachers speaks for itself. The opportunities I was given and the connections I made through the Theatre Conservatory and the education department opened a lot of doors that helped launch my career."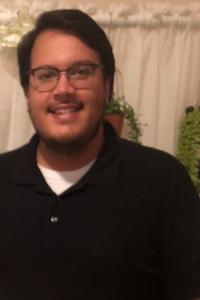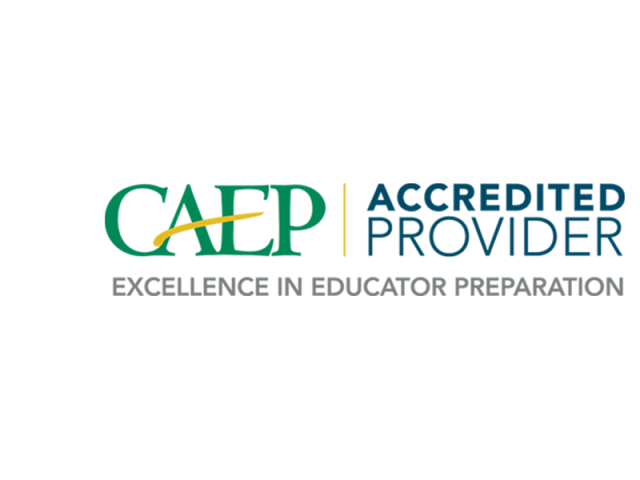 Accreditation
Since 1955, Kean's College of Education has earned accreditation from the Council for the Accreditation of Educator Preparation. Notably, only one-third of the schools that produce teachers in the United States and New Jersey earn this accreditation.
CAEP advances equity and excellence in educator preparation through evidence-based accreditation that assures quality and supports continuous improvement to strengthen P-12 student learning.
Visit Us
The best way to see all that Kean University has to offer is to visit our vibrant urban campus.
Request Info
Our admissions counselors are here to help you navigate the college application process. Learn more.
Apply Now
So much awaits you at Kean University. Your Kean journey begins now. Apply today.