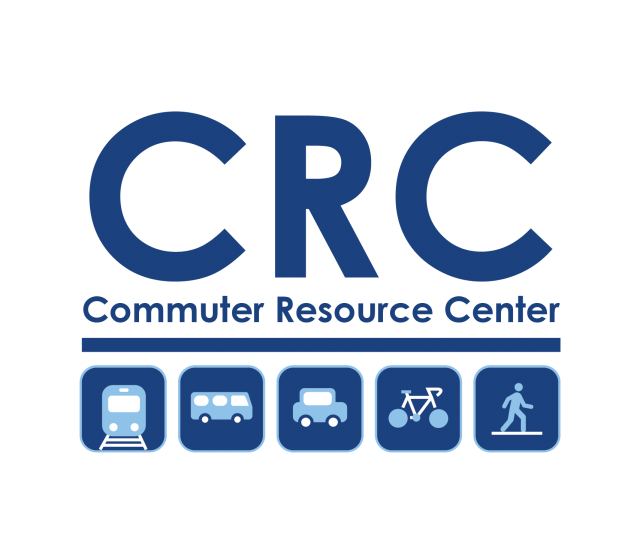 The Commuter Resource Center (CRC) exists to enhance the commuter student's quality of life. CRC will Engage and Involve the commuter student population in campus life through various programs to help commuter students interact with their fellow students. CRC will Support commuter students through providing pertinent resources to commuter students to assist them in making their life simpler.
The Commuter Resource Center provides support and guidance to commuter students. CRC is brought to you by the Office of Student Government, under the Division of Student Affairs. CRC is located in Hutchinson 130 and is equipped with a microwave, mini fridge, water cooler, computer workstations and color printer. Through CRC, students are also able to sign out lockers, conveniently located in Townsend Hall, for the duration of the academic year. Adjacent to the office in J130, there is a Quiet Study Area and an Interactive Multifunction Room for students to utilize between classes for class preparation and/or relaxation in between class times.
The CRC Hours of Operation:
Fall
Monday and Wednesday: 12 – 8 p.m. 
Tuesday: 12 – 5 p.m. 
Friday: 11 a.m. – 3 p.m. 
Resource LINKS
​