One Stop Office Hours and Contact Information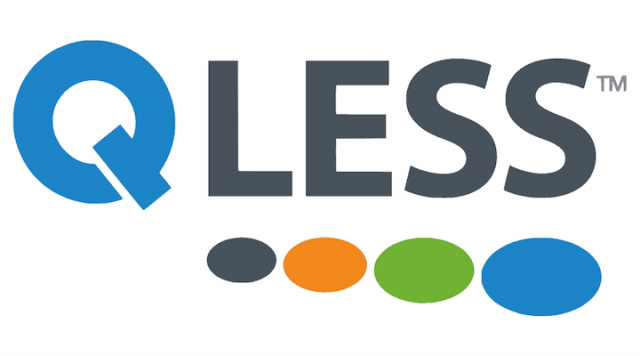 QLess is our new online queuing system that will allow students to wait in a virtual line rather than a physical line when seeking assistance from the University One Stop Service Center. You can join the One Stop virtual line during business hours via the following link.
You can also join via the QR code below.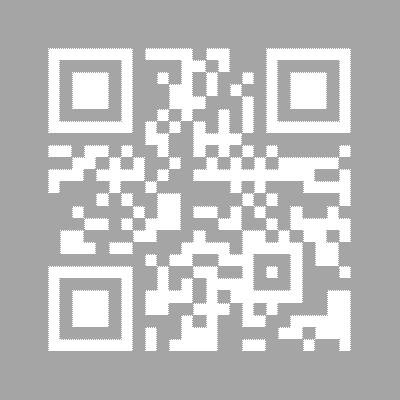 Upon joining the virtual line, you will be prompted to select either a Call Back or Video Conference. 
If you select "Call Back", you will receive a call from a student service representative once you are at the front of the line.
If you select "Video Conference", you will receive an email to the address you provided when you joined the queue with a google meet link. Once you are at the front of the line, please join the google meet for the video conference with a student service representative.
You will receive text messages alerting you of your status in line.
Click here for detailed step-by-step instructions for accessing QLess.