Highly Distinguished Publication Awards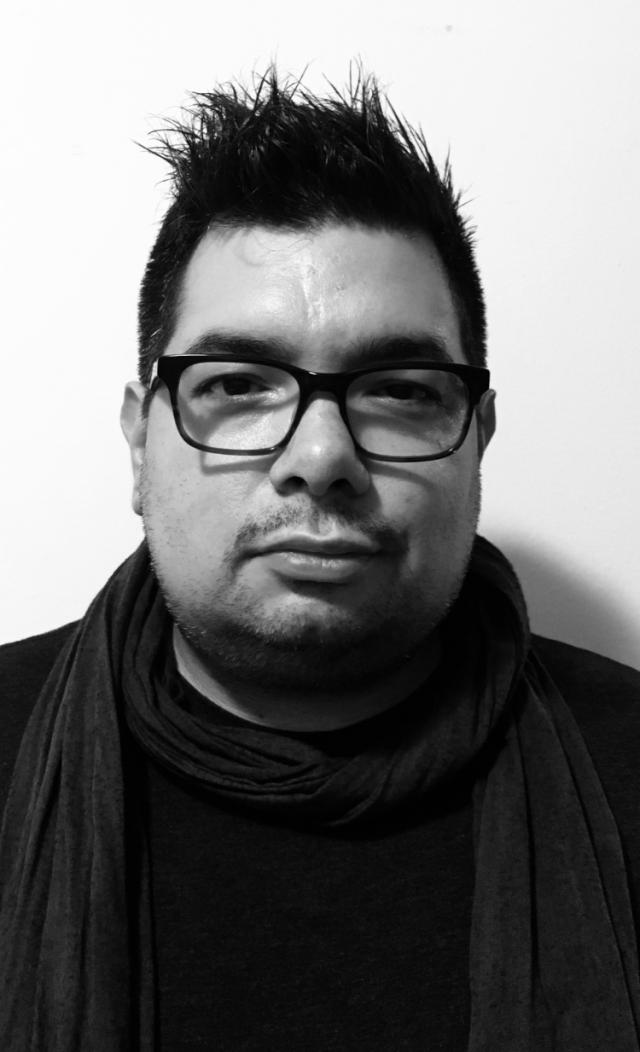 Gabriel Fuentes, M.Arch.
School of Public Architecture, Michael Graves College
Title: "Supply and Subjectivity: Architecture, Black Energy, and the Geopolitics of Industrialization in Revolutionary Cuba"
Journal: Thresholds
"Forthcoming April 2021"
Matthew Niepielko, Ph.D.
New Jersey Center for Science, Technology and Mathematics, NJCSTM
Title: "Quantitative analyses of EGFR localization and trafficking dynamics in the follicular epithelium"
Journal: Development
Development . 2020 Aug 14;147(15):dev183210. doi: 10.1242/dev.183210.
Maria Shumskaya, Ph.D.
School of Natural Sciences, College of Science, Mathematics and Technology
Title: "Elucidating Carotenoid Biosynthetic Enzyme Localizationand Interactions Using Fluorescent Microscopy"
Journal: Methods in Molecular Biology
Shumskaya M., Quinlan R.F., Wurtzel E.T. (2020) Elucidating Carotenoid Biosynthetic Enzyme Localization and Interactions Using Fluorescent Microscopy. In: Rodríguez-Concepción M., Welsch R. (eds) Plant and Food Carotenoids. Methods in Molecular Biology, vol 2083. Humana, New York, NY. https://doi.org/10.1007/978-1-4939-9952-1_17