Kean to Host 'The Search for Humanity After Atrocity' Conference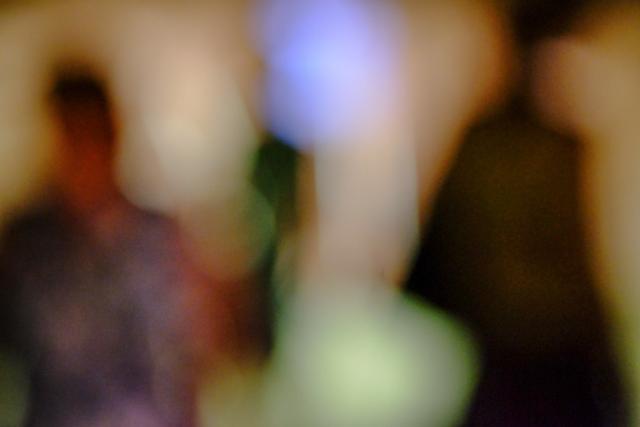 Scholars and nonprofit practitioners from around the world will come together this weekend at Kean University for a two-day conference examining new ways to pursue justice and negotiate post-conflict conditions.
The Search for Humanity After Atrocity Conference, sponsored by Kean University's Master of Arts in Holocaust & Genocide Studies (MAHGS), will be held Sunday-Monday, October 16-17 at Kean's STEM Building, 1075 Morris Avenue, Union, New Jersey. It is open to the public, but registration is required. To register, email Stephanie Reese at reeseste@kean.edu.
The conference provides an opportunity for scholars, especially those in the early stages of their careers, to compare and reflect on the search for post-atrocity humanity with an emphasis on victims' perspectives. The event will culminate with proposals designed for enactment.
"This is a very timely conference, given current world events, that seeks answers to help us build a more humane world," said Kean President Lamont O. Repollet, Ed.D. "One of Kean's institutional priorities is to incorporate community responsibility and integrity in all campus life experiences for our students. We want our students to learn what it takes to be an upstander. This conference is part of that mission."
The conference is based on a two-week seminar held at Kean in June 2021, supported by a National Endowment for the Humanities grant.
"This conference responds to our current unstable worldwide conditions," said Dennis B. Klein, Ph.D., Kean history professor and MAHGS director. "It emerged from a decisive request by young scholars in the U.S. and abroad to consider our options by hearing from those who have been victimized as well as nonprofit organizations and scholars whose current research is exploring the promise and the limitations of secure, post-conflict social and political renewal."
Loung Ung, survivor of the Cambodian genocide, will deliver the keynote address, War & Civic Engagements: How the Khmer Rouge Genocide Shaped One Survivor's Activism, October 17 at 1:30 p.m. on the 6th floor of the STEM Building. 
Among the scholars scheduled to speak are Nat Hill, co-director of research at Genocide Watch; Inés Hernández-Avila, professor of Native American Studies at UC Davis; and Eduardo González, consultant in Peru to 20 countries on reparations and truth processes.
Seminars at the conference include the Rescuers Project in Cambodia; Post-Apartheid Consensus; Seeking Justice in Civil Court; Political Apologies; The Problems of Achieving Reconciliation after Genocidal Rape and Sexual Violence in Rwanda; and many more. 
Co-sponsors of the conference include the Jimmy and Rosalynn Carter School for Peace & Conflict Resolution, George Mason University; Sutton School of Social Sciences at Ouachita Baptist University; College of Public Affairs, University of Baltimore; Hiram College; and the Human Rights Institute, History Department and Jewish Studies Program at Kean University.
For more information and a full schedule of events and seminars, visit The Search for Humanity After Atrocity Conference website.