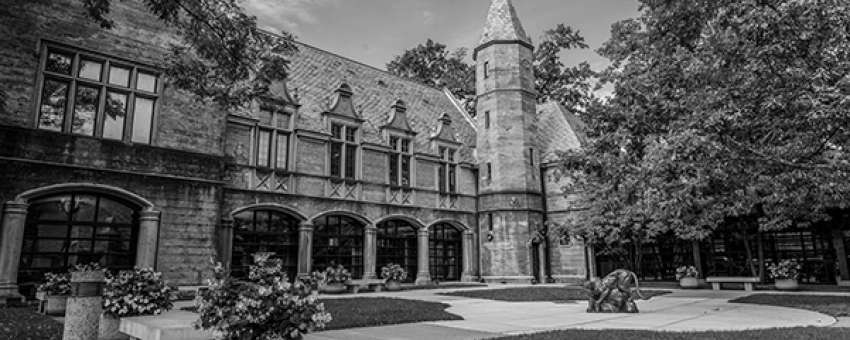 Admissions & Aid
Kean offers a smarter approach to education that focuses on giving you the skills and real-world experience to launch the career of your dreams.
Apply , Visit or Request Information today.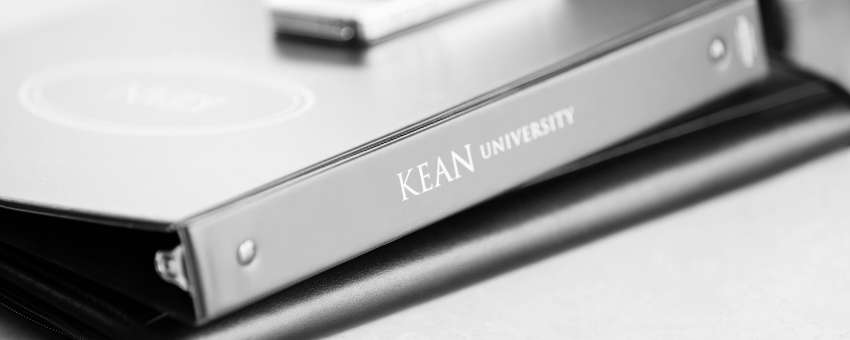 A Top Performer for Social Mobility in the U.S.
30 Minutes to Internships and Entertainment in NYC
Kean graduates owe less than the national average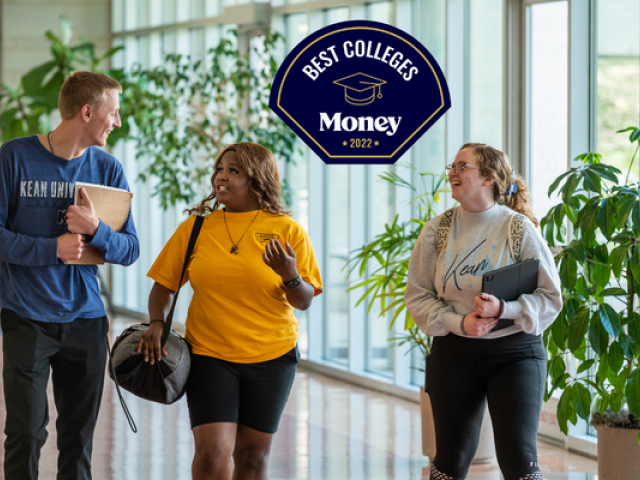 Freshmen
At Kean, we believe in offering a world-class education at a price you can afford so you can launch the career of your dreams.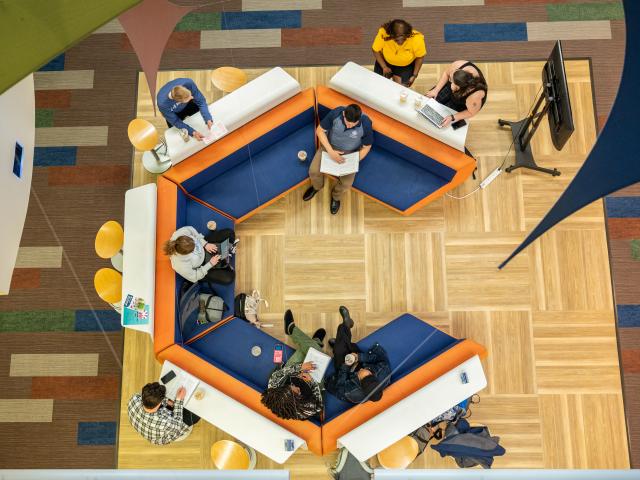 Transfer
Kean is nationally recognized for the seamless way we welcome transfer students who are ready to pursue four-year degrees.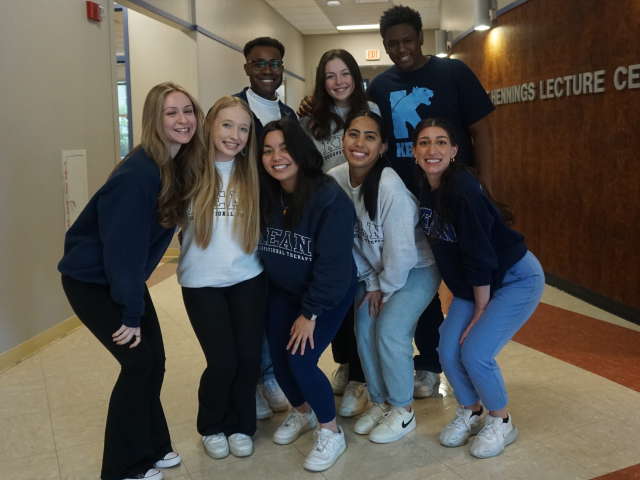 Graduate
Whether you're working full time and balancing family life or coming straight from undergraduate study, you will find a world-class graduate degree program at Kean.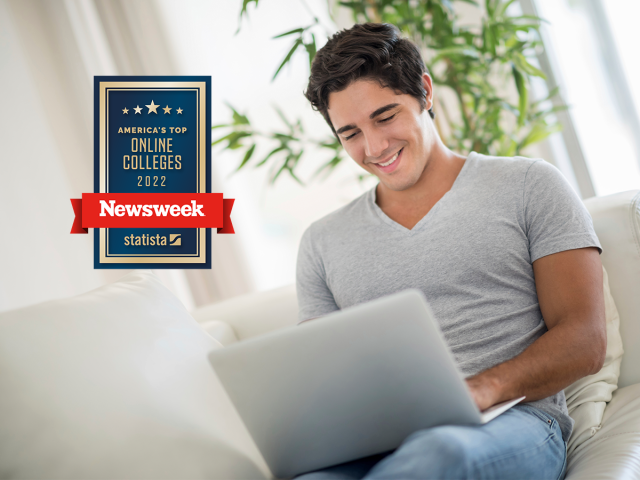 Kean Online
Learn anywhere, anytime. Kean offers online degree programs that put you in control of your educational success and progress.
How to Reach Kean Admissions
The best way to reach an admissions team member for assistance is by calling (908) 737-7100 or via e-mail at admitme@kean.edu.
Office of Admissions Hours
Monday to Thursday: 9:00 a.m. to 6:00 p.m.
Friday: 9 a.m. to 5 p.m.
Saturday: 9 a.m. to 1 p.m.
Labor Day 9/4: Closed
Contact us using QLess
QLess is our online queuing system that allows students to request service without waiting in line.
Simply join the online queue during regular office hours and we will text you when we are ready to serve you.