Wenzhou-Kean University
Kean University is the only American public university to offer a full campus in China. Students from Kean USA and institutions across the country can study in the fully English-speaking environment alongside students from across China. Learn more about this unique opportunity.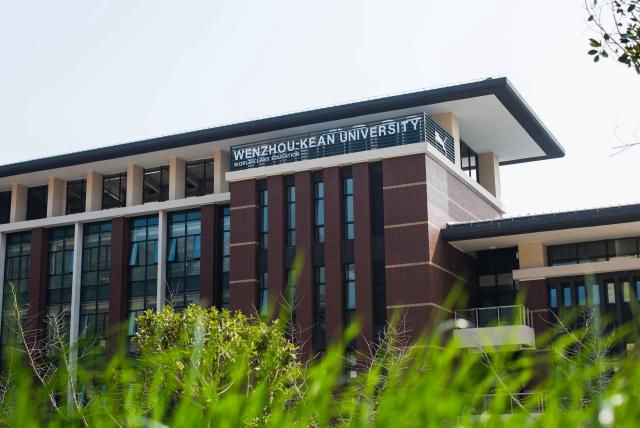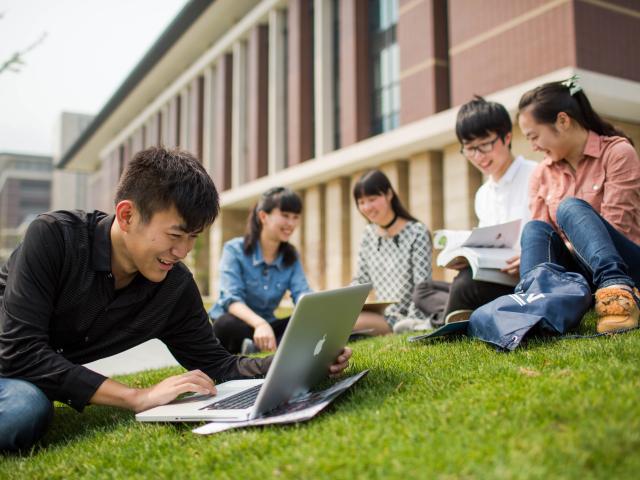 About
Surrounded by breathtaking mountains, Wenzhou-Kean University offers an immersive Chinese cultural experience with American academic programs that mirror those Kean offers in New Jersey.
All classes at the 500-acre campus, located in the foothills of China's Zhejiang province, are taught in English. The campus itself continues to expand as new buildings are added to the landscape to accommodate the growing student population.
The Chinese campus provides Kean USA students with a seamless study abroad experience for the same cost as studying at our campuses in the United States. We also welcome college students from other American institutions to register to study at Wenzhou-Kean.