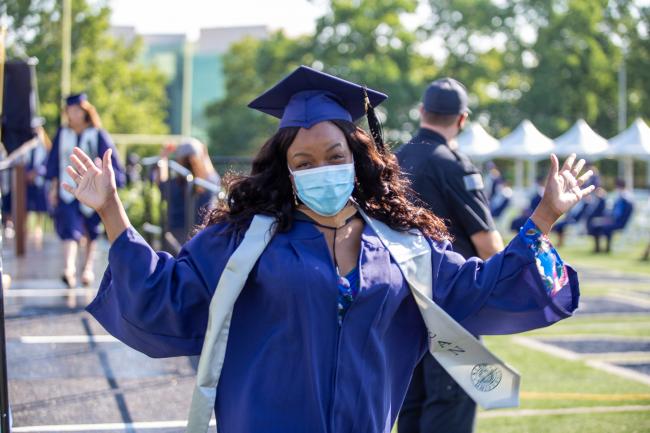 Yearbook
Capture the memories with your 2020-2021 Kean University Yearbook!
There's nothing else like your school yearbook.  Get your hands on the limited edition collection of our stories from the year.  Share it with your friends today and hang on to it for years to come!
Unfortunately, some of our graduates were not able to take their senior portrait. We would like to give you the opportunity to be able to be featured in the yearbook.
All you need to do is the following:
Dressed in business casual attire, please take your own photo: close up, from the chest up, and in good lighting.
Once you take your photo, upload it to our yearbook program:
Log on to: images.jostens.com/415484042
Enter Login ID: 415484042, if prompted
Click on "Choose Files" to browse through your photos to select the photo you wish to upload 
Enter your contact information
Enter the following "Image Information" about the photo: FIRST & LAST NAME, CLASS YEAR, and type in SENIOR PORTRAIT in the description. 
Click "Upload Chosen Images"
Please submit this to us by Friday, June 18, 2021.