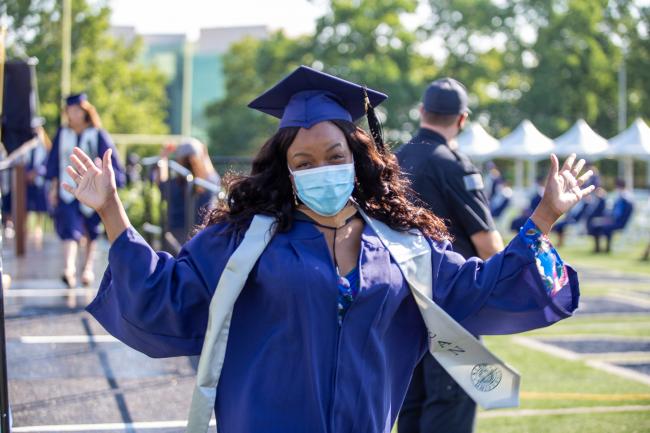 Graduate Exit Survey
We would like to hear from our graduates in a confidential exit survey. Please click here to access the survey. Your responses will not affect your graduation or academic standing in any way but will inform us about your time at Kean and help improve the experience for future Cougars.
Yearbook
Capture the memories with your 2021-2022 Kean University Yearbook!
There's nothing else like your school yearbook.  Get your hands on the limited edition collection of our stories from the year.  Share it with your friends and hang on to it for years to come!