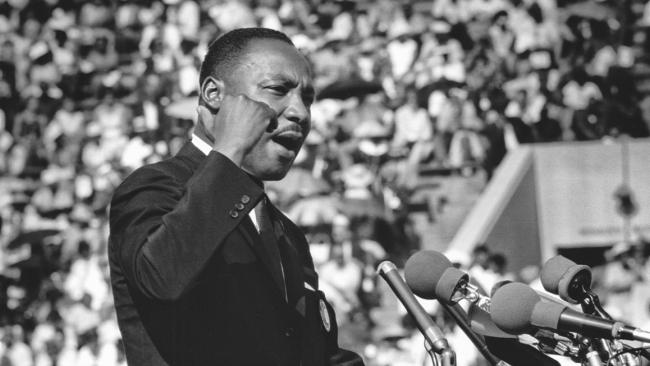 African American History is Our History
Kean University celebrates the life and legacy of Dr. Martin Luther King Jr. and his commitment to equality, access and opportunity. Join us for a conversation about the importance of teaching African American history in K-12 classrooms. Watch the livestream at 3 p.m. on Monday, January 18.
Scroll past header photo
Who We Are
At Kean, we believe in a smarter approach to education that pairs world-class instruction in our classrooms and labs across the globe with real-world professional experience that leads to career success. As one of the most diverse institutions in the nation, Kean offers a place for everyone. Find your path at Kean.
Degree Programs
With more than 50 undergraduate majors and 60-plus graduate options, Kean offers on-campus academic programs in Union, Jefferson, Toms River and Manahawkin, New Jersey, as well as in Wenzhou, China.
Global Perspective
Kean is the only public university in America to have a campus in China. Our students take study abroad to a whole new level by studying in more than 30 other countries.
Kean Online
Learn anywhere, any time through our online degree programs. We offer a variety of undergraduate and graduate options that accommodate your schedule.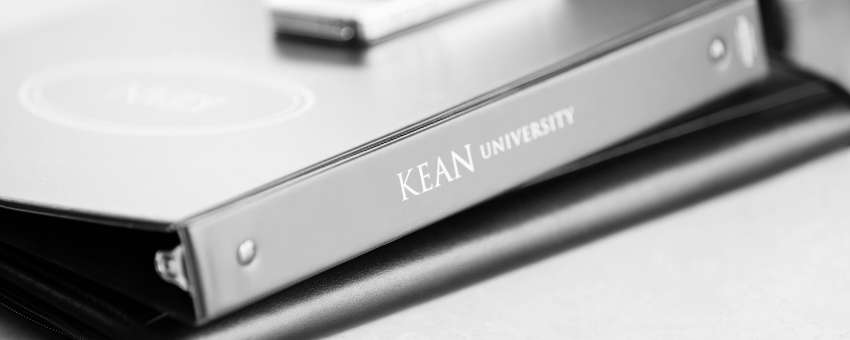 U.S. News ranks Kean among best for social mobility
Kean graduates owe less than the national average
Most diverse schools in the nation
Kean is minutes away from New York City
Where We Are
Kean University offers a vibrant learning environment that spans the globe. Find out more.