Career Services for Students and Alumni
You have taken an important step in your career path by learning more about Career Services.
Empower. Prepare. Position.
Our mission is to to empower, prepare and position Kean University students and alumni to identify and achieve their career goals. We equip students with the tools and skills needed for lifelong career development. We explore career options and pathways, develop career readiness skills for the 21st century, create connections between employers, students and alumni, provide high quality internships and professional employment opportunities. 
Career/Major Advising
Undecided about a major, career, or job? Members of our Career Services team will assist you in exploring personal interests, values, skills and the vast array of career options. We will use assessment tools to help inform our conversation and help you decide the best path for you!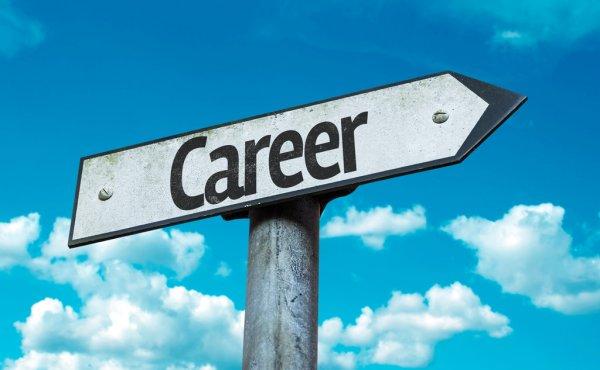 Internship & Job Search Skills 
Our first line of defense when seeking an opportunity is Kean's Online Employment & Internship Portal! Seniors, alumni and other students looking for an internship or job will be supported by a member of the Career Services team to help them identify the best internship and job search strategies.  As we say at Career Services, "when you secure your internship, you secure your career."  Let's help you get that plan started!
Interview Preparation & Mock Interviews
A successful job interview is not solely based on luck. Preparation, techniques and personal appeal contribute significantly to this important aspect of the job hunt. Contact Career Services at career@kean.edu to set up the opportunity to practice mock interviews!  As the esteemed philosopher Seneca said "luck is when opportunity meets preparation." Let's help you prepare and find your opportunity, you lucky Cougar, you!
Rèsumè Writing & Review
Today's job market requires an impressive and well-written resume. Handouts with guidelines for writing a resume are available in Career Services.  Set up an appointment with Career Services and we'll walk you through the resume basics like chronological vs. a skill analysis approach.  We'll be sure to help you develop a resume that highlights your skills, education and accomplishments! 
Job Listings 
We have built phenomenal partnerships with companies across the state! Our employer partners are excited to know we have Kean's Online Employment & Internship Portal! to post jobs and internship opportunities and share it with our community.
On-Campus Recruitment, Career Days and Teacher Education Job Fairs  
These are special events in which employers talk with students and alumni about employment.