Career Services for Faculty & Staff
Career Services works in collaboration with Kean faculty and staff members to help our students find meaningful career opportunities that support their educational goals. In short, faculty and Career Services partnerships ensure that students are reached effectively as the level of student engagement increases through periodic visits to the classroom.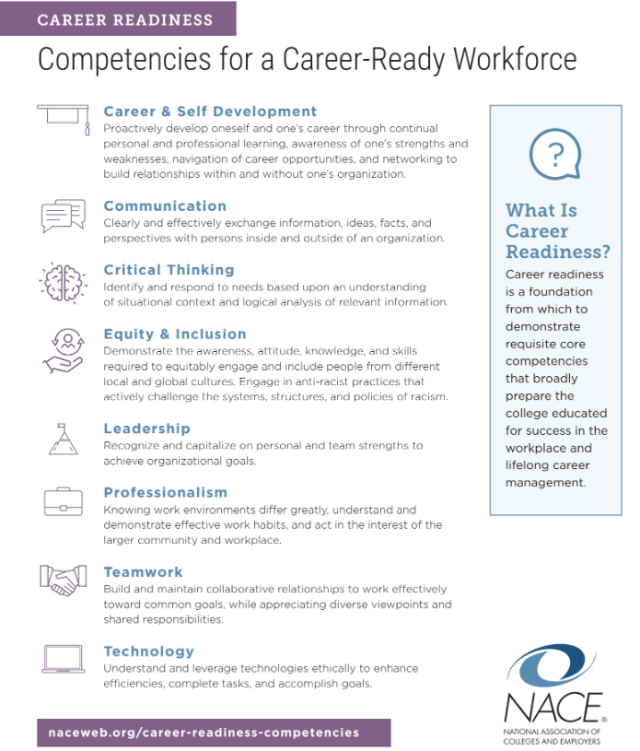 Here's how you can collaborate with Kean Career Services:
Request a Career Services in-class workshop for your students! Topics vary from resume and cover letter drafting to effective job search strategies, strategic use of LinkedIn and so much more. *Specialized presentations are available upon request. Please contact us at career@kean.edu to learn more.
Whether it's results from their Focus 2 Career assessment, a polished resume or new interviewing skills, consider collaborating with Career Services on developing an assignment for your course this semester.
Co-sponsor program-specific and career awareness events in your academic department. Click here to contact Jeremiah Sullivan, Acting Director of Academic Partnerships and Career Curriculum, and schedule now.