How to Post Career Opportunities
CollegeCentral, Kean's Online Employment & Internship Site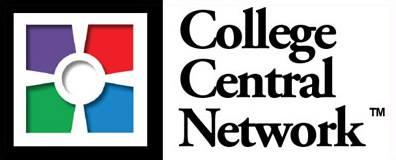 Kean's Online Employment and Internship Portal is powered by College Central. Your search for candidates starts online at: www.collegecentral.com/kean
Once you get to College Central Network Services page, follow these steps:
Click the icon for 'Employers'.
Take a moment to read about the services available to you.
Click Register Now
When you register for the first time:
Complete all the required fields (marked with an *) on the registration form.
Enter a good Company Description that will attract interest in your business and job.
Initial the EEOC statement.
Enter an ID that you will easily remember.
We must approve your registration. Once it is approved, here are a few privileges you'll automatically have:
Register for career fairs and events.
Post a new employment or internship opportunity.
Search student and alumni resumes to find the perfect match for your company.
FOR BEST RESULTS
Add www.collegecentral.com/kean to Favorites on your office computer.
Keep your ID and password in an accessible, but secure place.
Keep your registration information current so we can keep in touch.
Check to see if you have previously posted jobs that would like to repost.
Contact career services at career@kean.edu for any questions, concerns, or updates.
Want to start out slow? Consider turning one of your immediate project-based needs into a micro internship today!