Career Services For Employers
Welcome to Career Services at Kean University!
Kean students and alumni are hard workers who are eager to contribute to your organizations and gain valuable professional experience along the way.
We offer more than 50 undergraduate majors and more than 60 graduate programs of study so our students bring a diverse skillset to the marketplace.
We welcome all employers to post positions through Kean's Online Employment & Internship Portal. Employers can post full-time, part-time and internship positions. Free Job postings are available to view 24 hours a day, seven days a week.
Please view our Instructions for Use and launch an account today.
INTERNSHIPS
Do you know the benefits of having an intern? Internships help increase your talent pool, allow you to shape your future workforce and help you stay connected to emerging trends in your industry. Kean's interns are diverse, multi-lingual, and experienced students receiving a world class education. Working with a Kean Intern provides your company with a top-notch student who is prepared to help you and your organization achieve its goals.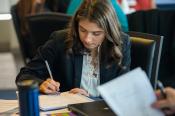 Internships are the new interview. They're also a fantastic way for students to gain real-world experience in their career field of choice.   According to a 2017 NACE Report, graduates with more internships and graduates with higher GPAs had higher odds of being employed within six months after graduation.  
---
CAREER & INTERNSHIP FAIRS
Kean Career Services proudly posts  a variety of fairs to connect students to employers throughout the state of NJ.  We host part-time job fairs, full-time job fairs, internship fairs, and specialty fairs, such as our Teacher and Education Career Fair.  Our fairs attract nearly 500 students and over 65 employers.  Our Career Fairs also offer the opportunity for employers to host interviewing sessions. ?For the best investment of your time, we highly recommend employers post their opportunities in Kean's Online Employment & Internship Portal.  
---
HIRE AN ALUMNI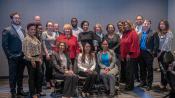 Kean University proudly boasts over 95,000 alumni.  If you are looking for a recent graduate or a seasoned professional from diverse professional backgrounds, take advantage of posting your employment opportunity through Kean's Online Employment & Internship Portal.
---
ON-CAMPUS RECRUITMENT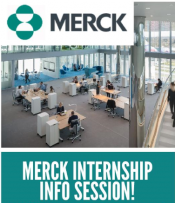 In addition to registering for our Career Fair or posting an opportunity on Kean's Online Employment & Internship Portal , we welcome you to schedule information tables, on-campus interviews or information sessions.  To schedule an on-campus interview date, information session, or table, please contact us at career@kean.edu or (908) 737-0320.