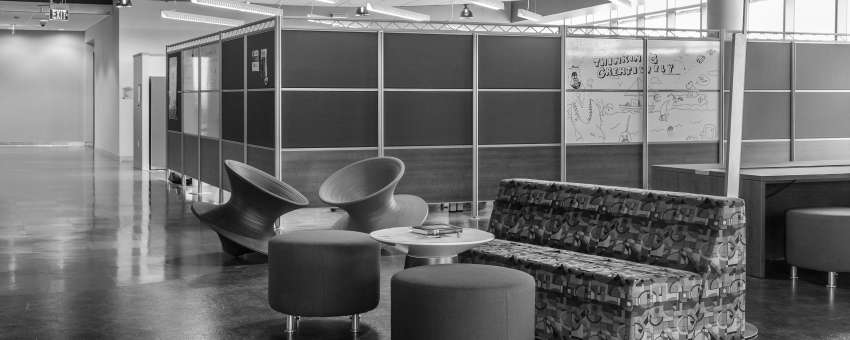 Visit Kean
Kean University's campus spans over 180 acres of metropolitan Union County. Want to see Kean University firsthand? Scroll down to learn more about our upcoming in-person and virtual events!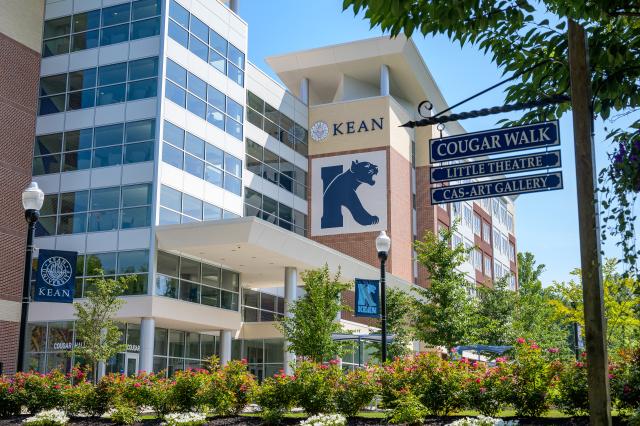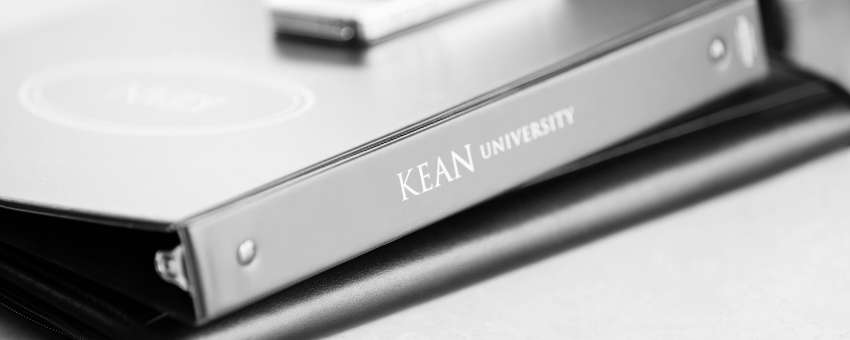 Kean is minutes away from New York City
Our average class size is small across disciplines
Diversity Inc. top five most diverse university in U.S.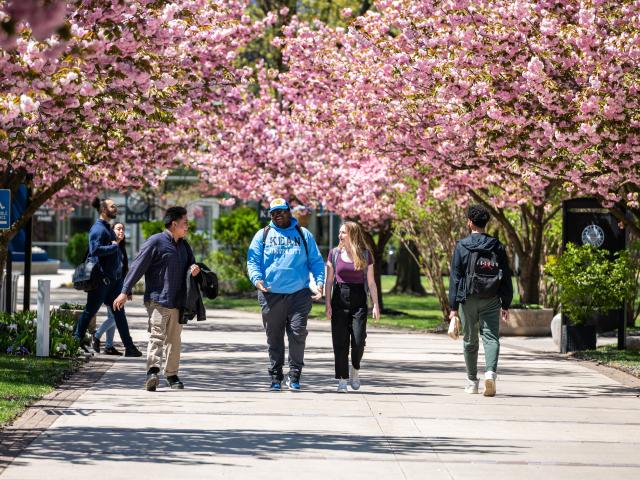 Freshmen
Kean is dedicated to academic excellence for everyone. From the humanities to business, the sciences and beyond, Kean's undergraduate programs are designed to prepare you to launch a meaningful career. Visit us and find out more.
Transfer
Kean is nationally recognized for providing transfer students with a seamless, affordable pathway to a four-year degree. We help students stay on track without wasting time, money, or credits. To lean more, schedule a visit to our main campus in Union.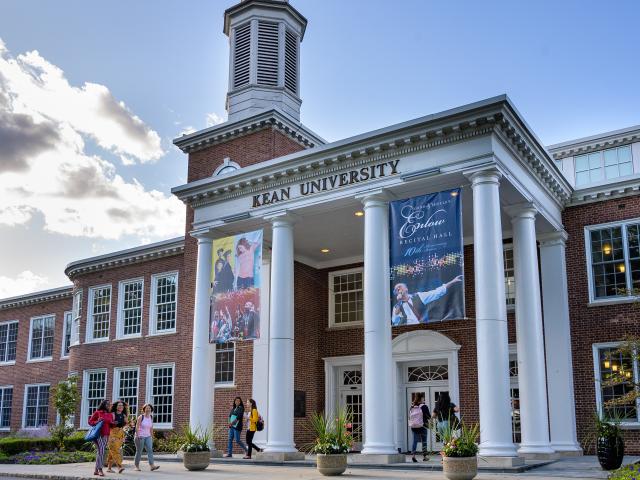 Graduate
Whether you're working full time or coming straight from undergraduate study, you will find world-class graduate learning opportunities at Kean. Our in-person and virtual visits will help you learn more.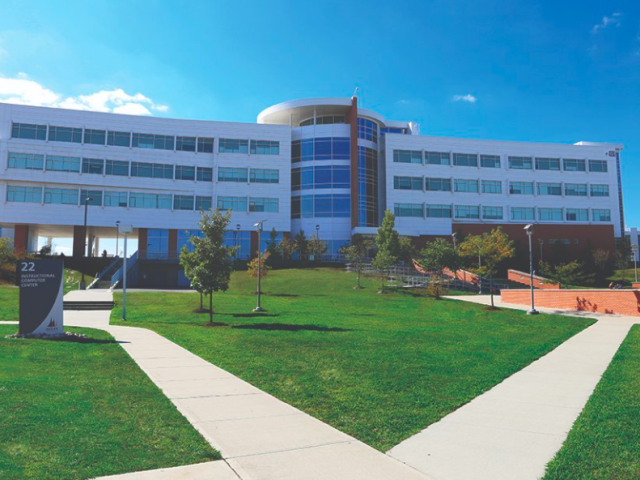 Kean Ocean
Located in Toms River, Kean Ocean provides access to many of the same world-class degree programs available at Kean's Union campus. Visit us to learn more about our undergraduate degree completion and graduate programs available through our unique partnership with Ocean County College.
New events are coming soon!