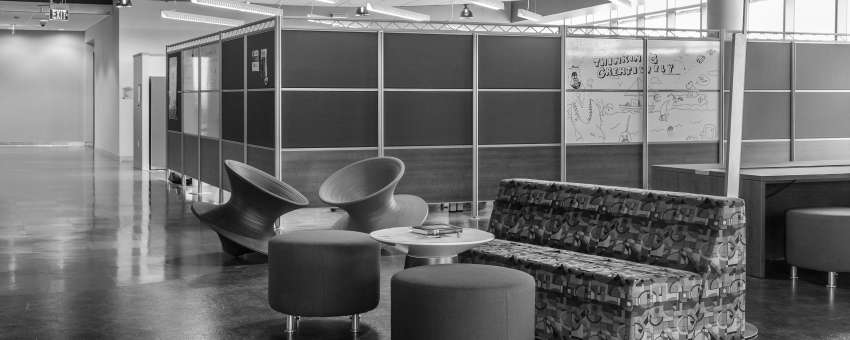 Visit Kean
Kean University's campus spans over 180 acres of metropolitan Union County. Want to see Kean University firsthand? Scroll down to learn more about our upcoming in-person and virtual events!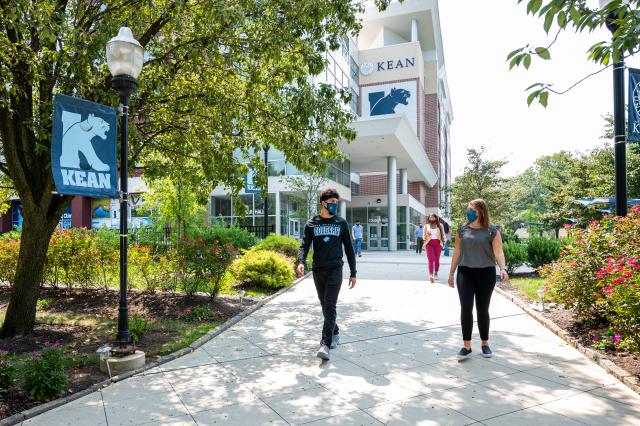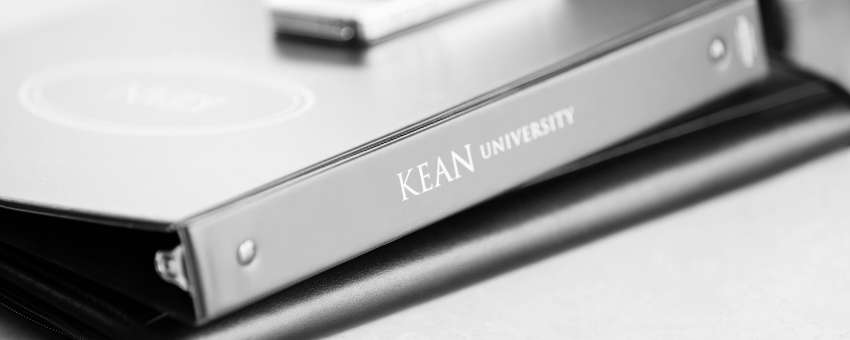 Kean is minutes away from New York City
Our average class size is small across disciplines
Diversity Inc. top five most diverse university in U.S.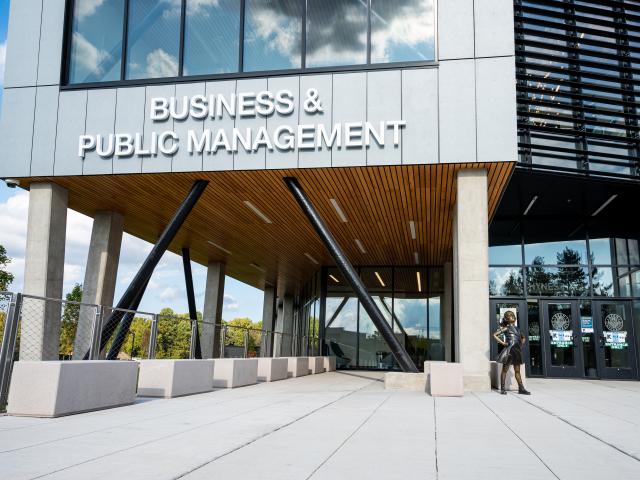 Freshmen
Kean is just 30 minutes from bustling New York City, and a short distance from Newark Liberty International Airport. The campus is easily accessible via car, bus, and rail transportation. The Union Train Station services New Jersey Transit's Raritan Valley line, and is only a two-minute walk to campus.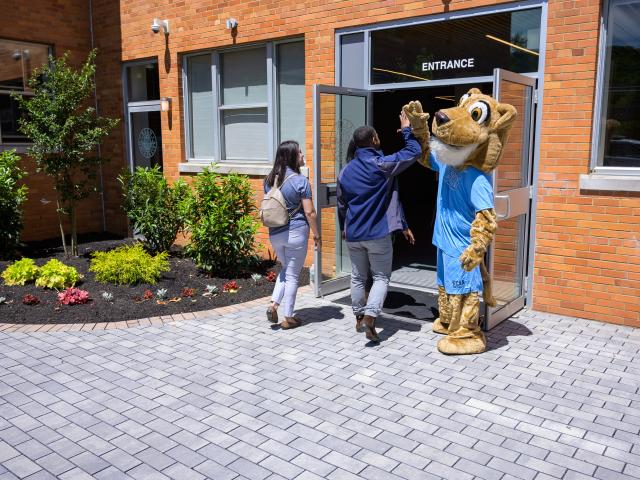 Transfer
Kean is nationally recognized for the seamless way we welcome transfer students who are ready to pursue four-year degrees. Schedule a visit our main campus in Union, New Jersey, or a degree-completion location at Kean Skylands and Kean Ocean.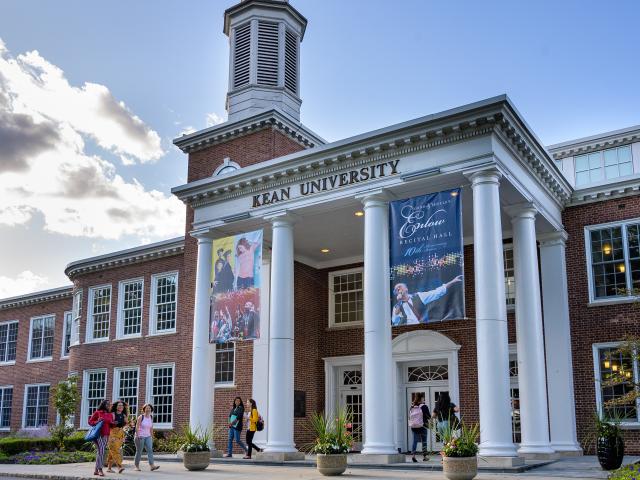 Graduate & Online Education
Whether you're working full time and balancing family life or coming straight from undergraduate study, you will find a world-class graduate degree program at Kean. One of the best ways to learn more about our unique graduate programs is to schedule a visit to our campus. Throughout the year, we offer a variety of events for prospective students - both virtually and in-person.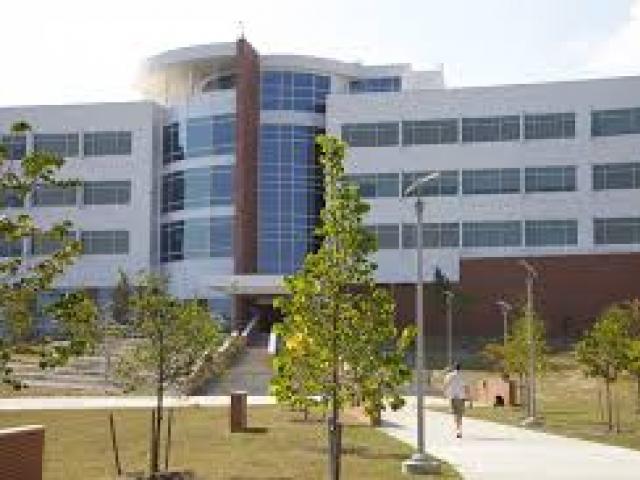 Kean Ocean
Located in Toms River, Kean Ocean provides access to many of the same world-class degree programs available at Kean's Union campus. Visit us to learn more about our degree completion and graduate programs available through our unique partnership with Ocean County College.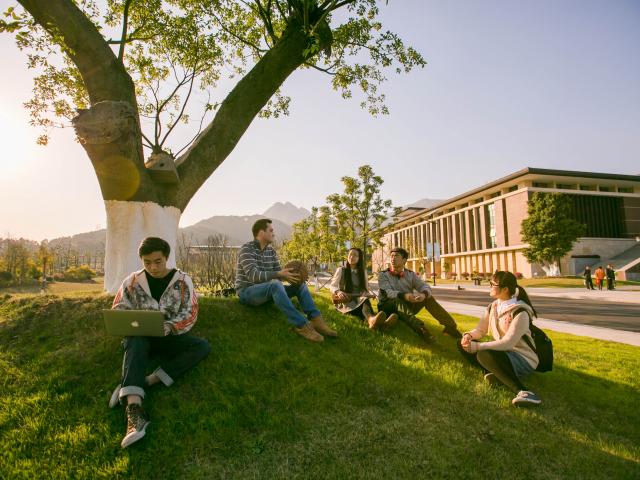 Group
Group tours are currently suspended as our campus is closed to students, staff, and the general public. However, if you are interested in scheduling a future tour for 10 or more students, please fill out our Group Tour Interest Form, and our team will be in touch when we are back on campus.