Online Admissions Process
Your Journey from Admission to Graduation
1. Explore our Programs
As an online student, you will be challenged with a rigorous curriculum. Online coursework is academically equivalent to campus-based coursework. It is designed with the motivated student in mind. The bachelor's degree you receive upon completion is the exact same degree as a traditional student. 
2. Connect with Admissions
Our Admissions coaches are standing by right now to help you answer any questions you might have or help you with the application process.  
3. Apply/Transfer in Credits
Apply now, it only takes about 10 minutes!
Apply Now
Kean will accept a maximum of 92 transfer credits!
Learn More
4. Attend Online Classes
You'll have access to lectures, video presentations, instructional materials, and have the ability to chat with your faculty and fellow students. 24 hours a day, we work within your schedule, every day of the week from anywhere. 
5. Complete Your Degree in 2 Years or Less
You will receive a syllabus on the first day of class outlining all course requirements. While there will be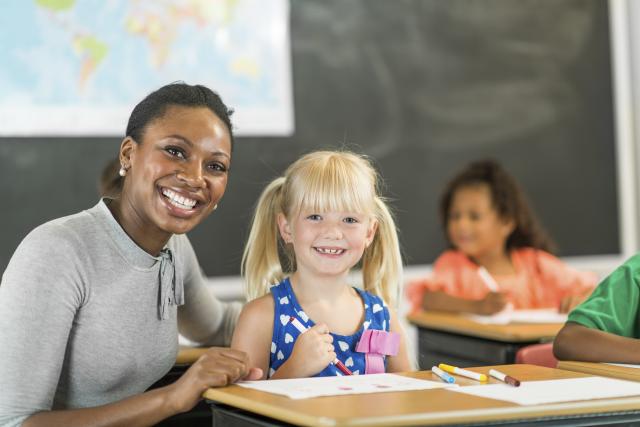 assignment due dates, there typically are no requirements for when you have to log on or do your work. You are free to read assignments, study, participate in class discussions, complete exams, download lectures, or view comments at your own pace.
Once the course begins, your lectures and assignments will be posted in a forum and will remain there for the entire semester. The tools for submitting your work are housed on one platform – Blackboard. You can log on to Kean Online whenever it is convenient for you-24 hours a day, seven days a week. How you study, where and when are all up to you.