Announcements
Verification Update
The U.S. Department of Education recently updated the requirements for submitting verification of tax filing, for the 2018-2019 and 2019-2020 Award Years. Effective immediately: the Office of Financial Aid will accept a signed copy of student, spouse and/or parent's IRS Tax Return (Form 1040, 1040A or 1040EZ) in lieu of the IRS Tax Return Transcript.
Note: if you were selected for State Verification by the NJ Higher Education Student Assistance Authority, be advised that the agency will only accept Tax Return Transcripts in determining your State Aid eligibility.
For details, go to the Verification page.
At Kean, we help you navigate the aid process
The Office of Financial Aid is dedicated to educating students regarding the various aid programs that make attending college affordable for all. We offer flexible hours of service, and our financial aid counselors are available to assist students with the financial aid process.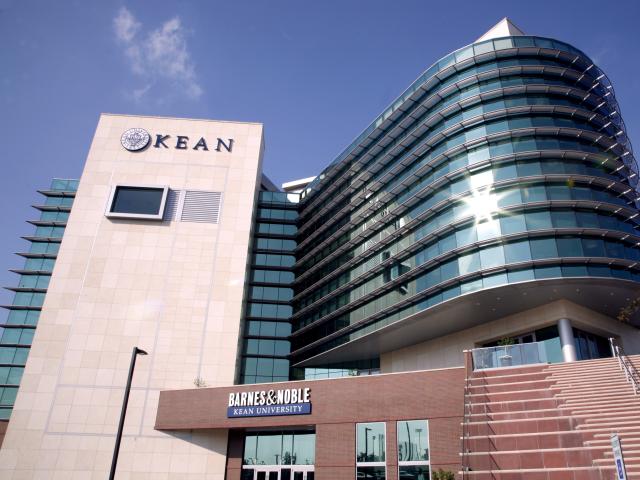 Get Started Today
Our page is full of helpful information, so please check it out.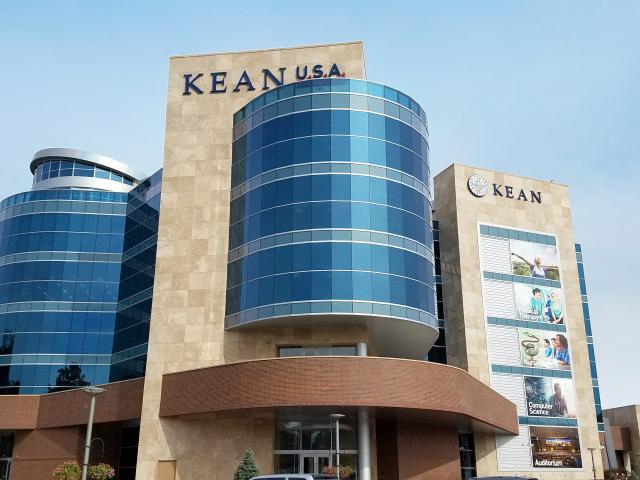 Funding Resources
The Cost of Attendance (COA) includes: tuition and fees, room and board, books and supplies, transportation and personal/miscellaneous expenses. COA is divided into two types of costs: direct and indirect costs.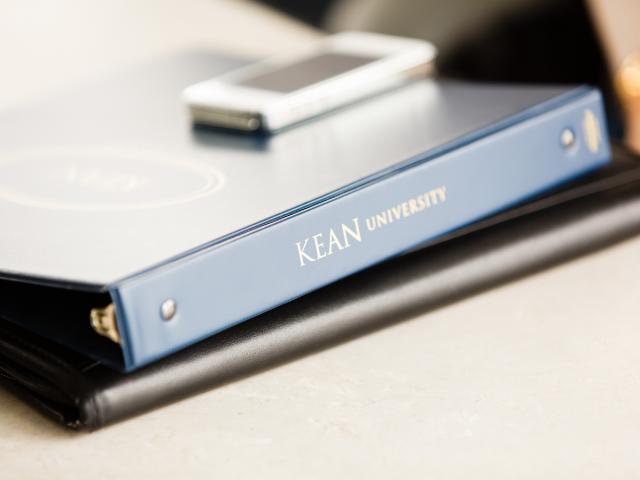 Support Resources
Our page is full of helpful information, so please check it out.
The Office of Financial Aid is here to help you discover opportunities for funding your education at Kean! File your FAFSA early for priority consideration – register now for a 2019-2020 FAFSA Completion Workshop.

Your FSA ID and 2017 Income and Tax Data are needed to complete the FAFSA. (Dependent students must also bring their parents' 2017 Income and Tax Information.) Visit fsaid.ed.gov to create or retrieve your FSA ID and/or password prior to attending the FAFSA Completion Workshop.

Dates and locations for 2019 workshops are listed below. You can pre-register by clicking the "Register Now" button next to your desired date. Walk-ins are also welcome.
Date

Time

Location

  

Wednesday, February 13

1 p.m. – 4 p.m.

Library – L115

Register Now

Tuesday, March 5

3 p.m. – 6 p.m.

Library – L115

Register Now
 

Wednesday, April 3

10 a.m. – 1 p.m.

Library – L115

Register Now