Announcements
Document Submission
To ensure that your 2019-2020 Federal and State Awards are delivered in a timely manner, please respond to the Office of Financial Aid's e-mail request(s) for missing documents.
Students selected for Verification must submit documents such as verification worksheets and 2017 tax returns. We will specify which documents are required, as information differs from student to student.
First-time Federal Direct Loan borrowers must complete an Entrance Counseling session and a Master Promissory Note (MPN) before loan funds can be disbursed. (Parent Loan borrowers must complete the PLUS MPN.) These can be completed online at https://studentloans.gov .
To check the status of your awards (including Required Documents), log in to Financial Aid Self Service.
At Kean, we help you navigate the aid process
The Office of Financial Aid is dedicated to educating students regarding the various aid programs that make attending college affordable for all. We offer flexible hours of service, and our financial aid counselors are available to assist students with the financial aid process.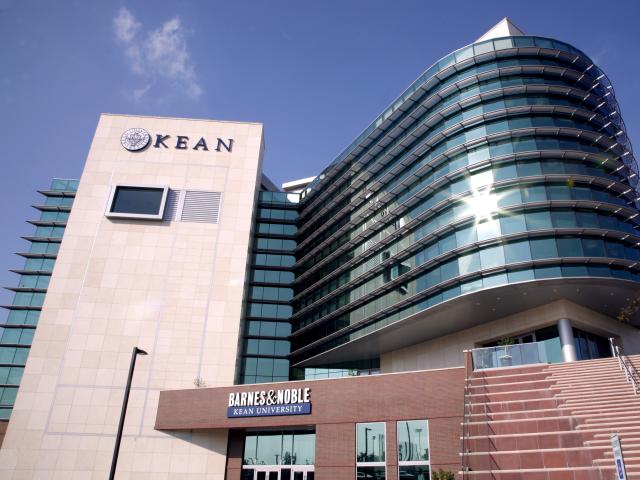 Get Started Today
Our page is full of helpful information, so please check it out.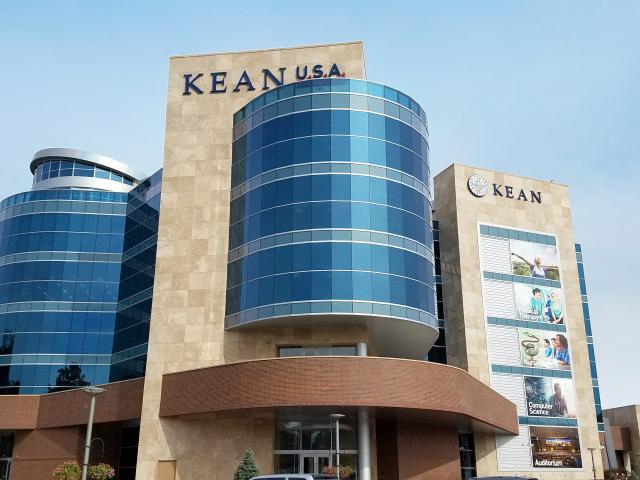 Funding Resources
The Cost of Attendance (COA) includes: tuition and fees, room and board, books and supplies, transportation and personal/miscellaneous expenses. COA is divided into two types of costs: direct and indirect costs.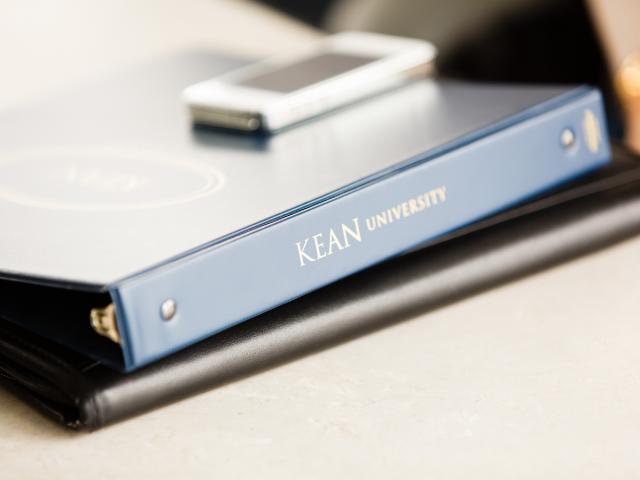 Support Resources
Our page is full of helpful information, so please check it out.