New Office of Alumni Engagement Connects with Kean Grads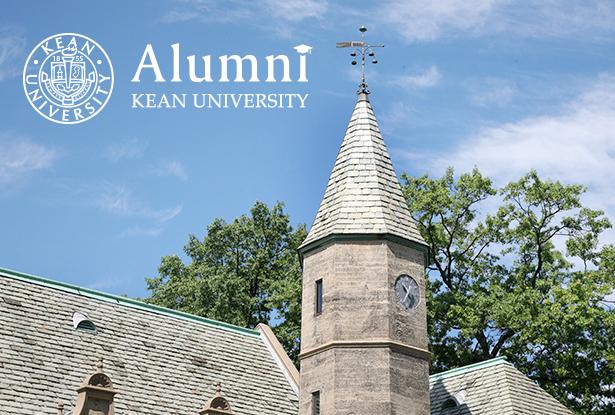 Kean University has established a new Office of Alumni Engagement to build stronger ties with the University's 100,000 alumni as well as foster partnerships and programs that support current Kean students in their academic and professional journeys.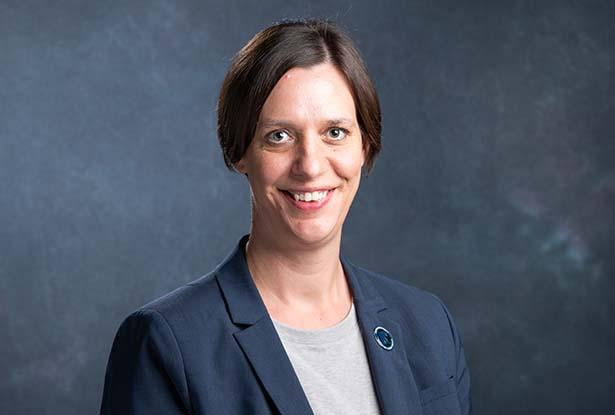 Carol Ann Koert, who is spearheading the effort as the new director of Alumni Engagement, says she is focused on helping alumni connect with each other and their alma mater from the day they graduate through the rest of their lives.
The office is now actively communicating with alumni through the new Kean Alumni website and will continue to develop additional communication channels going forward.
"As a Kean alumnus myself, I am excited to build better connections with my fellow alumni who are leaders in their fields across New Jersey and beyond, said Kean President Lamont O. Repollet, Ed.D. "We are excited to work with existing alumni leaders who devote so much time and energy to Kean and to connect with those who may have lost touch with the University. There is tremendous potential for our students to learn from our alumni and make critical career connections that help them to climb higher."
Koert's priorities include engaging with young alumni, coordinating universitywide programming and collaborating with colleagues across campus to create and support alumni speaking engagements and career initiatives. She is working closely with the Kean Foundation as well as academic and administrative units across the campus to engage with alumni.
"I am excited to help Kean's alumni connect with the University through volunteer opportunities and special events, and let them know all of the great things happening on campus," Koert said. "The best part of my job is learning about alumni, celebrating their successes and sharing their stories with the broader University community."
Koert has worked in alumni engagement for the last nine years, part of her 16-year career in higher education. Before coming to Kean, she worked in alumni relations at Saint Elizabeth University and Seton Hall University, planning effective programs to support the strategic initiatives of each institution while providing tangible benefits to alumni.
For more information or to volunteer to assist with these new initiatives, contact Koert at alumni@kean.edu or (908) 737-0599.