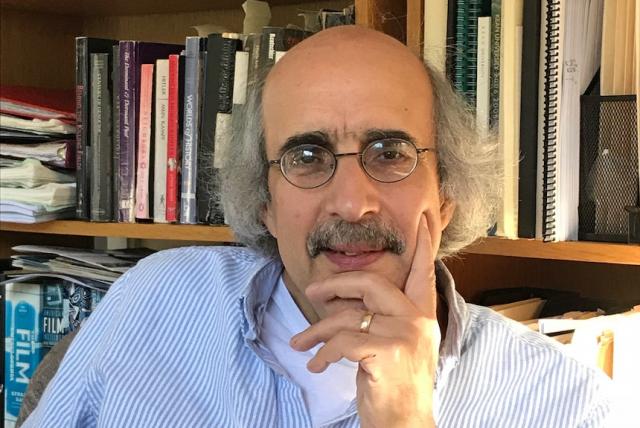 Dennis Klein, Ph.D., Seminar Leader 
Dennis B. Klein, Ph.D., is Kean University Professor of History and director of the Jewish Studies program and the Master of Arts in Holocaust and Genocide Studies program. He is the author or editor of five books, including Jewish Origins of the Psychoanalytic Movement (University of Chicago Press, 1985), Hidden History of the Kovno Ghetto (Little, Brown in cooperation with the U.S. Holocaust Memorial Museum, 1997), The Genocidal Mind (Paragon, 2005), Survivor Transitional Narratives of Nazi-Era Destruction: The Second Liberation (Bloomsbury, 2017) and Societies Emerging from Conflict: The Aftermath of Atrocity (Cambridge Scholars Publishing, 2017). He is founding editor in chief of Dimensions: A Journal of Holocaust Studies and founding director of the Anti-Defamation League's Braun Center for Holocaust Studies. He is a Fulbright-Hays Fellow, Phi Beta Kappa, and recipient of numerous research awards, most recently an NEH award for leading a 2021 seminar for higher education faculty on "The Search for Humanity after Atrocity." Klein is listed in Who's Who in the World, Who's Who in American Colleges and Universities, Dictionary of International Biography, and Directory of American Scholars. In 2006 he was a Research Fellow at the University College London and Resident Fellow at Oxford University. He was appointed a Visiting Scholar at Columbia University in 2014. His current work on post-atrocity testimonies and forgiveness theory is anthologized in Memory, Narrative, and Forgiveness (Cambridge Scholars Publishing), the 10th anniversary Truth and Reconciliation Commission conference volume, and Jean Améry and the Philosophy of Torture (Lexington Books). He guest-edited a special issue of Historical Reflections/Reflexions Historiques on witnesses' accounts of violence and violations, to which he contributed an article on the local theater and subjective accounts of the destruction process. At present he is exploring the incrimination of the bystander in the late 20th century. He frequently presents his research abroad, as well as in the US, including in Cape Town; Jerusalem; Oxford; London; New Delhi (by Skype); Poznan; Tel Aviv; and Wenzhou, China (by Skype).
---
Donald Marks, Psy.D., Project Scholar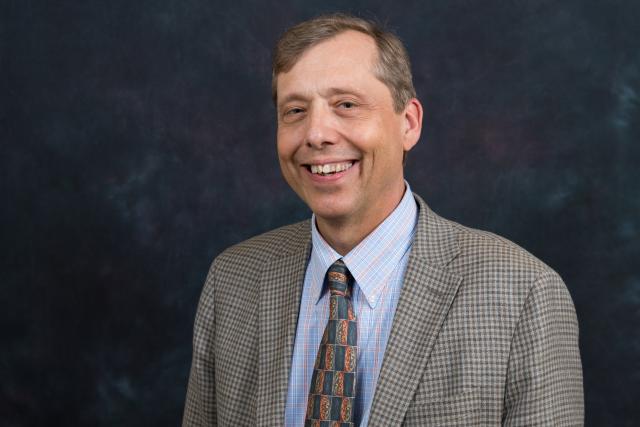 Donald R. Marks, Psy.D., is Assistant Professor and Director of Clinical Training for the Kean doctoral program in Combined School and Clinical Psychology and Associate Director of Kean Psychological Services, the program's on-site training clinic. As a clinical health psychologist,Marks works with patients living with trauma sequelae, chronic pain, or life-limiting illness. In addition to his research on psychological flexibility and related topics, he serves as a consulting psychologist for a variety of organizations, delivering acceptance-based behavioral interventions for health care professionals, as well as clergy and members of religious orders. He completed a postdoctoral fellowship in Psycho-Oncology and Palliative Medicine at The Ohio State University in Columbus, OH, as well as both the professional practicum and internship in mindfulness-based stress reduction at the Jefferson-Myrna Brind Center of Integrative Medicine in Philadelphia, PA. Marks is a licensed psychologist in New Jersey, New York, Pennsylvania, and Ohio, and a designated Health Service Psychologist through the National Registry of Health Service Providers.
---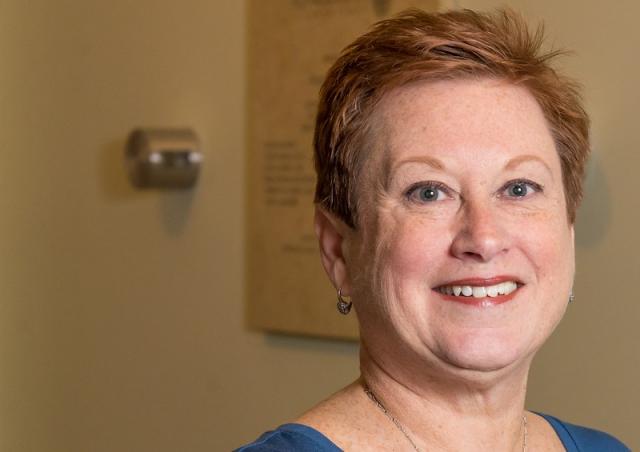 Lauretta Farrell, D.Litt., Human Rights Institute Director
Lauretta A. Farrell is the Director of the Human Rights Institute at Kean University. She brings to this position an extensive background in international travel and advocacy.  She worked with the national credit union system in the Former Yugoslav Republic of Macedonia to assist with their expansion and train staff to better meet members' financial needs.  While there, she also launched the Macedonian chapter of the Global Women's Leadership Network, an international organization that helps women step out of survival and dependence into their inherent power, enabling the transformation of world conditions.
She is a fierce anti-torture advocate, having focused her doctoral studies on the issue of torture as a counter-insurgency technique.  During that time, and in subsequent years, she travelled frequently to the north of Ireland, meeting with the surviving "Hooded Men," who were tortured by British security forces during their war with the Irish Republican Army. Thanks in part to her efforts, their case, which is the benchmark by which other countries measure their enhanced interrogation programs (aka torture), will be re-heard by the European Court of Human Rights. 
---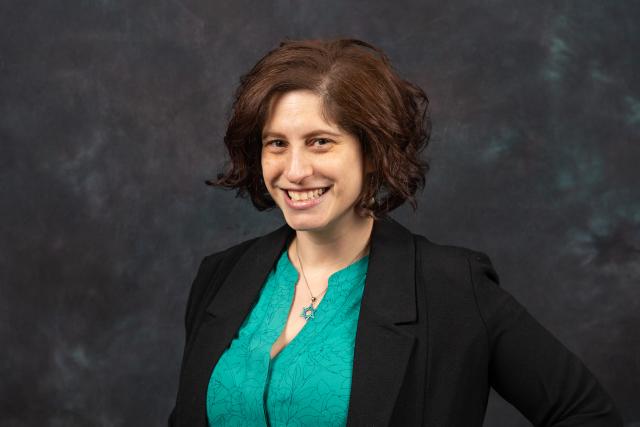 Adara Goldberg, Ph.D., Holocaust Resource Center Director
Adara Goldberg, Ph.D., is a social historian and director of the Holocaust Resource Center at Kean University. After completing her doctorate in Holocaust History at Clark University, Goldberg held prestigious a prestigious Azrieli Foundation fellowship at Hebrew University, a postdoctoral post at fellowships at Stockton University and Hebrew University,Stockton University, and  and served as the education director for the Vancouver Holocaust Education Center. Recipient of the Marsid Foundation Prize at the 2016 Western Canada Jewish Book Awards,Goldberg's book Holocaust Survivors in Canada: Exclusion, Inclusion, Transformation, 1947–1955 (2015) represents the first comprehensive analysis of the resettlement and integration experiences of 35,000 Holocaust survivors and their families in postwar Canada. She has also contributed to the Azrieli Foundation Holocaust Survivor Memoir Project'spublications Never Far Apart (2015) and Too Many Goodbyes: The Diaries of Susan Garfield (2019), and edited Anita Ekstein's memoir, Always Remember Who You Are (2017). Her most recent publications are "Making Present the Past: Canada's St. Louis Apology and Canadian Jewry's Pursuit of Refugee Justice," in Kühne and Rein, eds., Agency and the Holocaust - Essays in Honor of Deborah Dwork (Palgrave Macmillan, 2020), and 'He'll make a good companion for my son:' War Orphan Adoption in Postwar Canada," in Fogelman, Kangisser Cohen, and Ofer, eds. Children in the Holocaust and its Aftermath (Yad Vashem, 2020). Goldberg served as a consultant for the Azrieli Foundation and Facing History and Ourselves,  and is a featured historian for the Montreal Holocaust Museum virtual exhibition, Building New Lives. Goldberg's Her current research projects explores the phenomenon of post-genocidal familial reconstruction, and the role of national apologies in collective memory.