Center for Autism Assessment & Research Services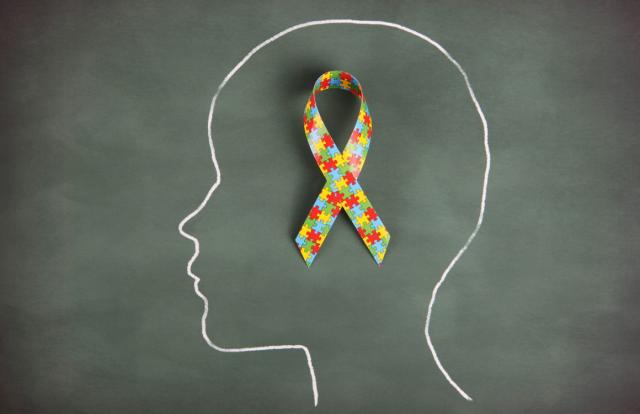 The Center for Autism and Assessment Research Services (CAARS) is a specialty clinic dedicated to offering evidence-based assessment and supportive services to individuals with Autism Spectrum Disorder and their families. Student clinicians working in the CAARS program have received intensive training in autism assessment and in recent changes to the Autism Spectrum Disorder criteria set forth by the DSM-5. 
Operational Status
Due to the pandemic, the Center for Autism and Assessment Research Services (CAARS) is providing telehealth services to existing clients. We are not able to provide assessment services or take on new clients at this time. Please continue to monitor this page. We will update this page when we are able to expand our service offerings.
CAARS is proud to offer comprehensive diagnostic evaluations and intervention/counseling services for children, adolescents, and adults. We offer our services for free to make them accessible for all families within the community. 
Opportunities to participate in research will also be available. 
Services Include:
Comprehensive Diagnostic Assessment/Evaluation Services
Our evaluation consists of state-of-the-art diagnostic tools including the Autism Diagnostic Observation Schedule, second edition (ADOS-2), as well as assessment of intellectual and adaptive functioning.
Intervention and Research Services
Supportive services, such as social skills groups for adolescents and support groups for parents and siblings, will be forthcoming in the Fall of 2020. 
Individual counseling and behavioral intervention.
Clinicians, Faculty and Trainers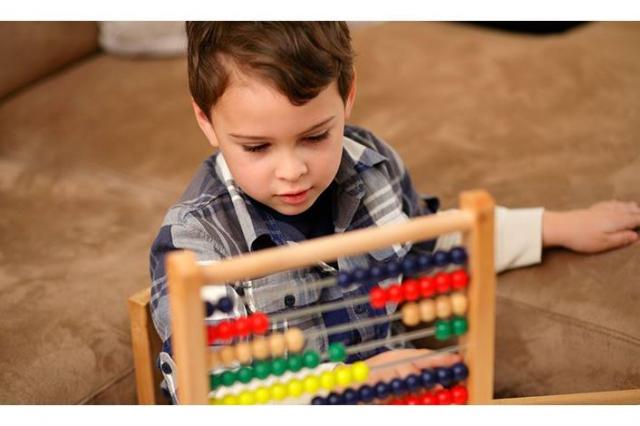 The Center for Autism Assessment and Research Services (CAARS) seeks to help prepare doctoral students in clinical and school psychology to become psychologists and to provide needed behavioral health services to the community free-of-charge. We are proud to provide no-fee services through our state-of-the-art community training clinic. Our clinicians are graduate students in Kean University's Psy.D. Program in Combined School and Clinical Psychology, who represent diverse backgrounds in terms of age, sex, gender identity, race, ethnicity, national origin, sexual orientation, religious and spiritual background, and socioeconomic status, and seek to serve individuals from all walks of life. All clinicians are closely supervised by licensed psychologists, who are core faculty members within the APA-Accredited doctoral program or practicing and credentialed psychologists working within the surrounding community. 
For further information or to enroll for assessment or supportive services, please contact Kean Psychological Services at 908-737-5890. 
* CAARS is supported in part by funds generously donated by the Slass Family.
As a University-based training clinic, we are proud to provide services to the community without charge. However, please be advised that our services may not be the right fit for everyone, as we may not have the appropriate staffing level or be able to provide the level of care or type of services needed for particular clients or families. We reserve the right to accept or not accept any client for services, but will always strive to provide appropriate referrals. 
Please be advised that all services are provided through our clinic as part of our doctoral training program in professional psychology. Thus, all sessions are video and audio recorded for clinical training and research purposes.
A note regarding E-mail and Electronic Communication. Due to personal privacy concerns we do not regularly communicate with individuals over email. Please call. If no one is available to answer, leave a message. The clinic voicemail is checked regularly.