Associate Dean (Acting), College of Liberal Arts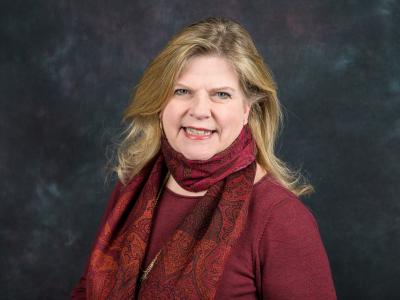 Biography
Elizabeth Hyde is Professor in the Department of History at Kean University where she teaches courses in European, cultural and women's history.  She is Assistant Chair of the department, and also serves as co-coordinator of the Department of History Honors Program and chair of the Department of History Undergraduate Learning Committee.  
Elizabeth Hyde received her Ph.D. in history from Harvard University.  Her first book, Cultivated Power: Flowers, Culture, and Politics in the Reign of Louis XIV (University of Pennsylvania Press, 2005) explores the collection, cultivation, and display of flowers in early modern France and their political appropriation by Louis XIV.  The book was the recipient of the 2007 Society of Architectural Historians' Elisabeth Blair MacDougall Award.  She also served as editor and contributor to A Cultural History of Gardens in the Renaissance, 1400-1650 in the series The Cultural History of Gardens (Bloomsbury, 2013).
She is currently writing Of Monarchical Climates and Republican Soil: Nature, Nation, and Botanical Diplomacy in the Franco-American Atlantic World, a book that explores the cultural and political dimensions of trans-Atlantic botanical exchange of plants, trees, and knowledge in the eighteenth century through the work of French botanist André Michaux and his American counterparts.  She continues to work on a cultural history of "how-to" books from the sixteenth through the eighteenth centuries.