About
Kean University is a culturally rich environment where all forms of creative expression flourish. Kean's arts programming includes world-class galleries, the innovative Wilkins Theatre and the newly designed Enlow Hall, which features precision acoustics and a recording studio. 
Kean's proximity to New York City, a global arts capital, affords Kean students unique opportunities. Kean's gifted student artists interact with New York's artistic community, observing and working alongside some of the world's preeminent artists.
 
Kean's arts courses are intellectually rigorous, fostering a broad and nuanced view of the world. Our beautiful urban campus is the perfect setting to pursue your education in the arts. Peruse the list below to learn more about the broad array of arts venues at Kean and click on the links provided for upcoming events.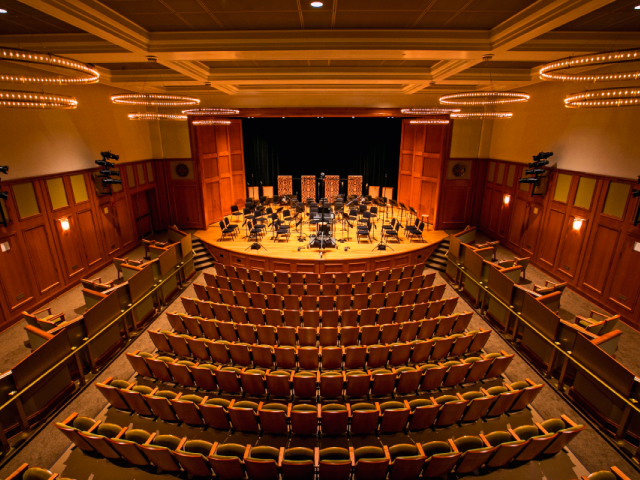 Enlow Recital Hall
The stunning Enlow Hall has enticed classical virtuosos, Broadway powerhouses, pop stars and jazz legends — and this upcoming season promises to be our best yet!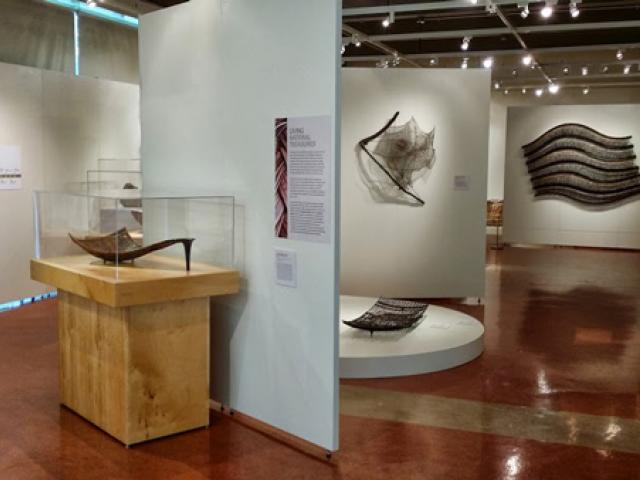 Kean Galleries
Kean University's galleries have rich and diverse exhibition programs. As an educational resource, Kean offers six different galleries on campus: Karl and Helen Burger Gallery, Liberty Hall Academic Center Gallery, James Howe Gallery, Nancy Dryfoos Gallery, The Human Rights Institute Gallery and the Student Gallery.
Kean Stage
All across the campus, in five different venues, world-class performances await you.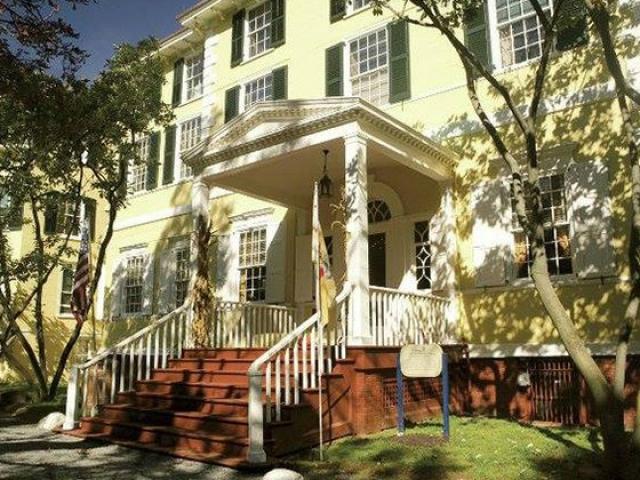 Liberty Hall Museum
Discover the living past at Kean University's Liberty Hall Museum. Over the last two centuries, the originally designed 14-room Georgian-style home has grown into a 50-room Victorian-style mansion. The site houses extensive collections of antique furniture, ceramics, textiles, toys and tools owned by seven generations of the Livingston and Kean families.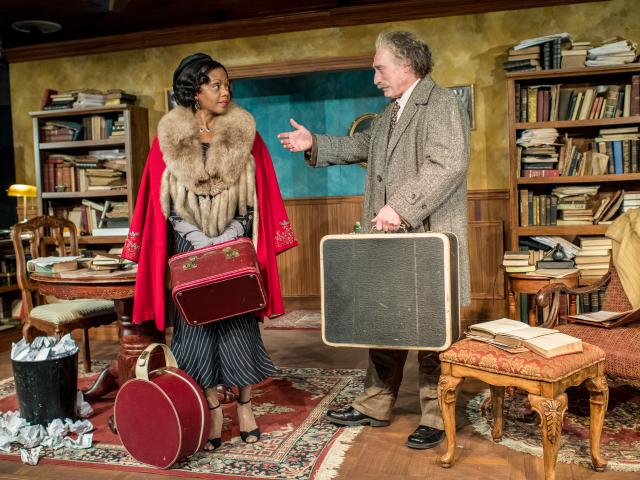 Premiere Stages
Created in 2004, Premiere Stages is the professional Equity theatre company in residence at Kean University. Through a unique partnership with Kean, Premiere's productions, play development programs and educational initiatives actively embrace the University's academic curriculum while expanding the scope, accessibility and prestige of the professional programming on campus.