Disney Media & Entertainment Distribution Technology Works with Kean Students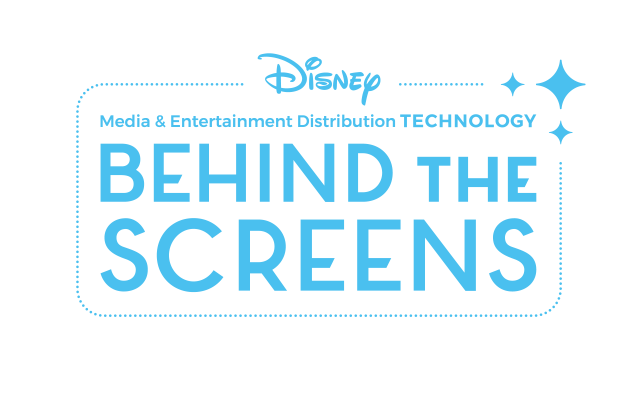 Kean communication students are learning from top professionals at Disney Media & Entertainment Technology and ABC Television in a virtual program that gives them a look behind the scenes at the entertainment giant.
The 30 students chosen for the seven-part Disney Behind the Screens diversity program are learning about research, production, TV pilots, marketing strategies, sales, live productions and more. The series will end with a networking panel that includes a representative from the company's Recruitment Team and other professionals offering career tips.
"This is what a Kean education is all about," said Kean President Lamont O. Repollet, Ed.D. "Our students graduate with more than the knowledge and skills they need to launch successful careers. Through internships and mentoring from professionals, they are ready to contribute in any work setting. I thank Disney for this incredible opportunity for Kean's students." 
The program is being held each Friday through April 8. Joining Kean's students in this series are students from Tuskegee University.
"Behind the Screens is a college panel series in which university students who attend the panels are exposed to niche areas of network television and educated on unique career opportunities," said ABC TV Supervisor of Log Operations Erica Gosa. "Behind the Screens exists to empower students to enter the workforce and achieve their career aspirations."
At the first panel, Let's Put On A Show!, panelists reminded the students that the broadcast field offers a wide range of careers.
"Whatever you get into, love it, own it, live it," Bert De Vito, senior program operations manager at ABC Network Operations, said. "The more you get to know about it, the better you'll be." 
Communication senior Sam Writt of Southampton, New Jersey said the program is helping to prepare her for the workforce.

"I think the most exciting part is definitely the enthusiasm that comes from all ends. The students are active in the chat and pose many thought-provoking questions. The panelists are passionate about their work, and hearing their backstories is also a huge plus," she said. "The fact that Kean hosts such programs combines the educational aspect with a real-life approach and prepares students for the future."
School of Communication, Media and Journalism (CMJ) Lecturer and KeanTV Adviser Gina Gili said it is important for students to meet professionals in broadcasting so they can see themselves in those roles after graduation.
"CMJ is always looking for new and interesting ways to get our students out there. We do our best to instill confidence in them to move forward to their dream job, and opportunities like this help us do that," she said. 
Senior Alexander Salazar of Perth Amboy said these workshops are helping him build his resume, which already includes the Disney College Program and an eight-month internship with Disney, which he will start in June.
"Being in this program will impact how I can envision myself in the entertainment industry and see where my degree can take me," he said.
Tagged