Kean Professors Travel the Globe as Fulbright Specialists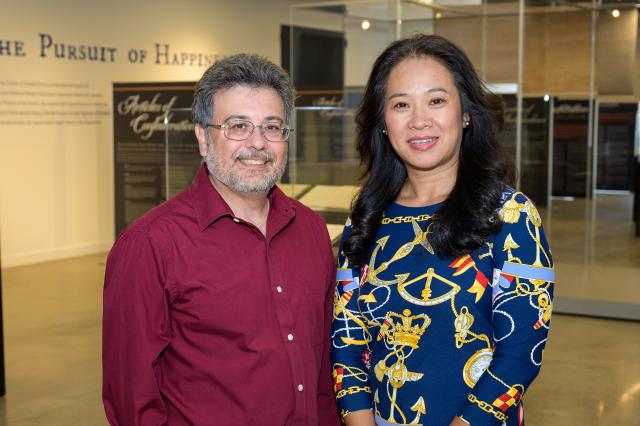 Two Kean history professors took their academic expertise overseas this summer as Fulbright Specialists at universities in China and New Zealand.
Xurong Kong, Ph.D., assistant professor of Chinese literature and civilization, was an expert consultant at Sichuan University in Chengdu, China, and Christopher Bellitto, Ph.D., professor of history, filled a similar role at the University of Canterbury in Christchurch, New Zealand.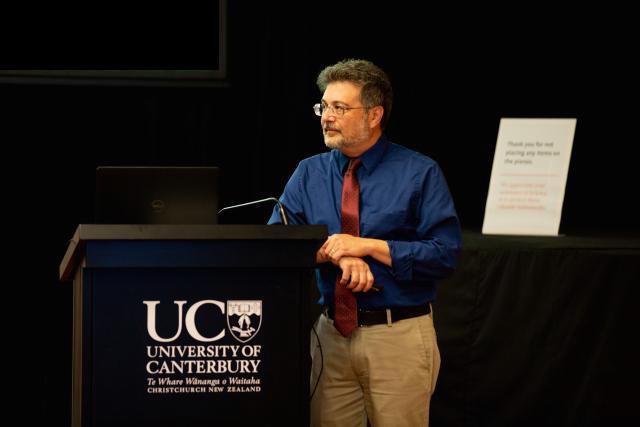 Both spent time teaching, researching, traveling, conducting workshops, and meeting with students, other scholars and faculty at their host institutions and other local universities. 
"Having two of our Kean faculty named as Fulbright Specialists shows that our faculty are sought out as experts on the global stage," said Jonathan Mercantini, Ph.D., acting dean of the College of Liberal Arts. "It also shows that Kean students are getting a world-class education from our outstanding faculty like Dr. Kong and Dr. Bellitto. I'm excited for them to bring what they learned while teaching abroad to the classroom here at Kean."
The prestigious Fulbright Specialist program gives U.S. academics and professionals the opportunity to share their knowledge abroad while gaining international experience and strengthening relationships between institutions. There are more than 150 participating institutions, with a wide range of disciplines. 
Bellitto's seminars and workshops focused on topics in medieval history, including the misuse of medieval history in modern politics, and modern religion and politics from a historical standpoint.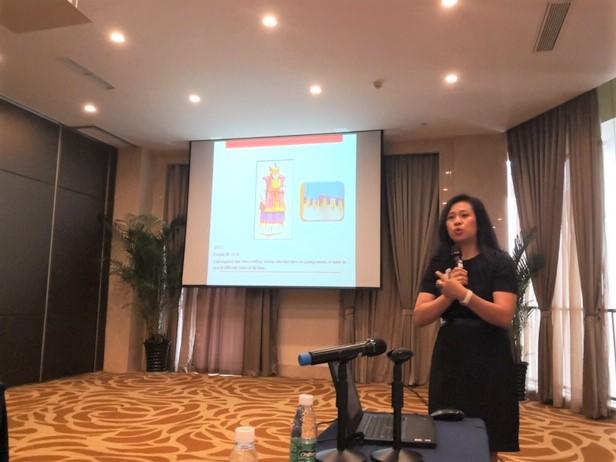 He said students in New Zealand told him it was helpful to hear from an American professor on current issues, such as the Christchurch mosque shooting earlier this year.
"I think this is the type of cross-cultural contact that Senator Fulbright had in mind when he started these programs after World War II," Bellitto said. "Good teachers never stop learning."
Kong lectured on the challenges of raising awareness of Chinese culture overseas, the relationship between music and writing, and the impact of the Silk Road, a historical trade route that linked China to other kingdoms and empires, in Chinese literature.
"Connecting and communicating with scholars and graduate students is just as important as reading books," Kong said. "I will apply what I learned in China to the courses I teach at Kean, and I will encourage my students to learn through travel."