Two Kean Administrators Named to National Leadership Academy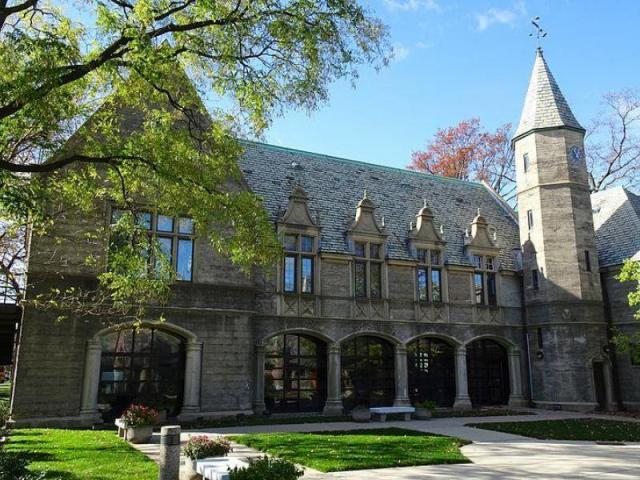 The Hispanic Association of Colleges and Universities has selected two Kean University administrators as members of its Leadership Academy/La Academia de Liderazgo this fall.
Kean Associate Vice President of Student Success and Retention Carlos E. Rodriguez and Senior Director of Admissions Carlos L. Nazario were each named to the third cohort of the program.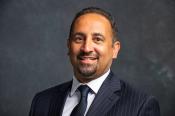 "These two talented leaders, Carlos Rodriguez and Carlos Nazario, are instrumental in advancing Kean's student-focused approach to higher education," said Kean University President Lamont O. Repollet, Ed.D. "I congratulate them on their selection to this prestigious academy and look forward to the innovations they will bring back to Kean from their Leadership Academy experience."
Kean, a historically inclusive university, offers numerous programs to support its diverse student body, including many scholarship opportunities. U.S. News & World Report recognized Kean as a leader in social mobility for helping economically disadvantaged students succeed and graduate. 
The Leadership Academy works with leaders at existing and emerging Hispanic-serving institutions. Fellows attend conferences, are mentored by senior-level administrators from numerous universities, and each develop a project designed to impact their home institution.
Rodriguez said being selected is among his proudest professional achievements. "The one-year program will allow me to learn from a network of advocates who focus on student success at Hispanic-Serving Institutions,"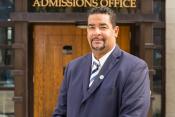 he said. "Like Kean University, HACU is renowned for promoting cultural diversity, and I see great symmetry between that work and President Repollet's vision to provide our Kean students with a world-class education."
Nazario said he was "humbled and thankful" to be selected. "I will be joining a distinguished group of individuals who have dedicated their lives to making higher education accessible to so many underrepresented communities," he said.
The Hispanic Association of Colleges and Universities is based in San Antonio, and is the only national association representing existing and emerging Hispanic-Serving Institutions. The Leadership Academy  is a direct response to the declining rate of Hispanic university presidents, despite the unprecedented growth of U.S. Hispanic college student enrollment, according to the Association website.