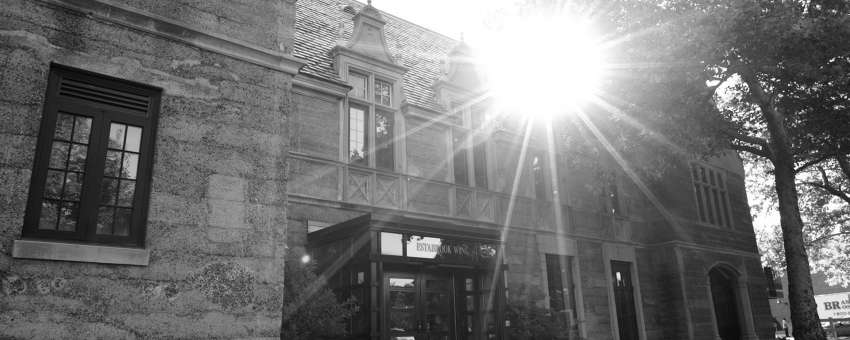 A Global University
At Kean, we believe in delivering a world-class education that prepares our students to compete in the global marketplace. We stand behind that philosophy more than any other university in the nation with campuses at three locations in New Jersey, a virtual campus through Kean Online, and the only public American university campus in China at Wenzhou-Kean University.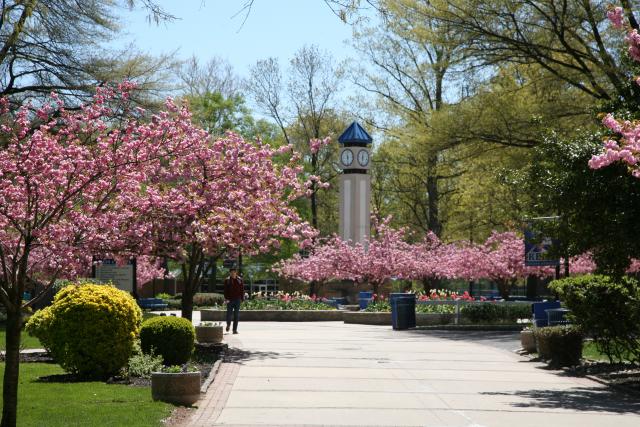 Our students receive unparalleled exposure to a broad array of ideas and perspectives that span international boundaries. Join us at the location that is best for you or travel among them to get the best that Kean has to offer.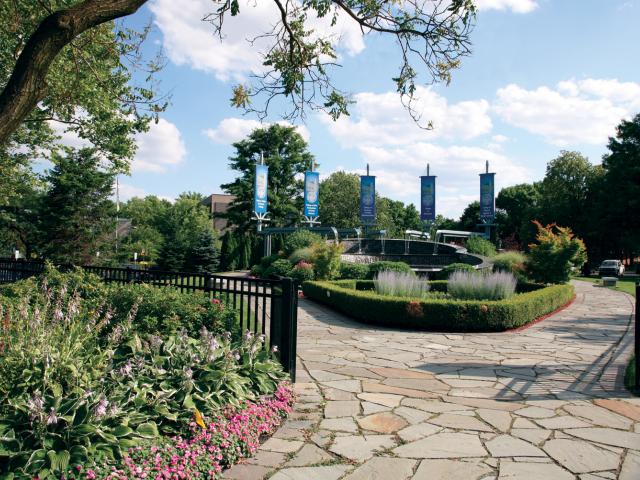 Main Campus in Union
Our urban campus just 30 minutes from New York City delivers the full college experience with new academic buildings, award-winning residence halls and athletic facilities that are home to 14 Division III teams.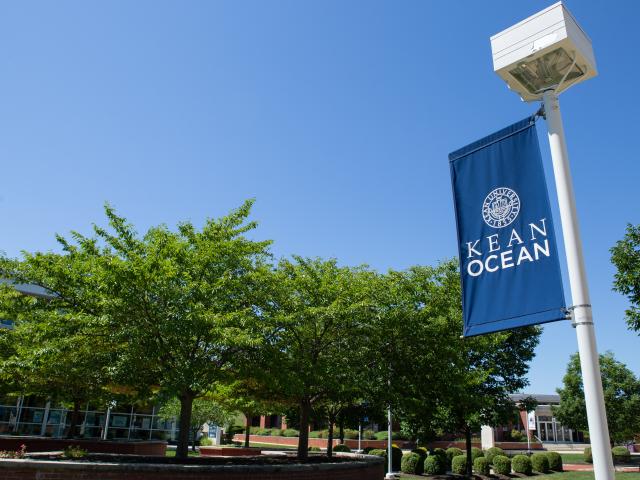 Kean Ocean - Toms River & Manahawkin
Earn your degree without leaving the Shore. Located on the campus of Ocean County Community College in Toms River and at the Southern Education Center in Manahawkin, Kean Ocean provides degree completion programs for community college graduates from Ocean County and beyond.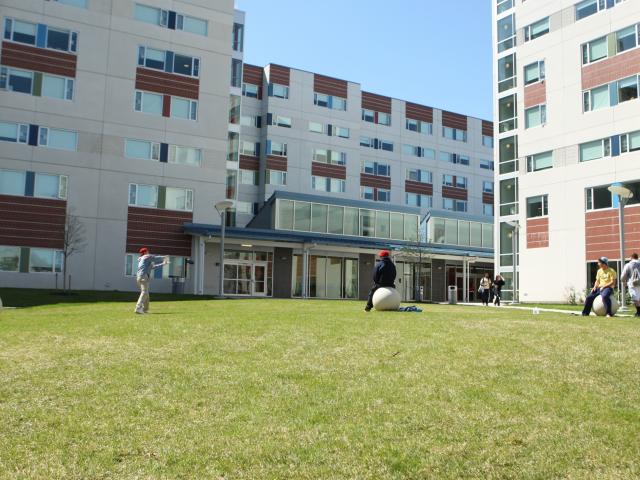 Online
Learn anywhere, any time through Kean Online. We offer a variety of undergraduate and graduate degree programs that accommodate your schedule.
Wenzhou-Kean University
Kean is the only public American university to operate a campus in China. Students from Kean U.S.A. and from across China study a variety of majors at the fully English-speaking campus.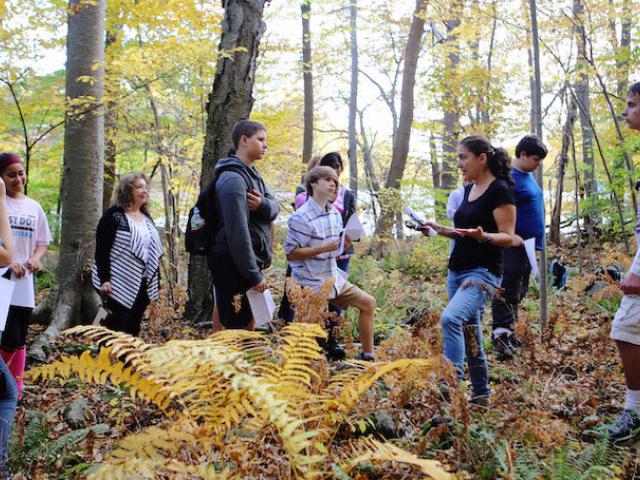 Kean Skylands - Jefferson, NJ
Our newest campus at Kean consists of an innovative treehouse that doubles as a classroom and other buildings on 1,100 acres of rural land that have been renovated and updated to house environmental science and other programs.