About
The Dance Minor at Kean University is designed to develop the skills of both the pre-professional and the beginning dancer by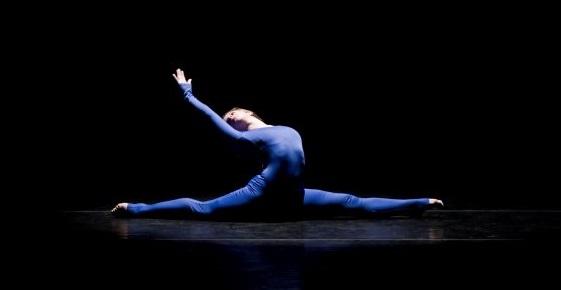 providing a strong foundation in Modern, Jazz, and Ballet Techniques and Theory. Students can design their minor program to focus on the pursuit of a career in performance and/or education. The Dance Minor is housed within the Theatre Conservatory.
The program is committed to developing the dancer as a complete artist with a full understanding of the technique and creativity involved in the art of dance. In this pursuit, the minor includes Dance Production and Lab courses that provide the opportunity to gain hands-on-experience both onstage and backstage.
The Dance Minor is a wonderful addition to any major especially those in Athletic Training, Communication, Music, Physical Therapy, Recreation Administration, Theatre, and anything based in Biology, Anatomy, or Physiological fields.
If you are interested in becoming a Dance Minor, please contact the Dance Minor Coordinator to set up an appointment.