Physician Assistant Studies Faculty & Staff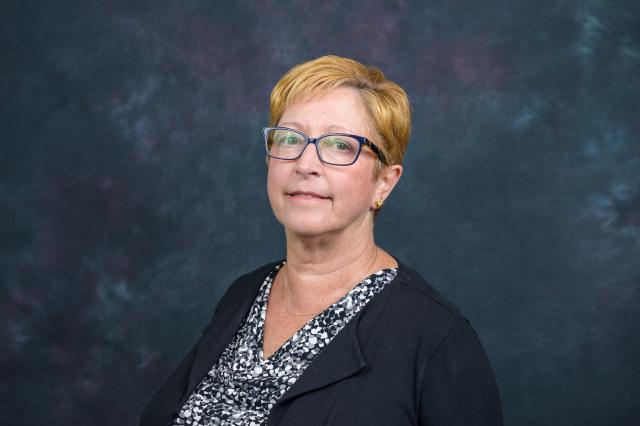 Executive Director, Carol A. Biscardi, PA-C, Ph.D. 
Carol Biscardi, Ph.D., PA-C, DFAAPA has been a Physician Assistant since 1981. She earned her bachelor of science degree from St. John's University and PA Certificate from the US Public Health Service Hospital PA Program, Staten Island NY, her Master of Science – Pharmacotherapeutics from St. John's University (1987), and PhD in Health Sciences – Leadership Track (2011) from Seton Hall University. 
Biscardi has been involved in PA education for the past 25 years. Prior to working in PA education, she worked in general surgery and pediatrics. She has additional experience in pharmaceutical clinical drug research. 
Biscardi has held numerous positions in the New Jersey State Society of Physician Assistants, including holding the office of President from 1999 – 2001. She was a member of the Physician Assistant Education Association's Finance Committee from 2009 – 2012.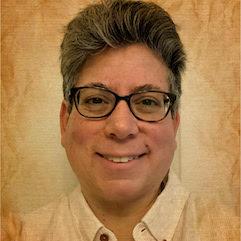 Director of Didactic Education, Wendy A. Ritch, M.A., MTS  
Wendy Ritch earned her B.A. from Mount Holyoke College in Politics and Religion, her MTS from Harvard University in Theology and Women's Studies in Religion and her M.A. from the University of Massachusetts-Amherst in Political/Feminist/Queer Theory and American Politics. She is currently completing her Ph.D. in Urban Systems via a joint program at Rutgers-Newark and NJIT that is also interdisciplinary – the foci are urban health, environments and policy. Wendy has worked as faculty, staff or an administrator in academic health sciences since 1997. She has a background in health policy research, teaching, grant writing, program evaluation, student learning assessment, accreditations, all-hazards preparedness, administration and change management. Wendy is also a musician, visual artist and tennis player/fan. 
Wendy's research interests include health policy, population health, social determinants of health, LGBTQ+ health equity, intersectionality, domestic migration of LGBTQ+ populations and cultural competence education for health professionals. In 2011, Wendy founded the inter-professional LGBTQ+ Health Working Group at UMDNJ and was a member of the planning committee for the 8th National LGBTQ Health Equity Summit, an official ancillary of the National Conference on Tobacco or Health, in 2012. She presented on her dissertation topic, "Rise of the Queerburb - Relationships among the Domestic Migration of LGBTQ+ Populations, Health Policy, Health Equity, and Health Care Provider Cultural Competence," at the Gay and Lesbian Medical Association's National Nursing Summit in 2018 and was on the planning committee for the 2019 conference. She also presented on her dissertation at the 2019 annual conference of the Interdisciplinary Association for Population Health Science and was an invited speaker for a 2019 commemoration of World AIDS Day at Rutgers-Camden.  Wendy enjoys being an agent of change and is committed to health equity for all.
Director of Clinical Education, Robert Adamczyk, M.S., PA-C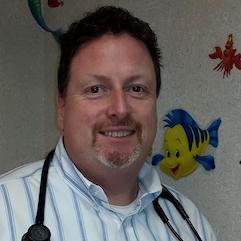 Robert Adamczyk has been a Physician Assistant since 1995. He earned an undergraduate degree from Kean College in 1986 in Speech and Hearing and worked as a sign language interpreter and Special Education teacher in the NJ public school system for several years.
He graduated the Rutgers/UMDNJ (now Rutgers) Physician Assistant program in 1995 and completed his Masters in Physician Assistant Studies in 2000.
Mr. Adamczyk has worked in Family Medicine and Pediatrics in New Jersey and Maryland for the past 25 years. He has also worked with both Physician Assistant and Medical students during their clinical training.  He is excited to combine his skills as an educator and practicing clinician into a career working to guide others as they enter the challenging and dynamic healthcare industry.
He believes that a strong and diverse clinical experience will build a solid foundation and enable success in whatever healthcare field is chosen.
Medical Director, Dmitriy Zelikson, DO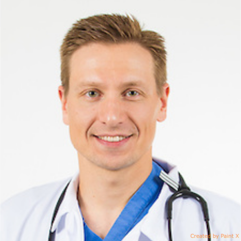 Providing compassionate patient care and mentoring future healthcare providers are Dr. Zelikson's driving forces. He believes these are the building blocks for a successful and rewarding career in medicine. After all, doctor in Latin means "teacher."
Since graduating residency and becoming a board certified Emergency Medicine physician, Zelikson has been involved in academics as a preceptor to residents and medical students, providing them with educational guidance. He's also an examiner for American Osteopathic Board of Emergency Physicians. His professional interests include practice of evidence based medicine, community education and student development.
Through his role as a Medical Director at Kean University's Physician Assistant Program, I have the honor to help educate the next generation of health care providers. The program strives to provide every student with a solid foundation for limitless career opportunities and professional growth.  He hopes that together we can achieve our highest aspirations.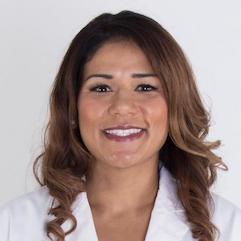 Clinical Lecturer, Samah Jaramillo, M.S., PA-C
Samah Jaramillo has been practicing as a physician assistant since 2013. A majority of her career has been spent in Bariatric surgery as a 1st surgical assist and clinical counselor for a medical weight loss program. She is well-trained in the associated co-morbidities of obesity including hypertension, diabetes mellitus, obstructive sleep apnea and cardiovascular disease. 
She graduated magna cum laude from Temple University with a B.S. degree in Kinesiology and obtained her Master's Degree in Physician Assistant Studies at Seton Hall University. She recognized her passion for medicine early on and hopes to pass that along to her students.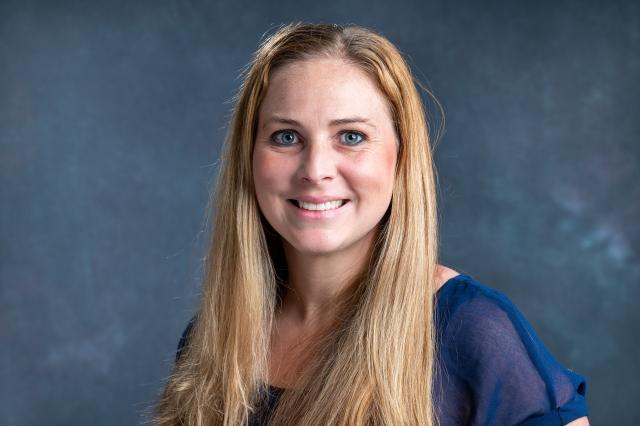 Tiffany Eben, M.S., PA-C  
Tiffany Eben has been a physician assistant since 2011. She graduated Summa Cum Laude from Rider University in 2008 with a degree in Biopsychology. She then obtained her Masters degree in Physician Assistant Studies from UMDNJ (now Rutgers) in 2011.
Over the past 10 years she has worked a variety of specialties, including Trauma and Acute Care Surgery, Head and Neck Surgery, and Neuro ICU.  She believes physician assistants play an integral part in our ever changing healthcare system and is excited to be part of teaching the next generation.