Physician Assistant Studies, M.S.
Physician assistants (PAs) are medical professionals who diagnose illness, develop and manage treatment plans, prescribe medications and often serve as a patient's principal healthcare provider. With thousands of hours of medical training, PAs are versatile and collaborative. Physician assistants  practice in every state and in every medical setting and specialty, improving healthcare access and quality. 
The Master of Science in Physician Assistant Studies program prepares our graduates to provide evidence-based, equitable health care to diverse populations and who value service to others as well as life-long learning.  The physician assistant studies program is a 29-month, 105-credit-hour course of study leading to a master's degree in physician assistant studies. This is a full-time, cohort-based program.
Application Deadline
Priority Deadline: January 15
Regular Deadline: April 1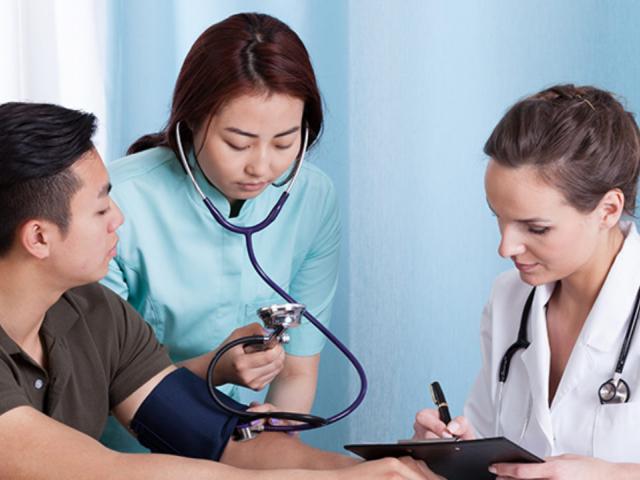 Application and Deadlines
Apply Now Through CASPA 
Complete the Supplemental Application 
The PA Program begins in the Fall  Semester. Application deadlines are as follows:

CASPA "Soft" Deadline (highly recommended): January 15 

CASPA "Hard" Deadline:  April 1st

Review of applications will begin following each deadline and when applications have been "verified" through CASPA.
BOTH the CASPA application and the Kean University DPT supplemental application MUST be completed and "verified" by the deadline in order for the application to be fully reviewed. Kean University reserves the right to review applications received after the January deadline on an "as-needed" basis, in accordance with CASPA deadline definitions.
Physician Assistants are medical professionals who diagnose illnesses, develop treatment plans and prescribe medications. They practice in every medical setting and specialty, and they often serve as a patient's principal healthcare provider. The profession consistently shows job growth, with the Bureau of Labor Statistics predicting a 31% growth rate from 2018 to 2028.
Carol Biscardi, PA-C, Ph.D.
Executive Director, School of Physician Assistant Studies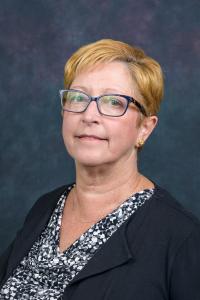 Accreditation
The ARC-PA has granted Accreditation-Provisional status to the Kean University Physician Assistant Program sponsored by the Kean University.
Accreditation-Provisional is an accreditation status granted when the plans and resource allocation, if fully implemented as planned, of a proposed program that has not yet enrolled students appear to demonstrate the program's ability to meet the ARC-PA Standards or when a program holding Accreditation-Provisional status appears to demonstrate continued progress in complying with the Standards as it prepares for the graduation of the first class (cohort) of students.
Accreditation-Provisional does not ensure any subsequent accreditation status. It is limited to no more than five years from matriculation of the first class.
The program's accreditation history can be viewed on the ARC-PA website at http://www.arc-pa.org/accreditation-history-kean-university/.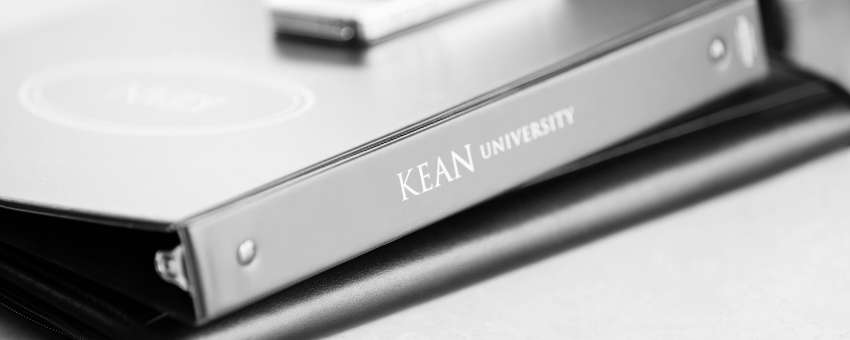 Visit Us
The best way to see all that Kean University has to offer is to visit our vibrant urban campus.
Request Info
Our admissions counselors are here to help you navigate the college application process. Learn more.
Apply Now
So much awaits you at Kean University. Your Kean journey begins now. Apply today.