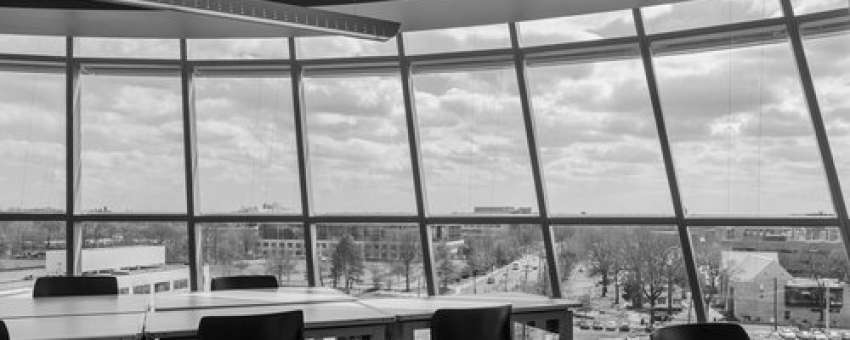 Graduate Open House
Welcome to Kean University!
From our world-class faculty who lead students to attain their goals, to our state-of-the-art research facilities and rigorous academic programs, Kean graduates succeed and become catalysts of change.
Check back soon for our next Graduate Open House.
January 24, 2021
Graduate degree programs including MBA, MPA, MSN, MSW, Exercise Science, Biotechnology and our new Master of Architecture will be featured as well as other additional master's, six doctorates, certificates and a professional diploma offered in Counseling, Criminal Justice, Education, Business, Public Administration, Natural Applied and Health Sciences, Humanities, Social Sciences and the Fine Arts.
EXPLORE
High-demand graduate programs to advance your career
MEET
Dedicated faculty will provide a detailed overview of each graduate program
LEARN
More about financial aid and graduate assistantship opportunities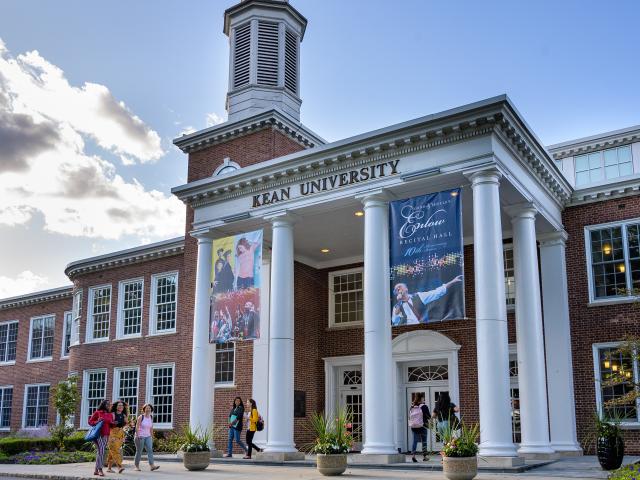 SCHEDULE FOR THE DAY
Check back soon for our next series of live and on-demand presentations through our new virtual event platform, exclusive to Kean University.
Learn more about Kean's 70+ graduate programs, including master's, doctoral, certificate and professional diploma programs
Meet our distinguished faculty, dedicated administrators, and the pride of Kean; our students
Discuss opportunities and outcomes including internships, clinical partnerships, industry connections, and institutional partners
Receive an application fee waiver code