Graduate Open House
As one of the most diverse institutions in the nation, Kean offers a place for everyone. Join us on-campus on Saturday, February 12, 2022 at 9:00 a.m. and learn how you can continue to climb higher.
February 12, 2022
Graduate degree programs including MBA, MPA, MSN, MSW, Exercise Science, Biotechnology and our new Master of Architecture will be featured as well as other additional master's, six doctorates, certificates and a professional diploma offered in Counseling, Criminal Justice, Education, Business, Public Administration, Natural Applied and Health Sciences, Humanities, Social Sciences and the Fine Arts.
EXPLORE
High-demand graduate programs and dedicated faculty to advance your career
MEET
Support services dedicated to help guide you to graduation
LEARN
About the application process and Kean's robust financial aid opportunities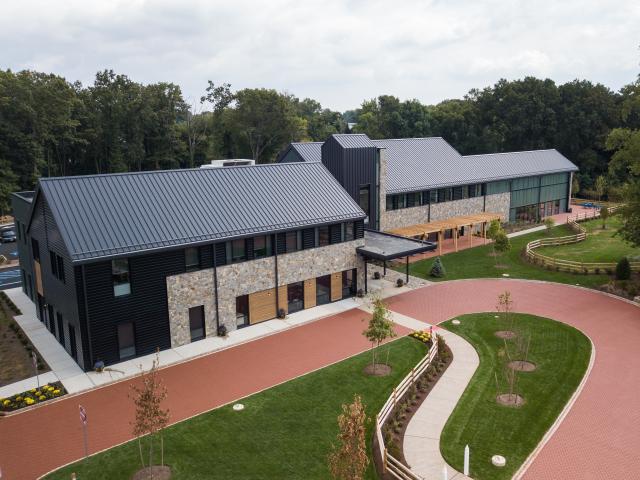 Event Details
Graduate Open House
Saturday, February 12, 2022
9:00 a.m. - 12:00 p.m.
Doors open at 8:30 a.m. for coffee with the Deans
Meet world-class faculty leadership in your graduate program of choice
Discover internship opportunities, clinical partnerships, and industry connections
Chat with your Admissions Counselor and learn how to finance your degree
Explore Kean's state-of-the-art learning environment
Receive an application fee waiver code for attendance
Graduate Open House is hosted in-person. To ensure the health and safety of all guests, masks are required during the indoor portions of the event, regardless of vaccination status. The University otherwise adheres to CDC and state guidelines for COVID-19 mitigation, which can include temperature checks and social distancing. You will receive a confirmation e-mail with further information for how to safely enjoy your visit.
World-Class Education
At Kean, we believe in a smarter approach to education that pairs world-class instruction in our classrooms and labs across the globe with real-world professional experience that leads to career success. As one of the most diverse institutions in the nation, Kean offers a place for everyone.
For more information, contact the Office of Admissions at (908) 737-7100.