Computer Information Systems (M.S.)
A master's degree in computer information systems prepares students for careers in the tech world, giving them the analytic and technical skills needed to solve problems.
Graduate students take a deep dive into the field and learn to design, build and maintain complex systems. Students master current and evolving technologies.
At Kean, graduate students in computer information systems gain experience, expertise and confidence to become information technology leaders, and ultimately work in the fields of gaming, business, government, banking, industry and more.
The program allows students to work closely with faculty on longer, more detailed work, research and projects.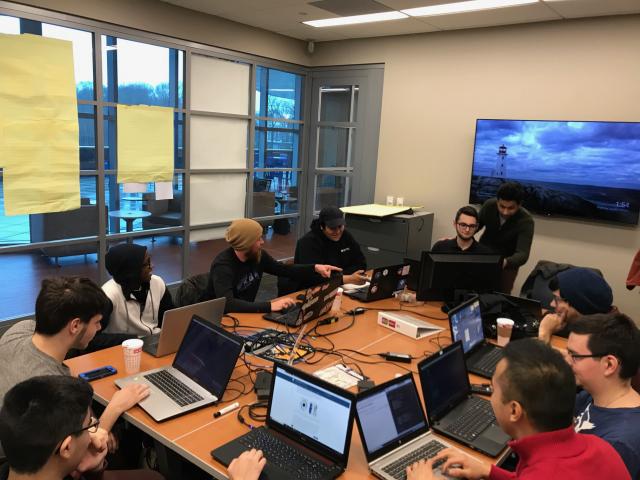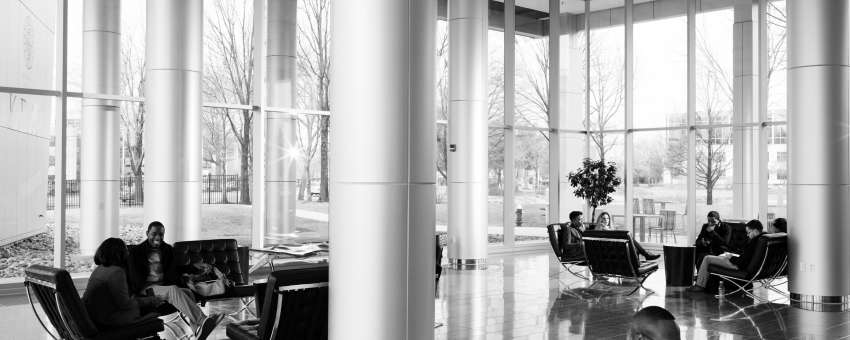 The CIS program helped me to develop the strategic and analytical approach to be successful in the field of information technology."
Deepa Prabha Geetha Kumari '18
Info Systems Administrator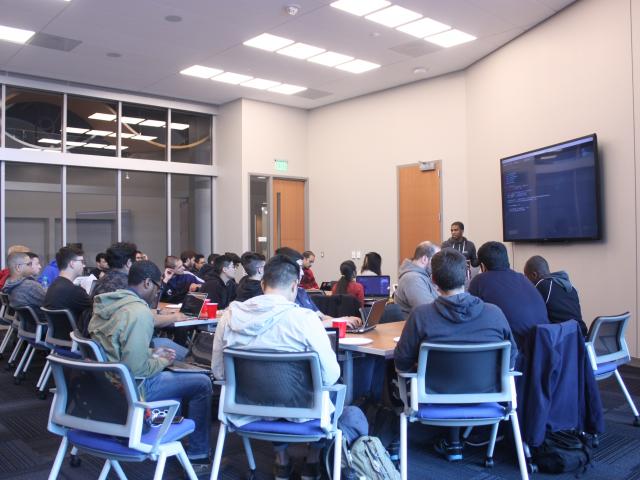 Student Clubs and Organizations
The ACM/ACM-W -- the Association for Computing Machinery, and ACM's Committee on Women in Computing -- is one of a number of student organizations that adds to the educational experience at Kean.
Visit Us
The best way to see all that Kean University has to offer is to visit our vibrant urban campus.
Request Info
Our admissions counselors are here to help you navigate the college application process. Learn more.
Apply Now
So much awaits you at Kean University. Your Kean journey begins now. Apply today.