Genetic Counseling (M.S.)
Kean University's Genetic Counseling Graduate Program was granted ACCREDITED NEW PROGRAM STATUS by the Accreditation Council for Genetic Counseling (ACGC) in 2019.
---
Genetic counselors work at the intersection of science and clinical practice, advancing new treatments and providing compassionate patient care. They acquire and utilize a diverse skill set, connecting various disciplines. The profession also provides opportunities to participate in research, advance medical science and pioneer new diagnostic procedures.
Individuals and families are referred for genetic counseling to evaluate their personal and family medical history. Graduates work in a range of specialties including: prenatal, pediatrics, oncology, endocrinology, cardiology and neurology. Genetic counseling professionals are in demand both in industry and in clinical settings, working in hospitals, doctor's offices,  laboratories, research, insurance and many other areas of health care.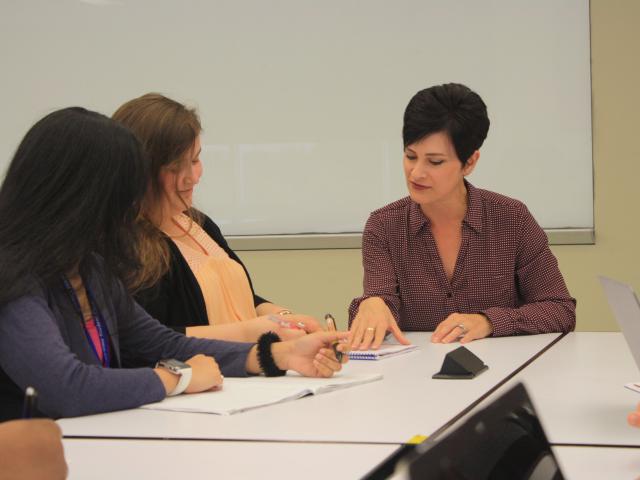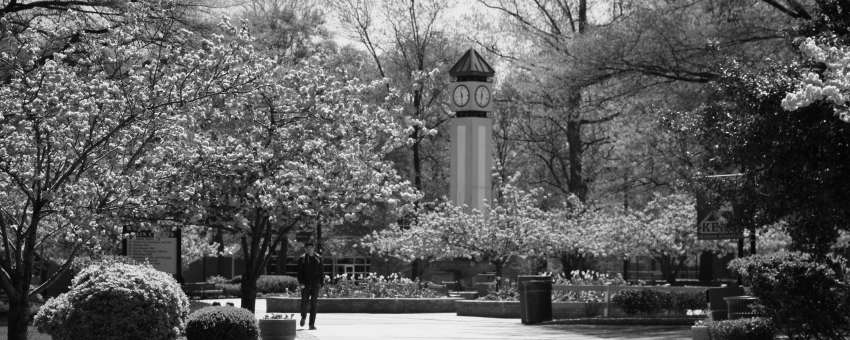 I think of genetic counseling as a skill set, combining medical knowledge, an understanding of complex science and the ability to communicate such. If we think about our profession as this skill set, there are no boundaries limiting what we as genetic counselors can do.
Director, Department of Genetic Counseling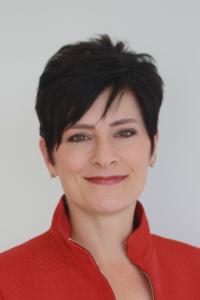 Cougars Climb Higher
At Kean, we believe learning and professional growth extend far beyond the walls of our classrooms. That's why we encourage you to take advantage of a variety of research opportunities, internships and more that we offer to advance your career and set the stage for continued success.
of graduates accepted a job offer prior to graduation
average earnings for Genetic Counselors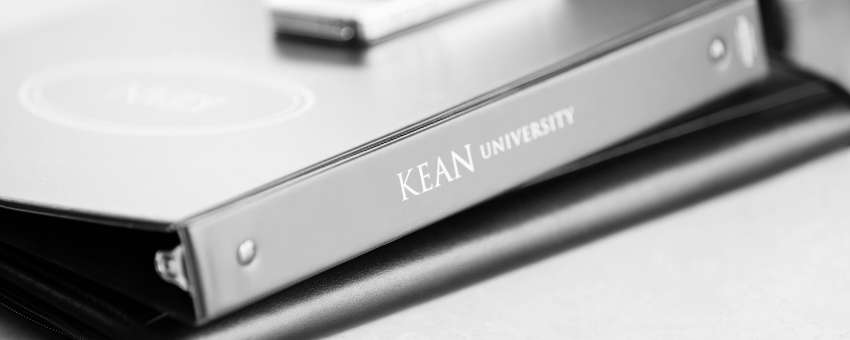 Visit Us
The best way to see all that Kean University has to offer is to visit our vibrant urban campus.
Request Info
Our admissions counselors are here to help you navigate the college application process. Learn more.
Apply Now
So much awaits you at Kean University. Your Kean journey begins now. Apply today.