Recreation therapists help people live their best lives.
Studying therapeutic recreation will prepare you to assist people with disabilities, illnesses, injuries and other limitations to participate in activities that maximize their potential. 
Gain the knowledge and skills needed to assess clients and develop purposeful interventions to help people optimize their physical, cognitive, social and emotional health and wellness. 
At Kean, you will learn how to use sports, dance, aquatics, arts and crafts and a host of other programming to promote inclusivity and support the health and well being of your entire community.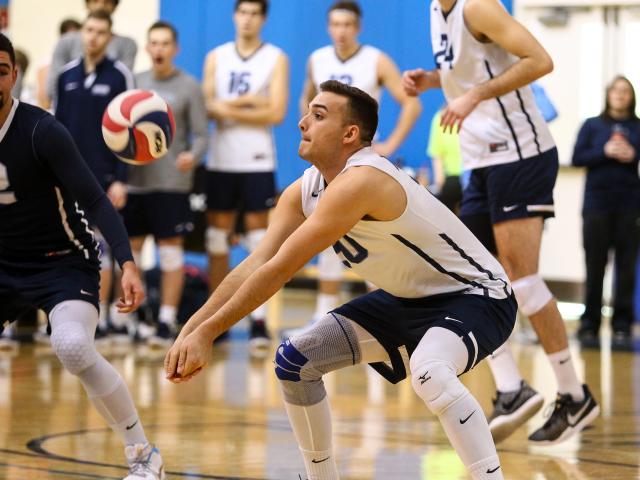 Other programs you might be interested in
The Classroom and Beyond
At Kean, we believe learning extends far beyond the walls of our classrooms and labs. That's why we encourage you to get involved in clubs and organizations, study abroad at our campus in China or elsewhere and pursue internships that will advance your career. Find out more.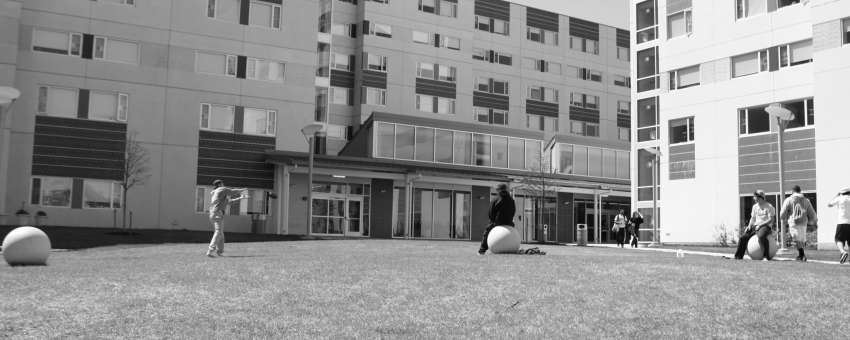 My field experience allowed me to apply the knowledge I learned in the classroom to the workplace, which gave me an advantage when applying for jobs. I'm currently working at the same place where I completed my senior internship."
Allied Clinical Therapist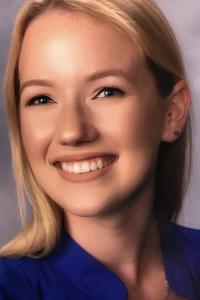 After Kean
Recreation therapists have meaningful careers in a variety of settings, helping people maximize independence and engagement in life and leisure as:
Recreation or activity therapists
Therapeutic recreation directors
Mental health specialists
Youth development counselors
Inclusion specialists
Life enrichment coordinators
NCAA Division III Varsity Sports
Average class size at Kean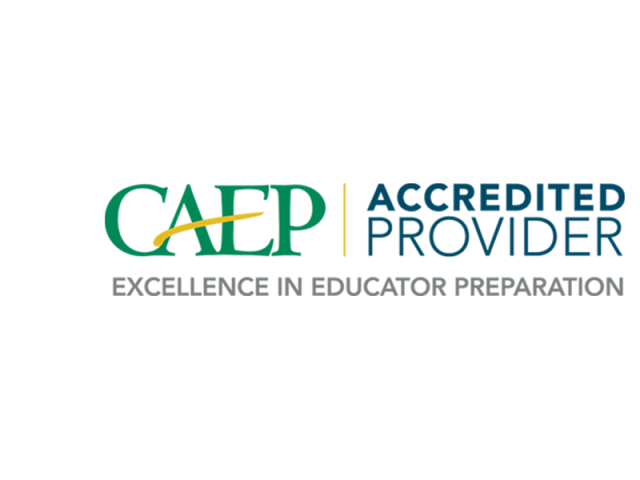 Accreditation
Since 1955, Kean's College of Education has earned accreditation from the Council for the Accreditation of Educator Preparation. Notably, only one-third of the schools that produce teachers in the United States and New Jersey earn this accreditation.
CAEP advances equity and excellence in educator preparation through evidence-based accreditation that assures quality and supports continuous improvement to strengthen P-12 student learning.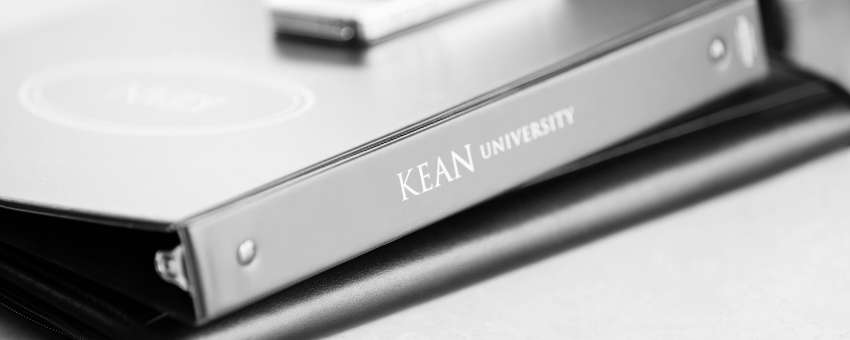 Visit Us
The best way to see all that Kean University has to offer is to visit our vibrant urban campus.
Request Info
Our admissions counselors are here to help you navigate the college application process. Learn more.
Apply Now
So much awaits you at Kean University. Your Kean journey begins now. Apply today.