Biological sciences is the study of living organisms and the world around us. 
Students who pursue a biology major are prepared to succeed in a variety of professional careers ranging from teachers, ecologists, zoologists, biochemists, microbiologists, physician assistants, doctors and nurses.
In Kean's biological sciences program, our students participate in immersive research and travel opportunities, developing a professional network and gaining real-world experience.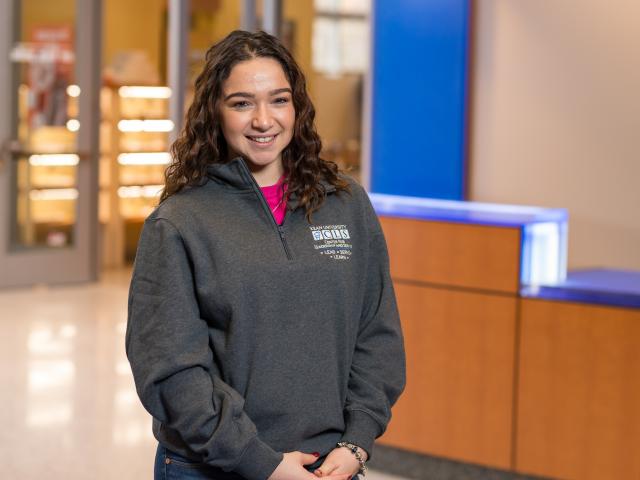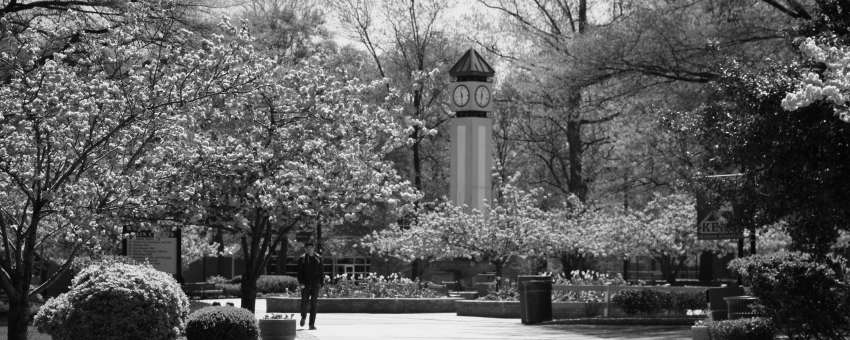 Kean students are exposed to the best opportunities available. Each student leaves having confidence that the education they have received will be of benefit in the future."

Grants recipient, Annual Biomedical Research Conference for Minority Students and Emerging Researchers National Conference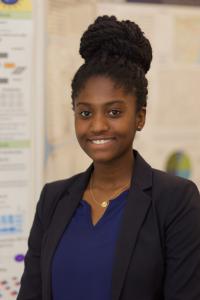 The Classroom and Beyond
At Kean, we believe learning extends far beyond the walls of our classrooms and labs. That's why we encourage you to get involved in clubs and organizations, study abroad at our campus in China or elsewhere, and pursue internships that will advance your career. Find out more.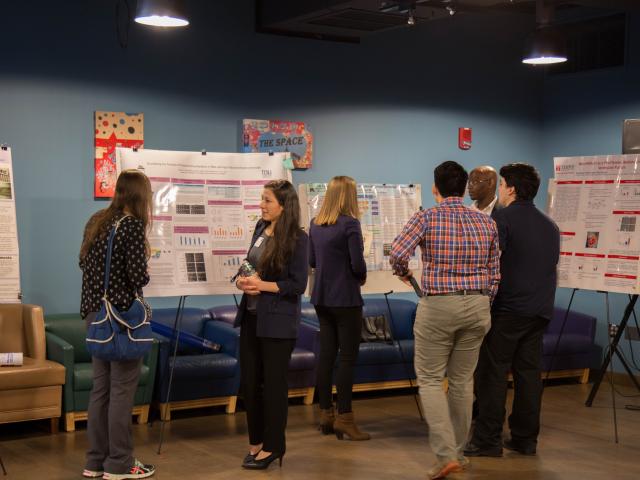 Tri Beta National Biological Honor Society
Members of Tri Beta National Biological Honor Society attended the Tri-Beta Northeast Region 2 District Convention at Drew University, New Jersey, in March 2018 to present their research findings.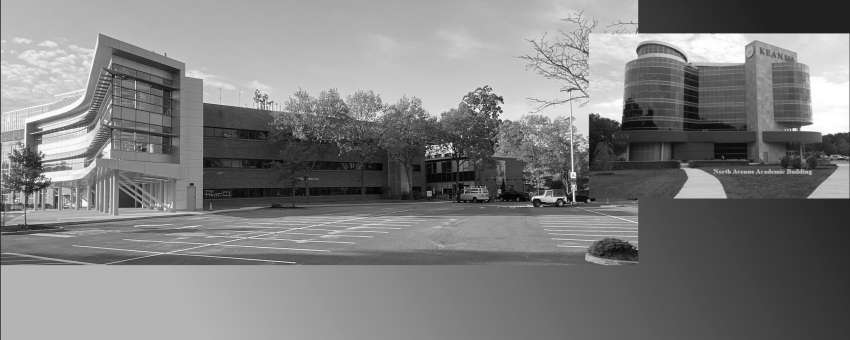 I am very grateful to all the professors who helped, encouraged and taught me what I needed to follow my dreams. I cherish all the memories I made on campus."

Pharm.D. student at Appalachian College of Pharmacy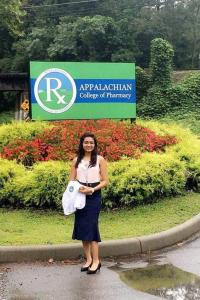 Visit Us
The best way to see all that Kean University has to offer is to visit our vibrant urban campus.
Request Info
Our admissions counselors are here to help you navigate the college application process. Learn more.
Apply Now
So much awaits you at Kean University. Your Kean journey begins now. Apply today.