Biomedicine applies life science to clinical practice, research and technology.
At Kean, our biomedicine degree provides a strong foundation in the biomedical sciences utilizing an integrated curriculum of science and mathematics, including all prerequisite coursework to prepare for  medical, dental or veterinary school admissions tests and requirements for doctoral programs in biomedicine. 
You will be prepared to have a rewarding career in medicine and healthcare, whether it's by  conducting research to develop groundbreaking medicines, treatments and procedures; advancing medical science and technology; reducing the spread of communicable diseases or treating patients with debilitating diseases.
Kean biomedicine graduates are working in hospitals and pharmaceutical and biotechnology companies throughout the country, advancing science and contributing to excellence in research, clinical practice and patient care.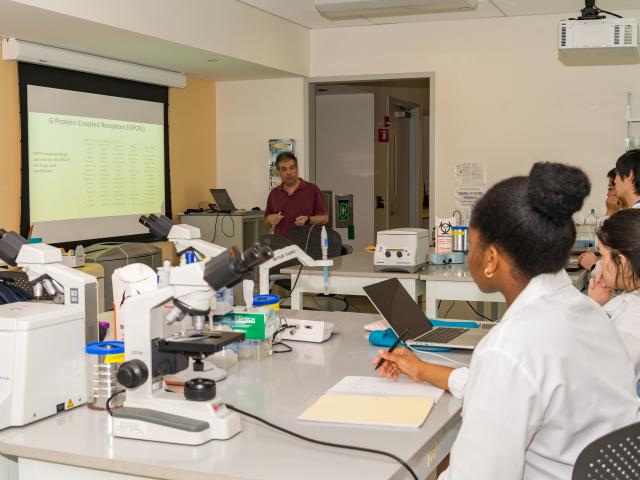 The Classroom and Beyond
At Kean, we believe learning extends far beyond the walls of our classrooms and labs. That's why we encourage you to get involved in clubs and organizations, study abroad at our campus in China or elsewhere, and pursue internships that will advance your career. Find out more.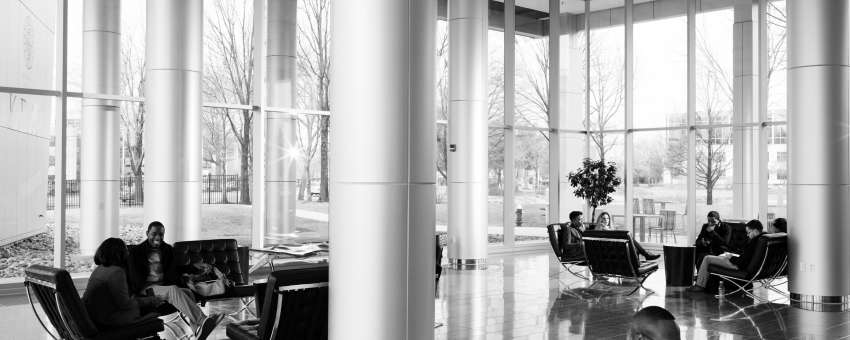 I am fortunate to be part of a team of faculty members at NJCSTM who have been working to transform the way science and mathematics are taught by enabling students to join faculty-directed research initiatives and learn through laboratory research experience."
2017 Inspiring Leader in STEM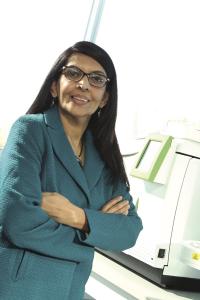 Job placement rate for STEM students after graduation
Options for Research First Initiatives
Average STEM salary compared to average U.S. annual salary of $44,000
Visit Us
The best way to see all that Kean University has to offer is to visit our vibrant urban campus.
Request Info
Our admissions counselors are here to help you navigate the college application process. Learn more.
Apply Now
So much awaits you at Kean University. Your Kean journey begins now. Apply today.