Chemistry is about solving problems — both in the lab and in the field.  The discipline combines qualitative and quantitative reasoning and guides students to think analytically, critically and creatively. 
Take science to the next level and prepare for challenging and rewarding careers discovering new medicines, solving crimes by analyzing physical evidence, finding new energy sources and developing consumer products.  
Graduates are working in labs, hospitals, classrooms and other settings in New Jersey and around the world, moving science forward with the knowledge and confidence that comes from a Kean degree.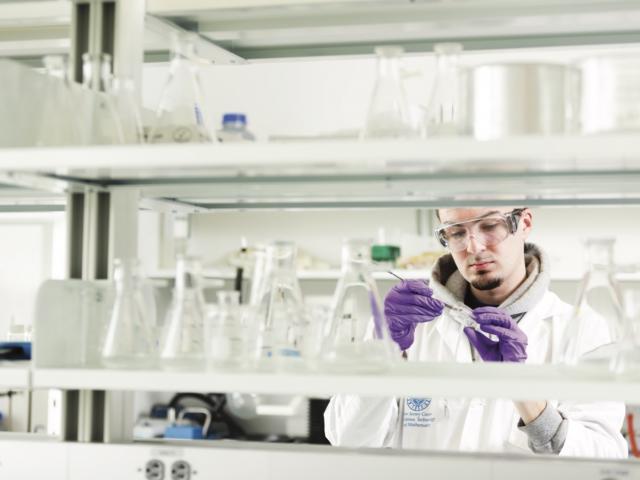 Other programs you might be interested in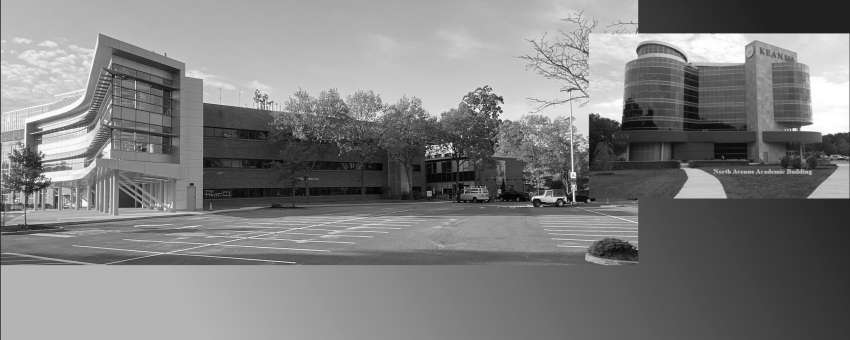 The chemistry program at Kean was exactly what I needed to succeed in a challenging field. I was hired at L'Oréal right before I graduated."


Lead Innovation Scientist, Burt's Bees
Faculty
| | |
| --- | --- |
| Paul Belony, Ph.D., Lecturer | Supratik Kar, Ph.D., Assistant Professor |
| James Castiglione, Ph.D., Associate Professor | Matthew Mongelli, D.Phil., Assistant Professor |
| Adriana Firooznia, Ph.D., Lecturer | Heather Stokes-huby, Ph.D., Associate Professor |
| Jing Gao, Ph.D., Associate Professor | Ity Sharma, D.Phil., Lecturer |
| Kenise Jefferson, Ph.D., Lecturer |   |
New Jersey's national ranking by Genetic Engineering & Biotechnology News
Visit Us
The best way to see all that Kean University has to offer is to visit our vibrant urban campus.
Request Info
Our admissions counselors are here to help you navigate the college application process. Learn more.
Apply Now
So much awaits you at Kean University. Your Kean journey begins now. Apply today.