Molecular Biology - STEM 5-year B.S./M.S.
Biotechnology and molecular biology research integrate and apply science and mathematics to real-world problems. Kean biotechnology students study in state-of-the-art facilities and prepare for successful careers in the sciences.
The program's core curriculum features hands-on laboratory courses designed to reinforce classroom learning. Students will earn both their bachelor's and master's degrees in this accelerated five-year program, laying the groundwork for a  future designing biomedical equipment and devices, implementing new procedures and conducting research to solve clinical and engineering challenges. 
STEM research graduates have thriving careers in research and development, pharmaceuticals, medicine, biotechnology, software, computing and marketing, advancing science and society through their work.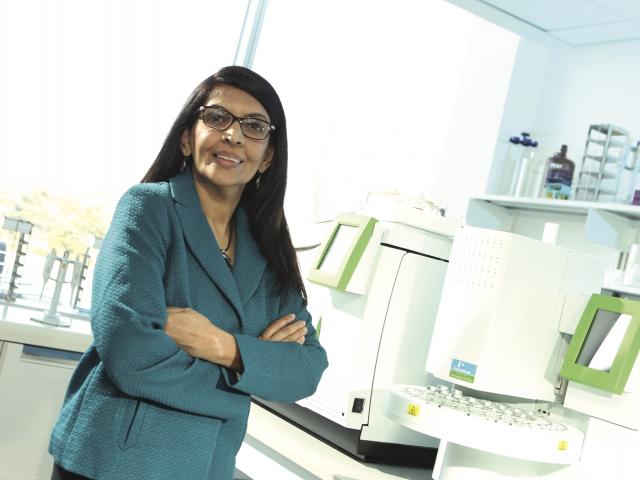 I like the diverse culture of Kean University. The dorms are beautiful, and Kean enabled me to earn my B.S. and M.S. in five years.
'17 B.S. Biotechnology, '18 M.S. Biotechnology. This fall, Kyeara will enter a Pharmacology Ph.D. program in the Weill Cornell School of Medicine.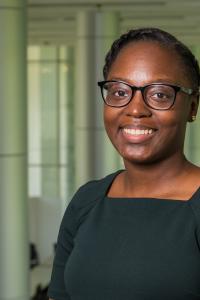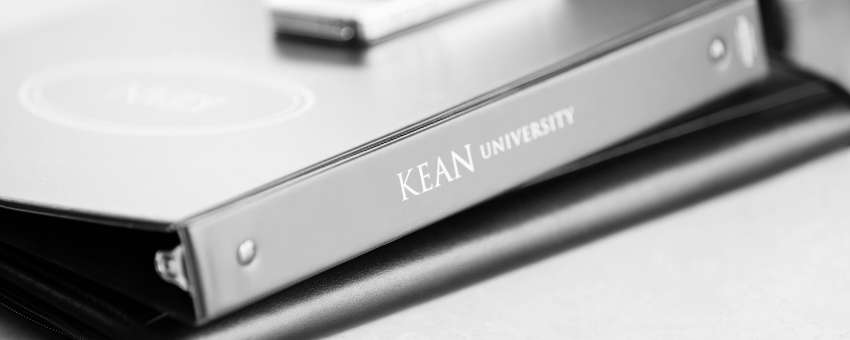 Visit Us
The best way to see all that Kean University has to offer is to visit our vibrant urban campus.
Request Info
Our admissions counselors are here to help you navigate the college application process. Learn more.
Apply Now
So much awaits you at Kean University. Your Kean journey begins now. Apply today.