Elementary education is about expanding and inspiring young minds.
Elementary school teachers contribute to the growth and development of the next generation of young people.
Kean elementary education students can choose to focus in a content area or pursue a second major in a subject that reflects their individual interests.
In this program, students also earn an endorsement and valuable insight into teaching students with disabilities that will set them apart from the competition in the job market.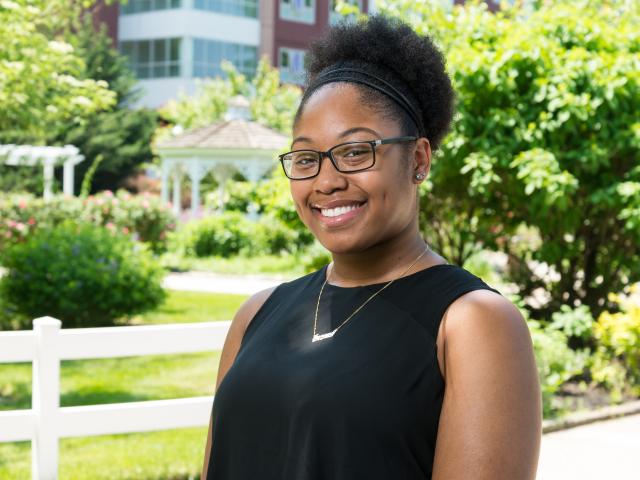 Faculty
| | |
| --- | --- |
| Linda Cahir, Associate Professor  | George Koloidy, Ed.D., Associate Professor  |
| John Defilippis, Ph.D., Lecturer | Patricia McDermitt, Lecturer |
| Gilda Del Risco, Ph.D., Professor | Robert Messano, Lecturer |
| Rachel Evans, Assistant Professor | Thomas Walsh, Ed.D., Associate Professor |
| Madjiguene Fall, Ph.D., Assistant Professor | Daun Ward, Ed.D., Lecturer |
| Patrick Ippolito, Associate Professor | Jerry Weiner, Ph.D., Assistant Professor |
| Ronald Karsen, Lecturer  |   |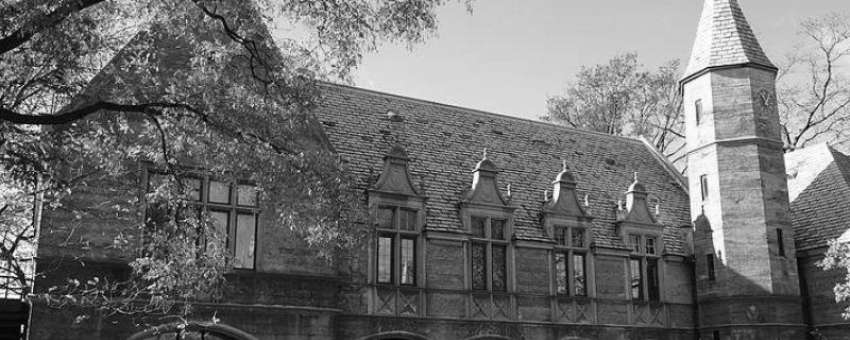 Kean offers many opportunities, including the Leadership Institute, which expanded my public speaking and leadership skills. I feel confident to not only go out and work in my field, but to be great at what I do."
Elementary Education/Math Major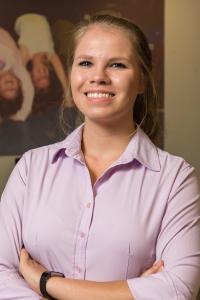 The Classroom and Beyond
At Kean, we believe learning extends far beyond the walls of our classrooms and labs. That's why we encourage you to get involved in clubs and organizations, study abroad at our campus in China or elsewhere, and pursue internships that will advance your career. Find out more.
Half of the recent New Jersey Teacher of the Year winners are Kean alumni

Kean alumni are among the highest-paid teachers in the nation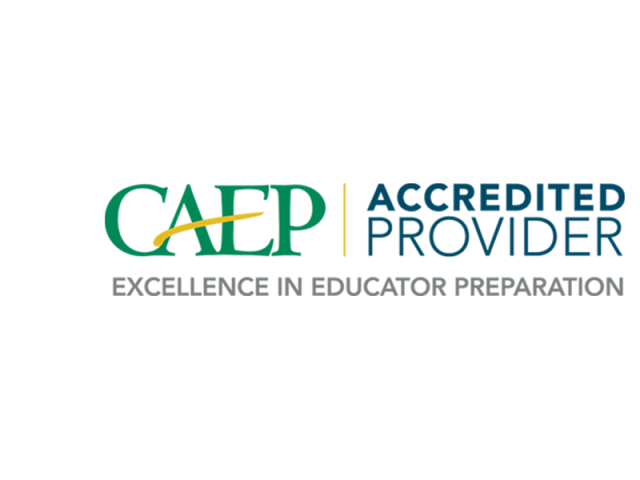 Accreditation
Since 1955, Kean's College of Education has earned accreditation from the Council for the Accreditation of Educator Preparation. Notably, only one-third of the schools that produce teachers in the United States and New Jersey earn this accreditation.
CAEP advances equity and excellence in educator preparation through evidence-based accreditation that assures quality and supports continuous improvement to strengthen P-12 student learning.
Visit Us
The best way to see all that Kean University has to offer is to visit our vibrant urban campus.
Request Info
Our admissions counselors are here to help you navigate the college application process. Learn more.
Apply Now
So much awaits you at Kean University. Your Kean journey begins now. Apply today.