Communication majors learn to create and deliver messages that inform, persuade and mobilize people in the world around them. Developing effective visual, oral and written communication is the key to professional success.
At Kean, our communication majors learn from established and award-winning journalists, scholars, filmmakers, writers and public relations professionals. Students prepare for the real word by writing and reporting for Kean's student newspaper, producing content for our radio and TV stations, and creating PR campaigns.
Our close proximity to New York City, a global communication, media and entertainment center, offers students opportunities to land meaningful internships that prepare them for the next step in their careers.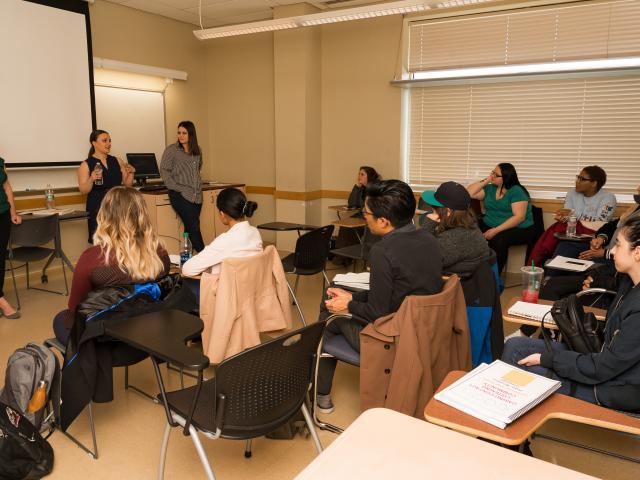 Other programs you might be interested in
Faculty
| | |
| --- | --- |
| Sally Abdul Wahab, Ph.D., Lecturer | Patricia Lauro, Assistant Professor |
| Courtney Atkins, Lecturer | Scott Mchugh, D.Ph., Assistant Professor |
| Jose Cruz, Ph.D., Assistant Professor | Brian Oakes, Assistant Professor |
| Fred Fitch, Assistant Professor | Jack Sargent, D.Phil., Associate Professor |
| Gina Gili, Lecturer | Suzanne Schwab, Lecturer  |
| William Kolbenschlag, Lecturer | Wenli Yuan, D.Phil., Associate Professor |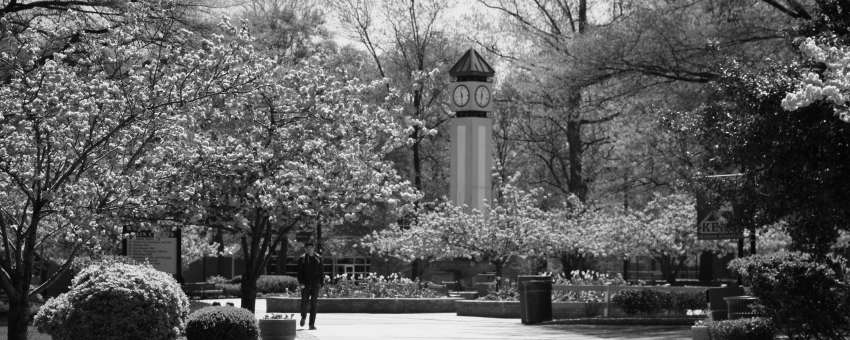 My favorite aspect of the Kean experience has definitely been the culture. Once you're a part of the Kean community, there's this natural feeling of unity and pride that follows throughout your years here and even after graduating. Everyone here has different backgrounds and many stories to tell."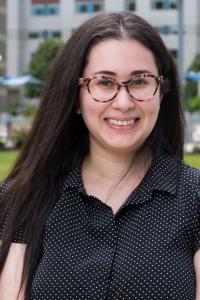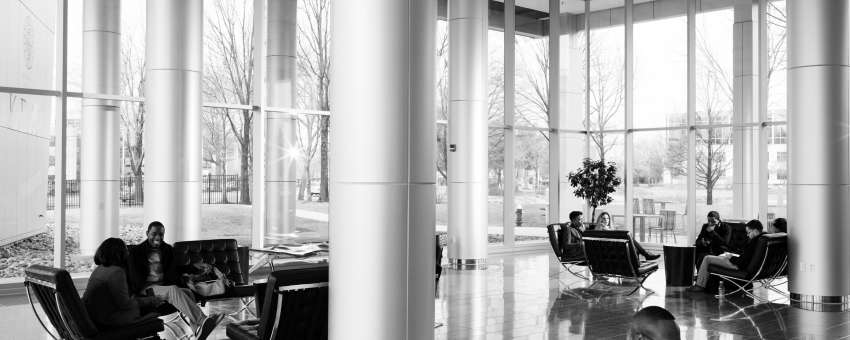 The experience the communication professors have in the industry is second to none and when choosing Kean, that was a huge factor. When you have professors who have previously worked jobs you aspire to have, you can benefit from their contacts and learn so much from them."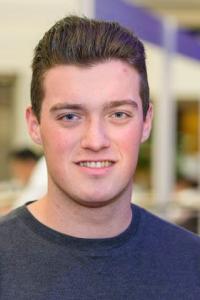 Visit Us
The best way to see all that Kean University has to offer is to visit our vibrant urban campus.
Request Info
Our admissions counselors are here to help you navigate the college application process. Learn more.
Apply Now
So much awaits you at Kean University. Your Kean journey begins now. Apply today.