English studies broadens your understanding of the world and enhances your ability to communicate effectively.
In Kean's English program, we immerse our students in literature and writing so they can gain a solid foundation.
Studying contemporary works and the great narratives of the past equips students with the skills and knowledge needed to teach the next generation or write their own compelling stories.
Kean English graduates are creating the stories we consume and share, developing the narrative threads that run through literature, entertainment and more.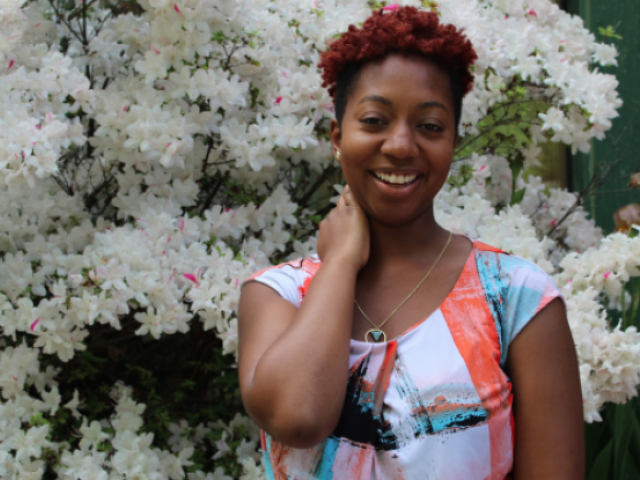 Faculty
| | |
| --- | --- |
| Samina Gul Ali, Ph.D., Postdoctoral Fellow | Nira Gupta-casale, Ph.D., Associate Professor |
| Janet Balakian, Ph.D., Professor | Abriana Jette, Ph.D., Lecturer |
| Dean Casale, Ph.D., Associate Professor | Christina Mastroeni, Lecturer |
| Shannon Case, Ph.D., Lecturer | Elizabeth Reddington, Ph.D., Lecturer |
| Mia Fiore, Ph.D., Lecturer | Lisa Sisler, Lecturer |
| Christopher Friend, Ph.D., Assistant Professor | Mark Smith, Ph.D., Assistant Professor |
| Daniel Gover, Ph.D., Professor | Maria Zamora, Ph.D., Associate Professor |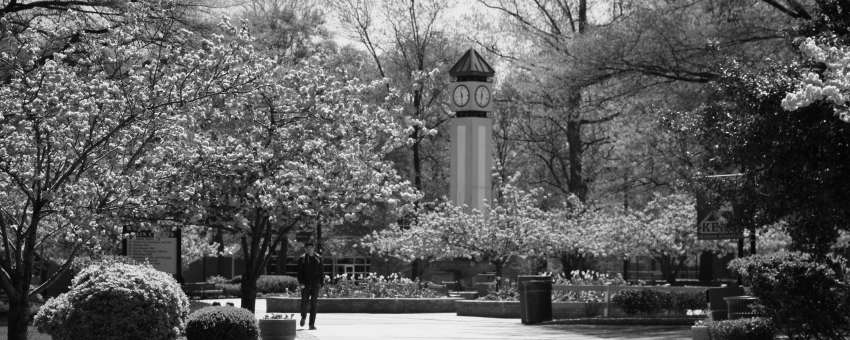 I love being a storyteller, whether it's factual news or creative fiction. I chose English because I love writing, and it's something that was beckoning and calling to me."
The Classroom and Beyond
At Kean, we believe learning extends far beyond the walls of our classrooms and labs. That's why we encourage you to get involved in clubs and organizations, study abroad at our campus in China or elsewhere, and pursue internships that will advance your career. Find out more.
Visit Us
The best way to see all that Kean University has to offer is to visit our vibrant urban campus.
Request Info
Our admissions counselors are here to help you navigate the college application process. Learn more.
Apply Now
So much awaits you at Kean University. Your Kean journey begins now. Apply today.