History majors study the past to understand how it shapes the present.
A Bachelor of Arts degree in history at Kean gives students diverse perspectives and enhances cultural understanding. History majors develop skills in research, writing, and critical thinking that are valued in any career.
Kean history majors benefit from unique access to Liberty Hall Museum, a historic building; the Kean University Archives and Special Collections; and a wealth of historical artifacts available on campus. Students work alongside professors, using archival and primary source documents to understand major events within their historical context.
Our graduates work in education, museums, government, and business, or pursue further studies in law schools and graduate schools across the country.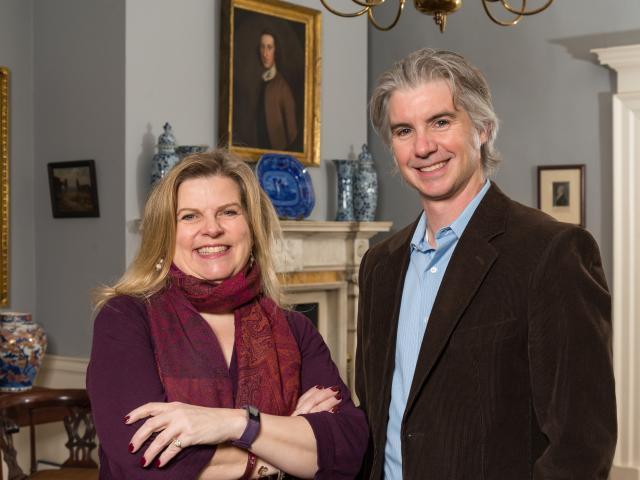 Cougars Climb Higher
At Kean, we believe learning extends far beyond the walls of our classrooms and labs. In the Department of History, we encourage you to get involved in clubs and organizations, study abroad at our campus in China or elsewhere and pursue internships that will advance your career.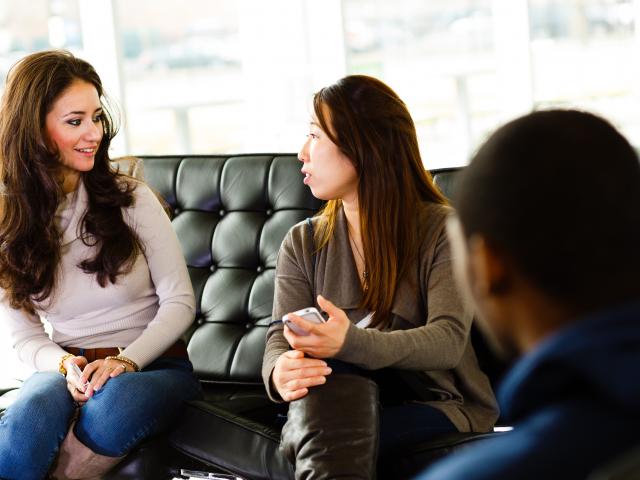 Internships
At Kean, we believe in helping all of our students find internships or jobs that fulfill their career goals. Career services staff provide professional services and offer job fairs and networking events year-round.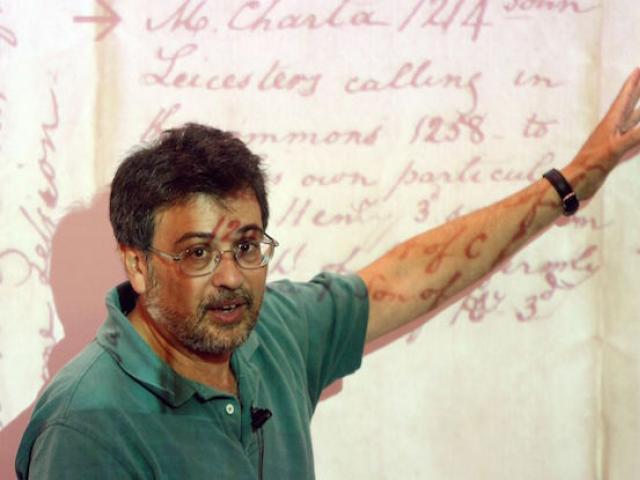 Public Lectures
History faculty regularly lecture on a variety of topics at venues throughout the region and the world. Click here to view the complete schedule of upcoming public lectures.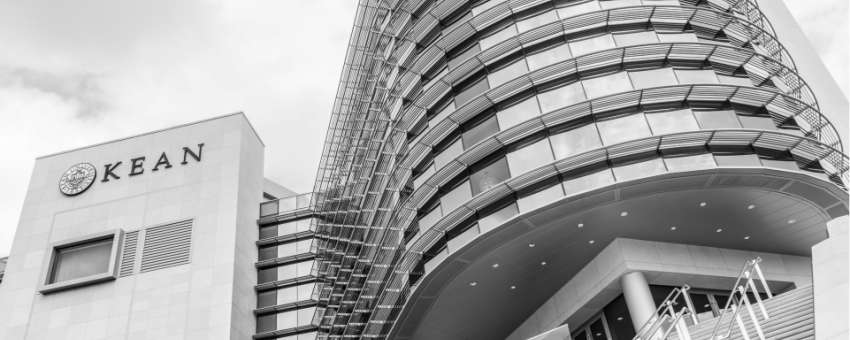 Kean's History department has proven pivotal in furthering my preparedness for career success. Faculty allowed me to contribute to their projects and I was able to focus on independent research, while also collaborating with my advisors and peers.
Liberty Hall Museum
Kean students can explore the rich history of Liberty Hall Museum, the Revolutionary War-era home located on campus.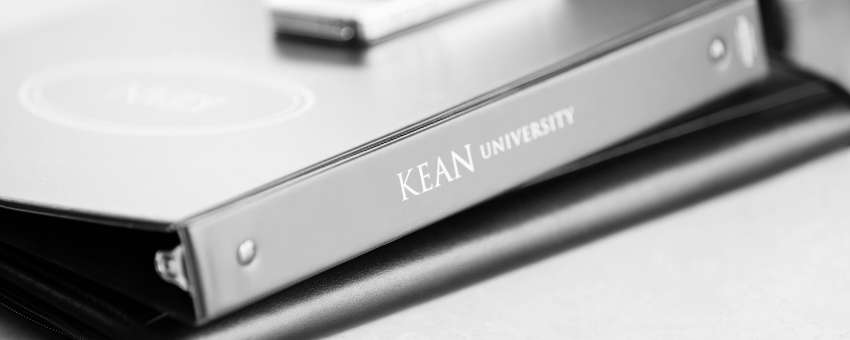 Visit Us
The best way to see all that Kean University has to offer is to visit our vibrant urban campus.
Request Info
Our admissions counselors are here to help you navigate the college application process. Learn more.
Apply Now
So much awaits you at Kean University. Your Kean journey begins now. Apply today.