Psychology embraces all aspects of the human experience — from the functions of the brain to the behavior of nations, from child development to elder care. 
As a psychology major at Kean, you develop an understanding of the emotional and mental processes that underlie human nature. You will develop critical thinking, communication and problem-solving skills as you learn about human development, animal behavior and social groups.  
Graduates gain nuanced insight into how the mind works, and go on to careers from the classroom to the boardroom. You can build a professional network through internship placements, and add a minor in fields such as criminal justice, communication, or women's and gender studies.
Kean psychology graduates succeed in fields including human resources, advertising, government and more.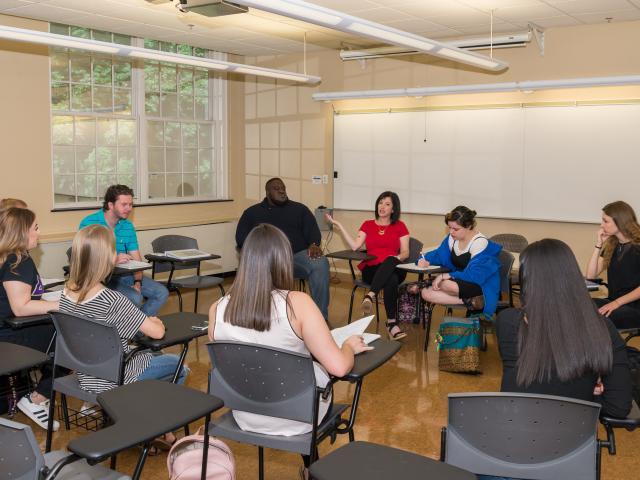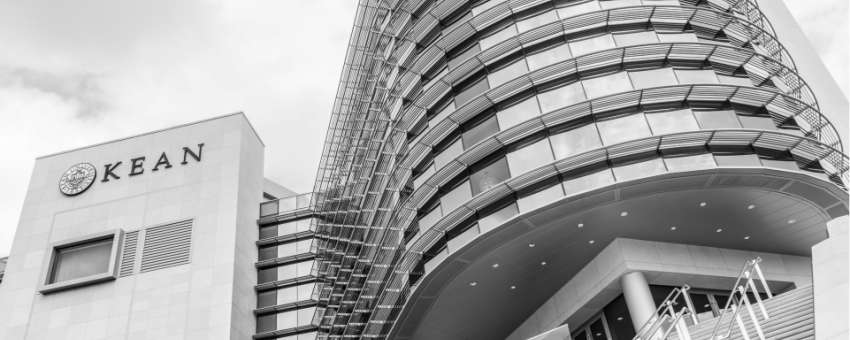 Kean's community service culture is heavily embedded in the University's standards. Those institutional values have made me feel more welcome. I've been able to grow through my Kean experience, both professionally and in the classroom."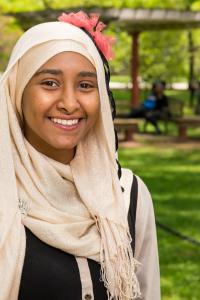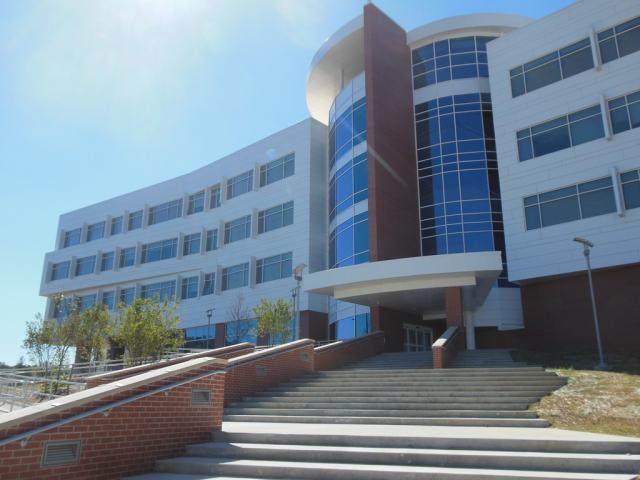 Speaker Series
The Department of Psychology's Annual Speaker Series explores the impact of psychology on art, addiction, autism, business, communication, criminal profiling, education, mental illness and more.
Careers
Kean psychology graduates move on to exciting careers, or graduate study, in a diverse range of fields.
Psychologist
Advertising analyst
Forensic psychologist
Human resource manager
Consumer insights specialist
Market researcher
Counselor
And so much more!
Employment for psychologists is projected to increase by 2026, according to the U.S. Bureau of Labor Statistics
Visit Us
The best way to see all that Kean University has to offer is to visit our vibrant urban campus.
Request Info
Our admissions counselors are here to help you navigate the college application process. Learn more.
Apply Now
So much awaits you at Kean University. Your Kean journey begins now. Apply today.