Psychology embraces all aspects of the human experience — from the functions of the brain to the behavior of nations, from child development to care for the elderly. 
Develop an understanding of the many factors that influence human cognition and behavior by probing and exploring mental processes. You will also learn about human development, animal behavior and social groups.  
Graduates acquire a nuanced insight into how the mind works, which allows them to easily transition from the classroom to the boardroom.
Psychology graduates are in demand in a variety of fields, including human resources, advertising and government.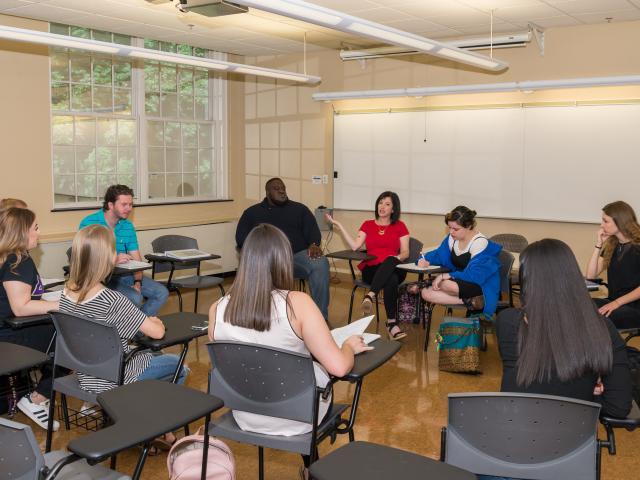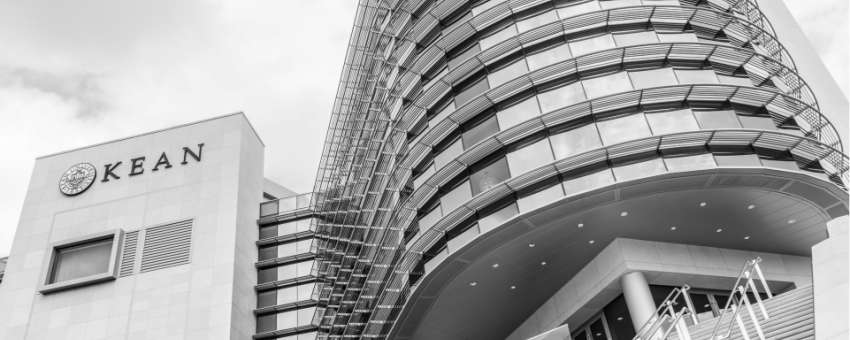 Kean's community service culture is heavily embedded in the University's standards. Those institutional values have made me feel more welcome. I've been able to grow through my Kean experience, both professionally and in the classroom."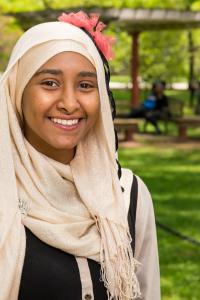 The Classroom and Beyond
At Kean, we believe learning extends far beyond the walls of our classrooms and labs. That's why we encourage you to get involved in clubs and organizations, study abroad at our campus in China or elsewhere, and pursue internships that will advance your career. Find out more.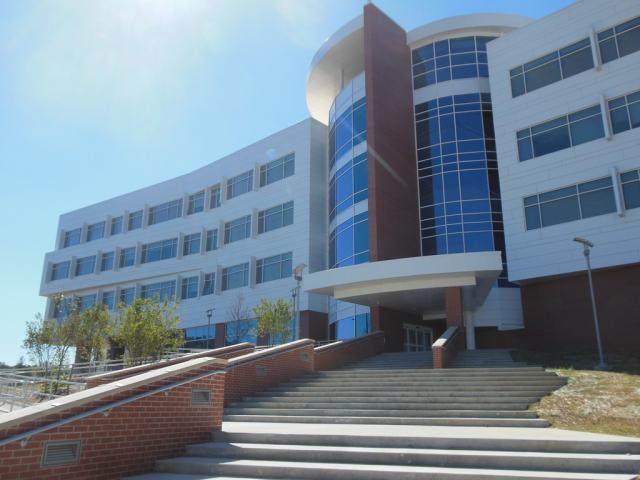 Speaker Series
The Department of Psychology's Annual Speaker Series explores the impact of psychology on art, addiction, autism, business, communication, criminal profiling, education, mental illness and more.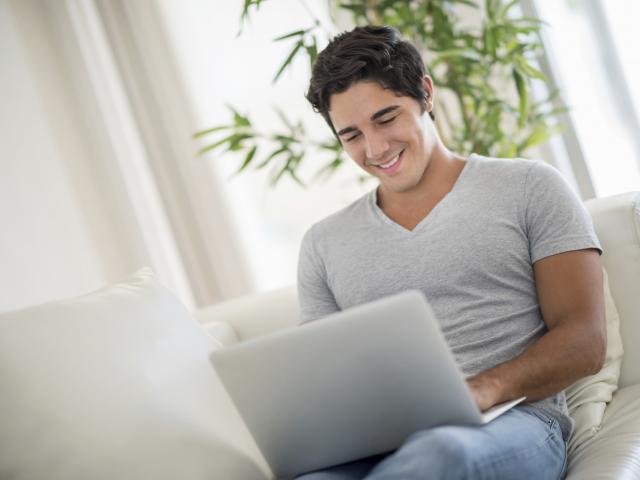 Psychology Club
Kean's Psychology Club is designed to help students learn more about the field. Members connect with peers who share their interests, studying together, collaborating on service projects and preparing for tests.
After Kean
Kean psychology graduates have a diverse array of exciting careers. A psychology degree can lead to career success as a(n):
Psychologist
Advertising analyst
Forensic psychologist
Human resource manager
Consumer insights specialist
And so much more!
Employment for psychologists is projected to increase by 2026, according to the U.S. Bureau of Labor Statistics
Visit Us
The best way to see all that Kean University has to offer is to visit our vibrant urban campus.
Request Info
Our admissions counselors are here to help you navigate the college application process. Learn more.
Apply Now
So much awaits you at Kean University. Your Kean journey begins now. Apply today.