Fine arts majors create works of art that engage and inspire. At Kean, fine arts students work with a variety of mediums, developing original pieces that express powerful emotions and concepts.
Kean's fine arts program is distinguished by individualized advising and mentoring. Our students learn how to develop and market their art from working artists who are leaders in their fields. 
Kean fine arts majors exhibit their work in the University's many galleries and enjoy trips to world-renowned museums in New York City, a global center for the visual arts. Internship opportunities are available in local galleries, arts centers, businesses and artists' studios, paving the way for our students' professional success.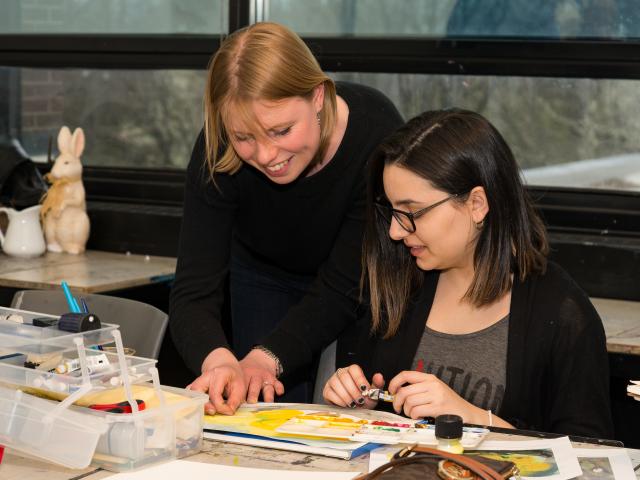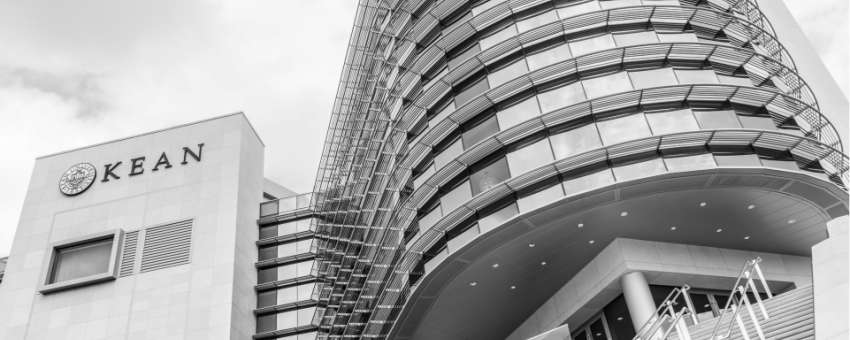 A fine arts education gives you many perspectives. I can go from photography to painting, from drawing to sculpting. Everything I've learned from my art classes helps me to solve problems in other areas."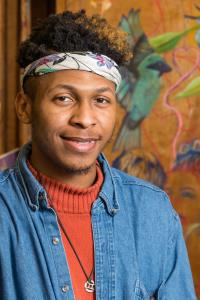 Visit Us
The best way to see all that Kean University has to offer is to visit our vibrant urban campus.
Request Info
Our admissions counselors are here to help you navigate the college application process. Learn more.
Apply Now
So much awaits you at Kean University. Your Kean journey begins now. Apply today.