Theatre is the art of crafting and sharing compelling stories, through acting, directing, design and technology. Kean theatre majors produce and star in professional-caliber productions. 
At Kean, a shared passion for the arts unites a diverse group of students and an outstanding faculty. Our vibrant community will help you discover the best in yourself and others. Whether you want to perform, design, direct, teach or work in another area of the field, Kean can help you turn your talent into a life's work. 
Graduates work as actors, directors, designers, technicians and educators in theatre programs and classrooms throughout the world, thrilling audiences and inspiring future generations of performers.
After my time at UCVTS, and attending Kean during my senior year, I decided to continue my undergraduate education here, studying theatre. I'm so glad that I stayed here, as the staff, education, and overall atmosphere of Kean are truly wonderful!"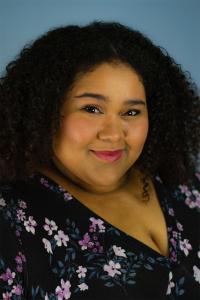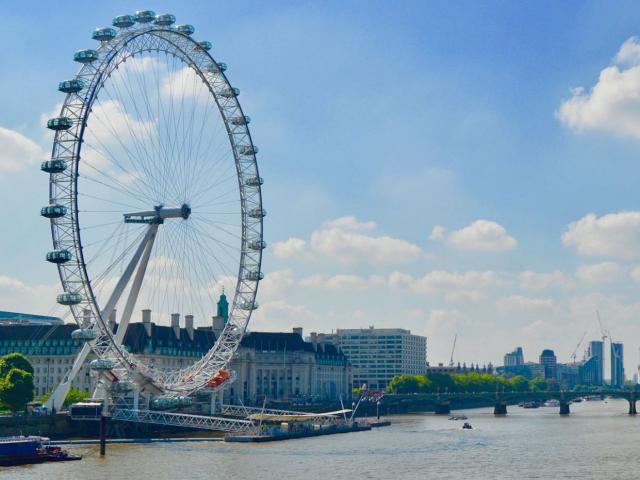 Study Abroad
Theatre majors can study abroad in London and see performances at Shakespeare's renowned Globe Theatre or on the West End stage.
Master Classes
Kean offers master classes with world-renowned artists, like Broadway's Billy Porter. Learn from the best.
Kean Theatre Conservatory provided me with countless opportunities to strengthen my craft as an educator, performer, administrator, and above all, artist. Through advanced networking and training with industry professionals, the Conservatory provided me with all of the tools necessary to become a well-rounded and versatile individual. It is because of this training that I will be able to confidently teach the next generation of artists."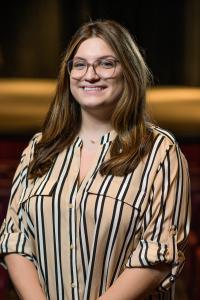 Careers
Kean graduates have the potential for a diverse array of exciting careers on stage, in front of the camera and behind the scenes. Theatrical training is an excellent foundation for careers in traditional theatre, as well as other platforms such as television, film, live events and promotions. Jobs include:
Actor
Director
Producer
Playwright or screenwriter
Choreographer
Stage manager
Scenic designer
Lighting designer
Costume designer or coordinator
Educator
Arts reporter or public relations
Prop Director
Scenic Artist
Wardrobe Supervisor
Production Designer (TV/Film)
Art or Set Director (TV/Film)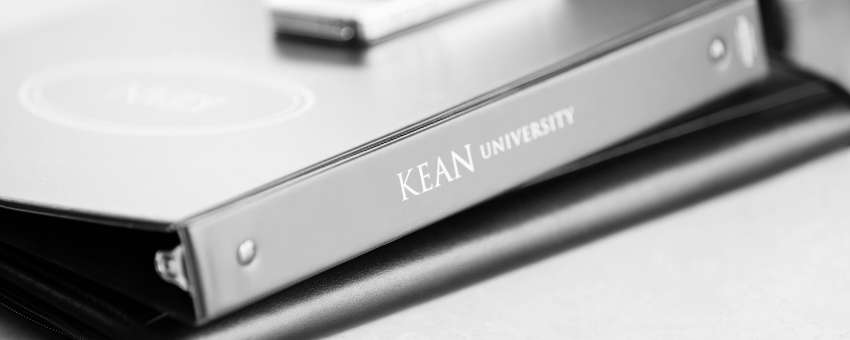 Visit Us
The best way to see all that Kean University has to offer is to visit our vibrant urban campus.
Request Info
Our admissions counselors are here to help you navigate the college application process. Learn more.
Apply Now
So much awaits you at Kean University. Your Kean journey begins now. Apply today.