Theatre is the art of crafting and sharing compelling stories, through acting, directing, design and technology. Kean theatre majors produce and star in professional-caliber productions. 
At Kean, a shared passion for the arts unites a diverse group of students and an outstanding faculty. Our vibrant community will help you discover the best in yourself and others. Whether you want to perform, design, direct, teach or work in another area of the field, Kean can help you turn your talent into a life's work. 
Graduates work as actors, directors, designers, technicians and educators in theatre programs and classrooms throughout the world, thrilling audiences and inspiring future generations of performers.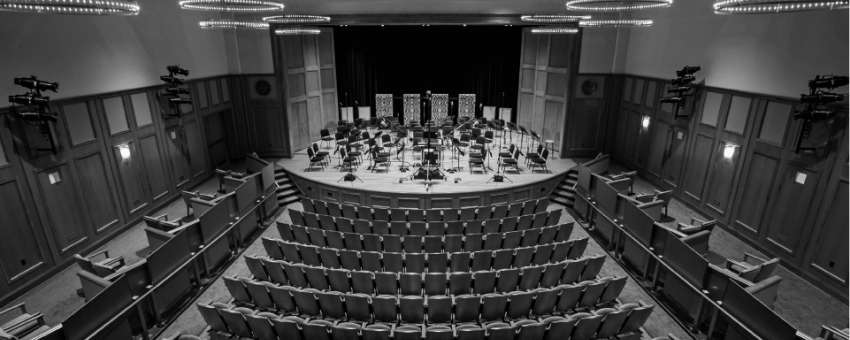 The theatre program here is very special. We're living for our passion, something that's important to us and the world around us. It ignites something in us and in our generation to convey the underlying importance of art in everything."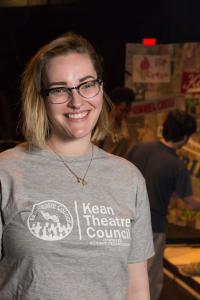 The Classroom and Beyond
At Kean, we believe learning extends far beyond the walls of our classrooms and labs. That's why we encourage you to get involved in clubs and organizations, study abroad at our campus in China or elsewhere and pursue internships that will advance your career. Find out more.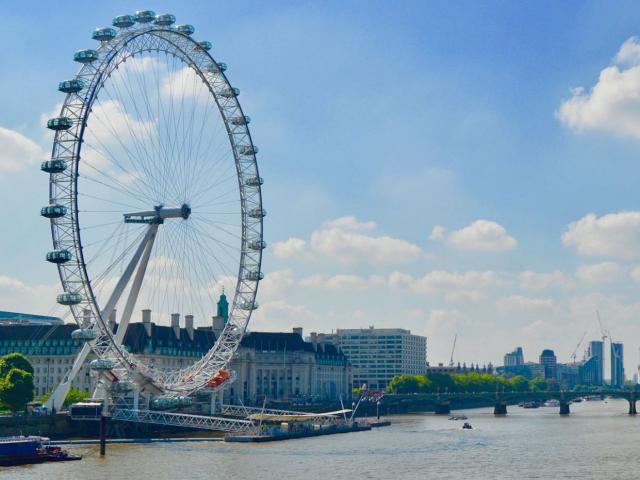 Study Abroad
Majors can study abroad in London and see performances at Shakespeare's renowned Globe Theatre or on the West End stage.
Master Classes
Kean offers master classes with world-renowned artists, like Broadway's Billy Porter. Learn from the best.
Featured News
Kean University  Student Shines on Professional Stage
Kean University student Chris Grant has already launched his professional acting career, and he hasn't even graduated yet. Grant (pictured on the right), recently appeared in the Premiere Stages production of Brick City. Learn more here.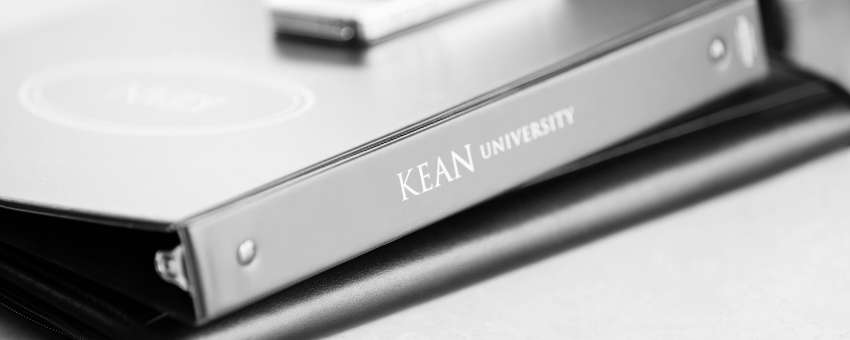 Visit Us
The best way to see all that Kean University has to offer is to visit our vibrant urban campus.
Request Info
Our admissions counselors are here to help you navigate the college application process. Learn more.
Apply Now
So much awaits you at Kean University. Your Kean journey begins now. Apply today.