Graphic designers are visual storytellers. In Kean University's BFA Graphic Design program, students learn to take their designs from concept to production for both print and digital. You will apply design principles in a variety of mediums, including web, UX, mobile, social, motion graphics, VR (virtual reality), AR (augmented reality), immersive experiences and more.
The program's curriculum includes a liberal arts and visual design foundation, art and design history, and design theory. Build on your knowledge of design fundamentals with advanced courses in identity, branding, interactive, video, sound, motion graphics and emerging technologies. Students in Kean's graphic design degree program gain practical experience through internships and hands-on collaborations with public and nonprofit partners.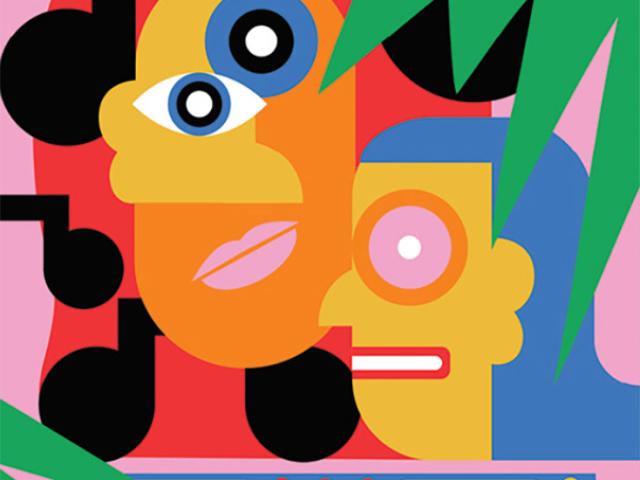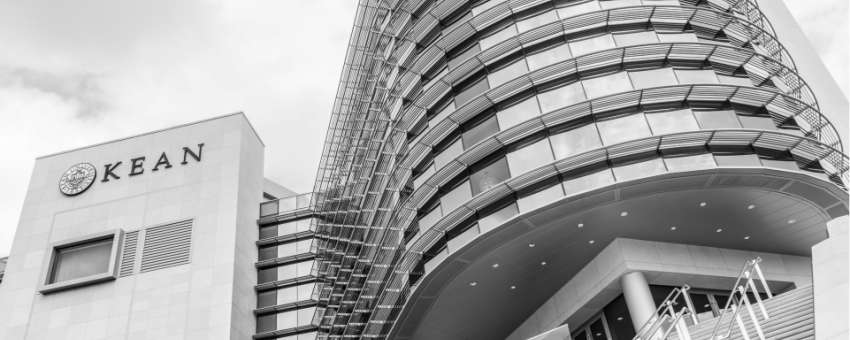 All the professors at RBSD are accomplished designers in various fields, and most are published authors as well. They helped me prepare for the challenges I would face as a young designer in an intensely competitive field, and ultimately they have set me up for my success.
Design & Engineering, Google
Careers
Kean graphic design graduates work at companies such as Disney, West Elm, Bokksu.com, We Are Social, GLOW, Google, Saatchi , Oglivy, McCann, Prudential and Major League Baseball. Their titles include:
Graphic Designer
Senior Graphic Designer
Art Director
Design Director
UX UI Designer
Web Designer
Mobile designer
Social Media Strategist/Designer
Brand Design
Kean graduates owe less than the national average
30 Minutes to Internships and Entertainment in NYC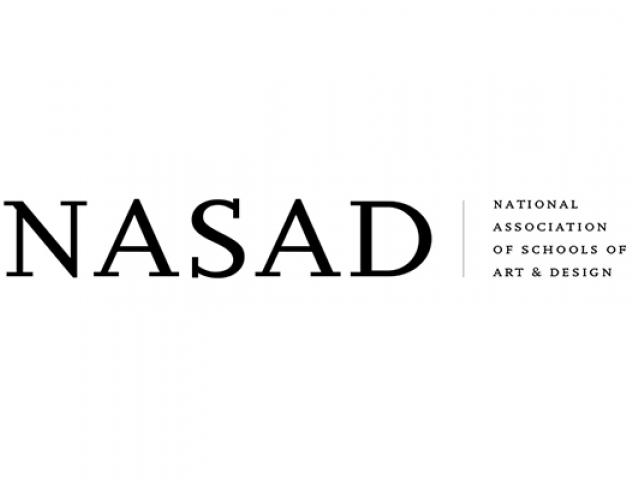 Accreditation
Founded in 1944, the National Association of Schools of Art and Design (NASAD) is an organization of schools, conservatories, colleges and universities with approximately 352 accredited institutional members. It establishes national standards for undergraduate and graduate degrees and other credentials for art and design and art/design-related disciplines, and provides assistance to institutions and individuals engaged in artistic, scholarly, educational and other art/design-related endeavors.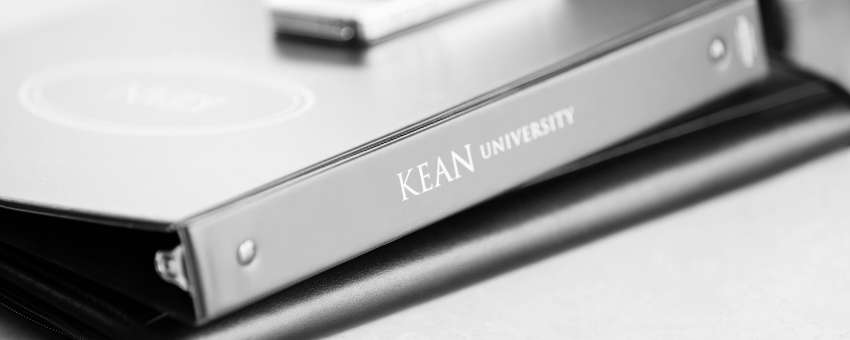 Visit Us
The best way to see all that Kean University has to offer is to visit our vibrant urban campus.
Request Info
Our admissions counselors are here to help you navigate the college application process. Learn more.
Apply Now
So much awaits you at Kean University. Your Kean journey begins now. Apply today.