Architectural studies promotes innovation in the built environment around us. Students learn the skills and acquire the experiences needed to create innovative buildings and landscapes that inspire people, shape their perception of the world around them and transform communities.
The Kean architecture degree program emphasizes knowledge of humanist values in an age of increasing globalization. Critical thinking, knowledge of architectural history and theory, along with direct observation and analysis of the built environment are its hallmarks.
World-renowned architect and designer Michael Graves helped design the program. His principles are part of the curriculum, which includes a semester in Rome for third-year students.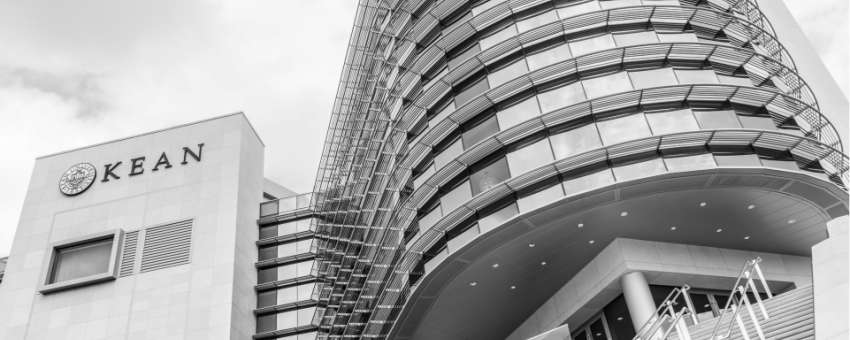 The professors help us every step of the way from developing our concept to making us think critically about what we are doing and why we are doing it. They are all available to help us with our portfolio, resumes, finding internships, and even if we just need someone to talk to. They all want us to do well.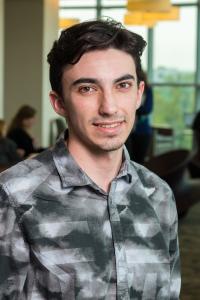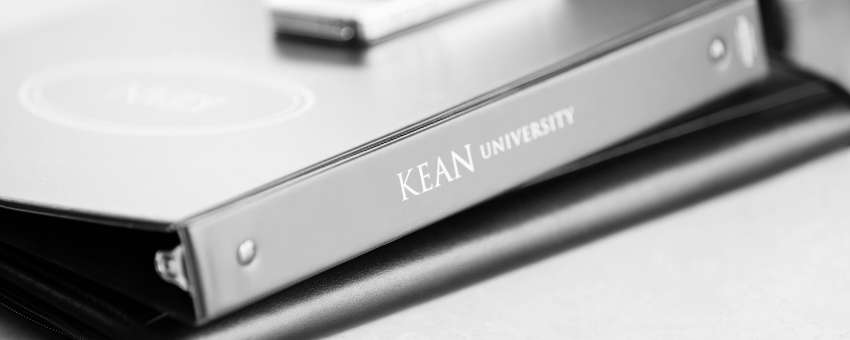 Visit Us
The best way to see all that Kean University has to offer is to visit our vibrant urban campus.
Request Info
Our admissions counselors are here to help you navigate the college application process. Learn more.
Apply Now
So much awaits you at Kean University. Your Kean journey begins now. Apply today.