From Instagram videos to Snapchat stories and TV commercials, advertising art directors are idea generators and brand storytellers.
In the BFA Advertising program, students focus on conceiving and creating the kind of ad campaigns you see across media channels, including print, broadcast, interactive, mobile, social, video-sharing, other screen-based media, out-of- home media (outdoor, public), and unconventional media.
The curriculum includes a design foundation — design theory, liberal arts  and art history — and major courses in advertising design, branding, interactive design, mobile media for advertising, animation for storytelling, and state-of-the-art tech, such as AR (augmented reality) and 360 video storytelling.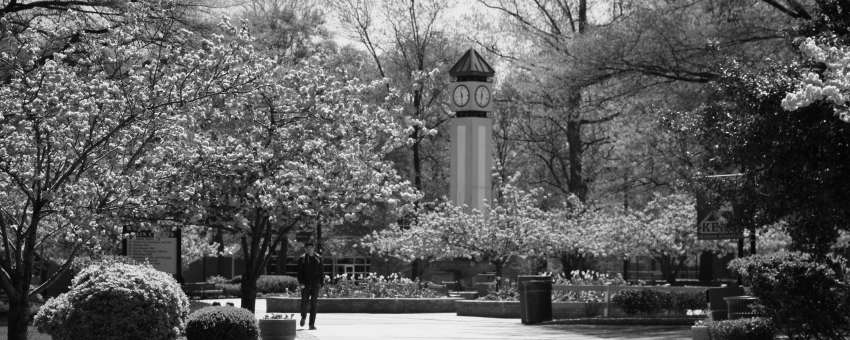 At the Robert Busch School of Design, I learned the importance of collaboration and the benefit of hands-on experience. I graduated with three internships under my belt and a portfolio that demonstrated my wide set of design skills and landed my dream job as a Junior Art Director at FCB Health.
Junior Art Director, FCB Health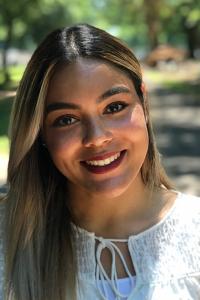 The Classroom and Beyond
At Kean, we believe learning extends far beyond the walls of our classrooms and labs. That's why we encourage you to get involved in clubs and organizations, study abroad at our campus in China or elsewhere and pursue internships that will advance your career. Find out more.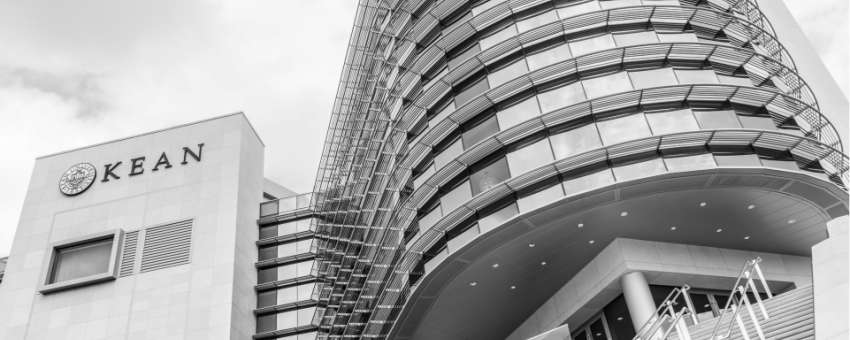 I transferred here in 2016 and never regretted a day since. The professors are great mentors who both challenge and motivate you to be the best you can be. There are plenty of opportunities to work with (and learn from) your fellow creatives, and network with Kean alumni and professionals. I've grown so much during my time here.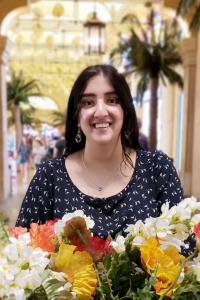 After Kean
Kean graphic design graduates are working at companies such as Disney, Droga5, Google, Ogilvy, McCann, Grey Worldwide, R/GA, We Are Social, Weber Shandwick, Big Spaceship, Publicis, KBS+P, Brandfirst, Saatchi, Euro RSCG, Havas, Huge, FCB, Neon, Area23, H4B Chelsea, IDEO.org, and many others. Their titles include:
Junior Art Director
Art Director
Design Director
UX UI Designer
Mobile app designer
Front-end Developer
Social Media Strategist/Designer
Brand Strategist
Copywriter
Creative Director
Branded Content Creator
Brand Design
Less debt than the national average for college grads
30 Minutes to Internships and Entertainment in New York City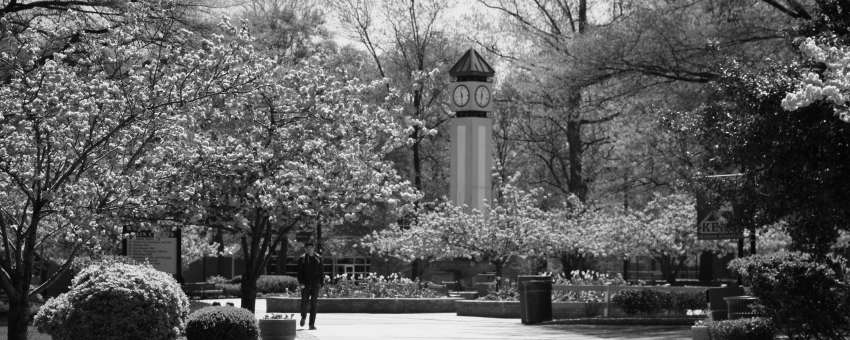 Through the incredible networking possibilities and events that Robert Busch School of Design provides and encourages, I was able to meet a recruiter that landed me in McCann as a junior art director. I now work on global brands, taking the vast knowledge and inspiration from my time at RBSD to a mass-market level.
Junior Art Director, McCann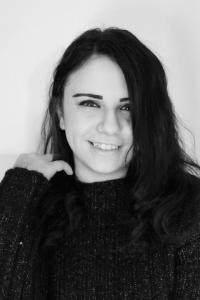 Student and Alumni Work
A group of Kean University students and recent alumni participated in Here Are All The Black People, One Club's annual multicultural career fair and conference for advertising students and professionals of all levels. Pictured from left to right: Gabriela Ulloa, Jeff Phan '18, Mawaddah Nawar, Michael Goubadia '18, Magdalene Torres '18, Fraz Mahmood '18, Kyle Bolton '18, Eric Grullon  '18, Omar Inca and Yangan (Van) Zhou '18. Learn more here.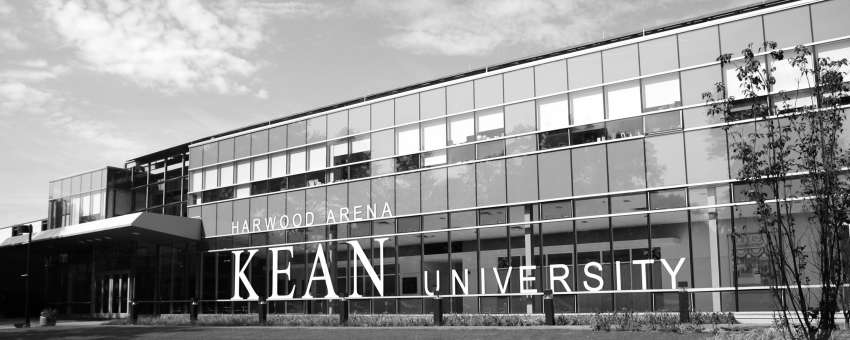 I would be nothing without my professors at Robert Busch School of Design. They helped me find my true calling. I have learned that if you keep your eyes and ears open and your phone down, and if you are punctual and speak up, greatness will await you.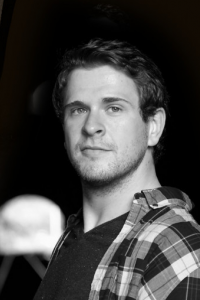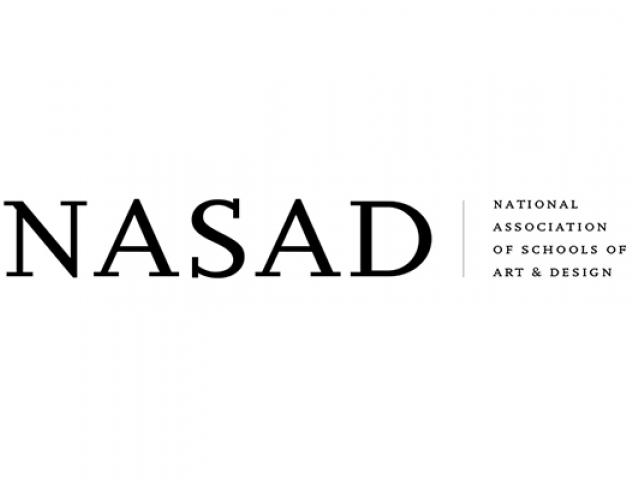 Accreditation
Founded in 1944, the National Association of Schools of Art and Design (NASAD) is an organization of schools, conservatories, colleges, and universities with approximately 352 accredited institutional members. It establishes national standards for undergraduate and graduate degrees and other credentials for art and design and art/design-related disciplines, and provides assistance to institutions and individuals engaged in artistic, scholarly, educational, and other art/design-related endeavors.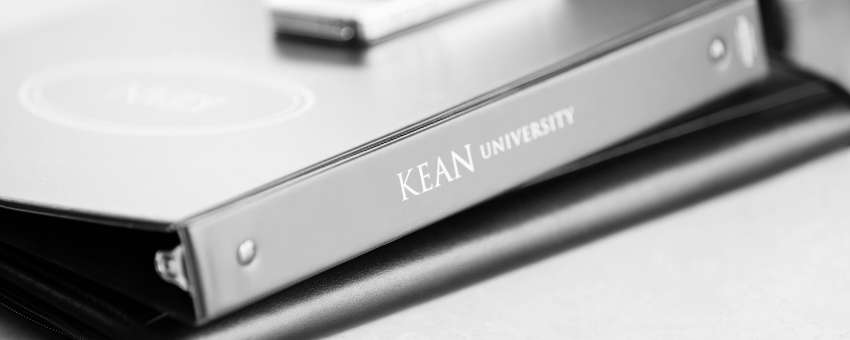 Visit Us
The best way to see all that Kean University has to offer is to visit our vibrant urban campus.
Request Info
Our admissions counselors are here to help you navigate the college application process. Learn more.
Apply Now
So much awaits you at Kean University. Your Kean journey begins now. Apply today.