Interior design is a multi-faceted profession that shapes the spaces and places where people live, work, gather, play and learn.
Interior designers apply creative and technical solutions to achieve a built interior environment that enhances our quality of life, contributes to our culture and brings art into everyday life. In a rapidly changing, highly technological world, they protect our health, safety and wellbeing by solving modern, complex problems with innovative and cutting-edge lifestyle approaches and applications.
At Kean, you will create designs that adhere to code and regulatory requirements and conform to the principles of environmental sustainability. Our interior design process includes research, analysis, and integration of knowledge to reflect a client's taste and sensibility while fulfilling project goals.
The program concludes with capstone courses in which students set goals and create professional portfolios enabling them to competently and confidently enter the job market.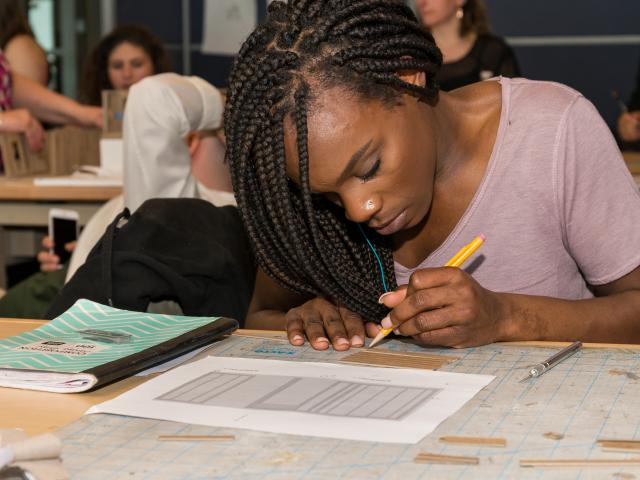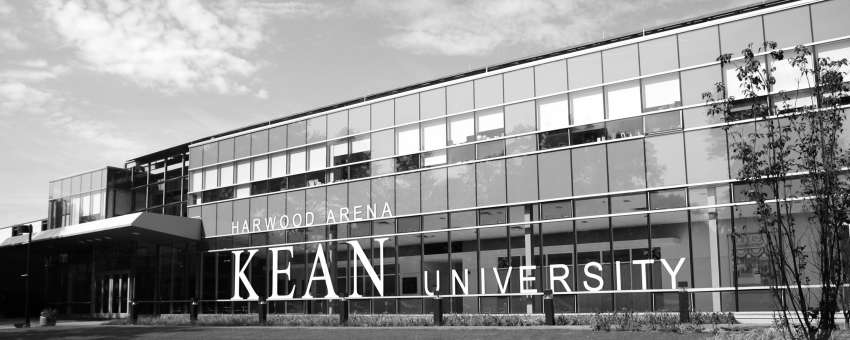 Our professors are really engaged with their students. They're always willing to help us and they're great at what they do. Many are in the field practicing. Professor O'Shea literally held my hand through my first networking event.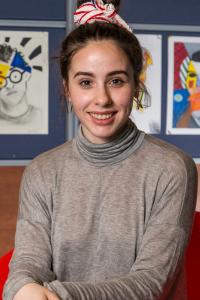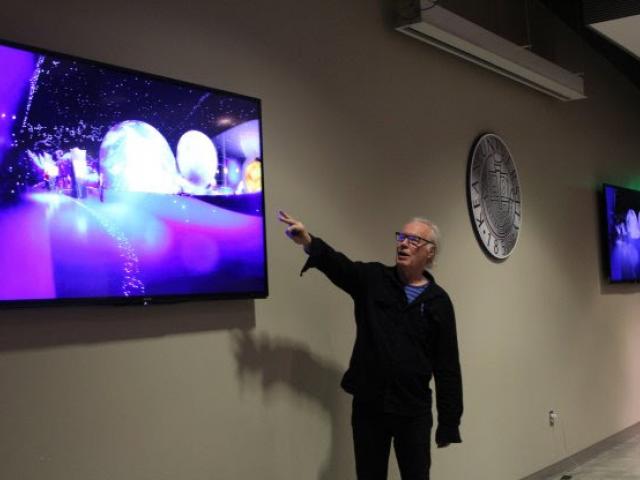 Lecture Series
The Michael Graves College Lecture Series presents leading designers, architects and professionals to discuss the ideas and trends that shape the contemporary discourse about design's place in the wider world.
Careers
A BFA in interior design opens the doors to a variety of career opportunities. Possible careers include: 
Interior Designer/Space Planner  
Corporate Designer
 
Residential Interior Designer
 
Healthcare Designer
 
Designer – Materials and Furnishings
 
Sustainable "Green" Designer
 
Kitchen and Bath Designer
Percentage of Class of 2022 who had jobs in their field upon graduation
Percentage of Class of 2022 who had internships that led to jobs after graduation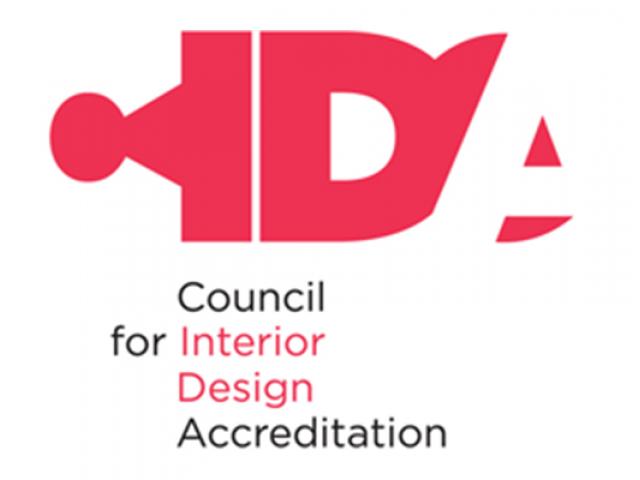 Accreditation
The Council for Interior Design Accreditation (CIDA) advances the interior design profession as the definitive source for quality standards and accreditation in higher education. CIDA is committed to the continuous improvement and enhancement of interior design education, and the profession itself, by operating according to a strict set of core values.
Council for Interior Design Accreditation (CIDA)
Council for Interior Design Accreditation (CIDA)
Student Achievement Data
Kean University
Interior Design Program
BFA in Interior Design
 "The interior design program leading to the Bachelors of Fine Arts degree is accredited by the Council for Interior Design Accreditation, www.accredit-id.org, 206 Grandville Avenue, Suite 350, Grand Rapids, MI, 49503." 
"The CIDA-accredited program prepares students for entry-level interior design practice, for advanced study, and to apply for membership in professional interior design organizations. The BFA degree in Interior Design granted by Kean University meets the educational requirement for eligibility to sit for the National Council for Interior Design Qualification Examination (NCIDQ Exam). For more information about NCIDQ Exam eligibility visit: https://www.cidq.org/eligibility-requirements."
The BFA in Interior Design is a 120 credit hour degree.  It typically takes a full-time student taking approximately 15 credits per semester four years to complete the degree program. Transfer students with approximately two years of prior interior design coursework can typically complete the degree program in two years.
The following data was collected using institutional records, along with a survey of graduating seniors and recent alumni, and was administered following the graduation of the class of 2022. 
Student Attrition and Retention
92 % of students admitted in the fall of 2021 returned in the fall of 2022, putting attrition at 8%.
Graduation Rates:
Of the students graduating in 2022, 83% graduated in 4 years.
Acceptance into Graduate Programs:
3 out of 30 students who graduated in 2022 applied for graduate school, and 3 were accepted.
Job Placement Rates:
67% of students who graduated in 2022 are employed in interior design or a related profession.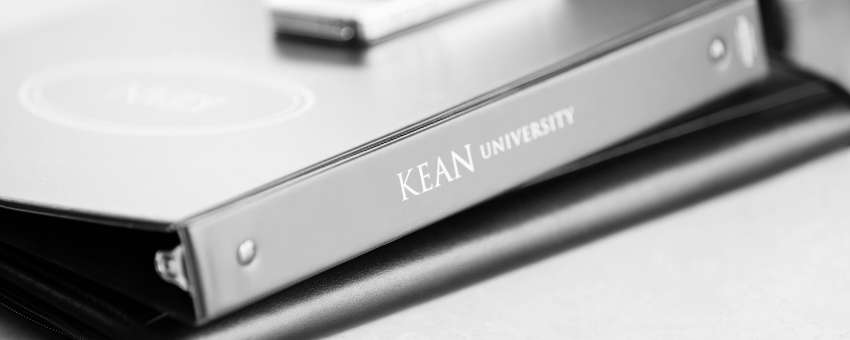 Visit Us
The best way to see all that Kean University has to offer is to visit our vibrant urban campus.
Request Info
Our admissions counselors are here to help you navigate the college application process. Learn more.
Apply Now
So much awaits you at Kean University. Your Kean journey begins now. Apply today.